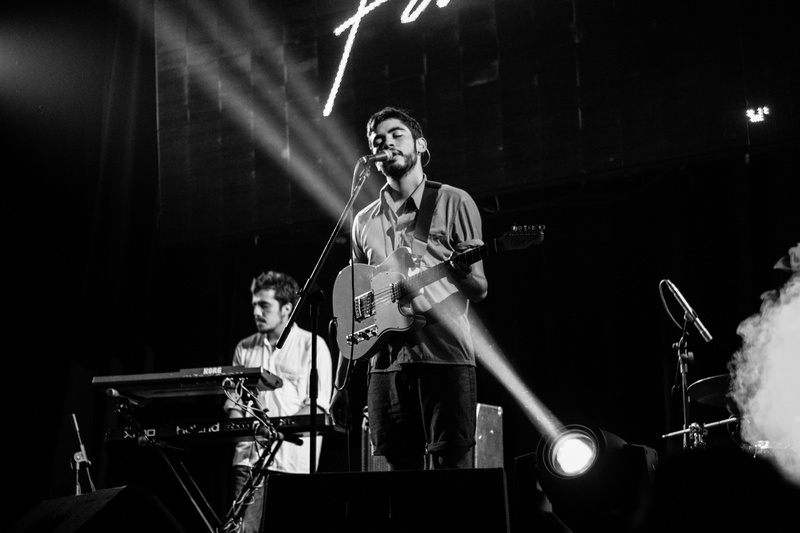 Events cancelled due to coronavirus are moving online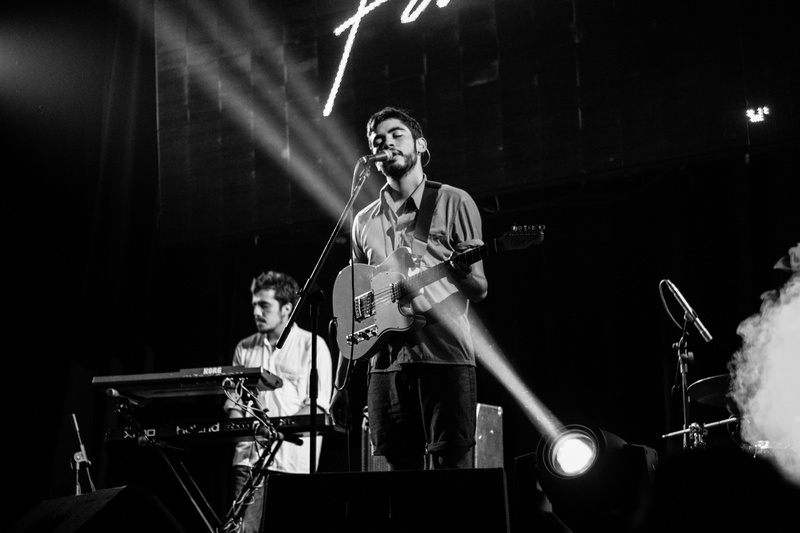 ONE online crowdfunder in Wales has already raised over £2,700 to help artists and freelancers working in the creative industries stay afloat during the Coronavirus outbreak.  
People's work lives all over the country have been disrupted as the need for social distancing has meant that pubs, restaurants and clubs have been urged to close by the government.
Wales Arts Review, a website which critically covers culture in Wales, started the online crowdfunder on March 16 to provide an emergency bursary to artists whose pay will be affected.
Digi-thons and online gigs have also been set up to raise money while allowing artists and freelancers to continue working.
Wales Arts Review says those employed in the creative industries are often self-employed, and are finding it harder to make a living and collect a pay cheque as live events, workshops and productions are cancelled or postponed. 
Editor of the Wales Arts Review, Gary Raymond said: "So many people who work in the arts in Wales do so as freelancers, and that work is often so precarious.
"So, we're running the crowdfunder to just try and alleviate a bit of the stress for people right at the front of the line.
"A crowdfunder won't change the mindset of a society or the people who govern it; but if we can help someone keep a roof over their head and put some food in their belly then it's something at least," he said.
Wales Arts Review is close to hitting its goal of £3,000 in under a week.
Once the goal is reached, the money raised plans to provide 10 artists with a £300 hardship fund.
This money is hoped to alleviate some of the anxiety and hardship artists and freelancers might face in the coming months due to lack of work.
Starting on March 27, Wales Arts Review is also launching a digital arts festival which aims to raise even more money with three days of Welsh music, literature, performance, and artwork delivered via its website.
Wales Arts Review is not alone in trying to move the arts online to support creative industries.
The Moon music venue on Womanby Street, Cardiff, is hosting full live shows with no audiences which they film and charge fans to stream online.
All donations raised by these live sets will be split between the musicians and the venue.
The four-member alternative rock band from Cardiff, Silent Forum, said: "The virus has been really sad for everyone."
The band said they wanted to do one of the online gigs hosted by The Moon, but because they have been in contact with people who have contracted the virus they were still unable to perform in the venue.