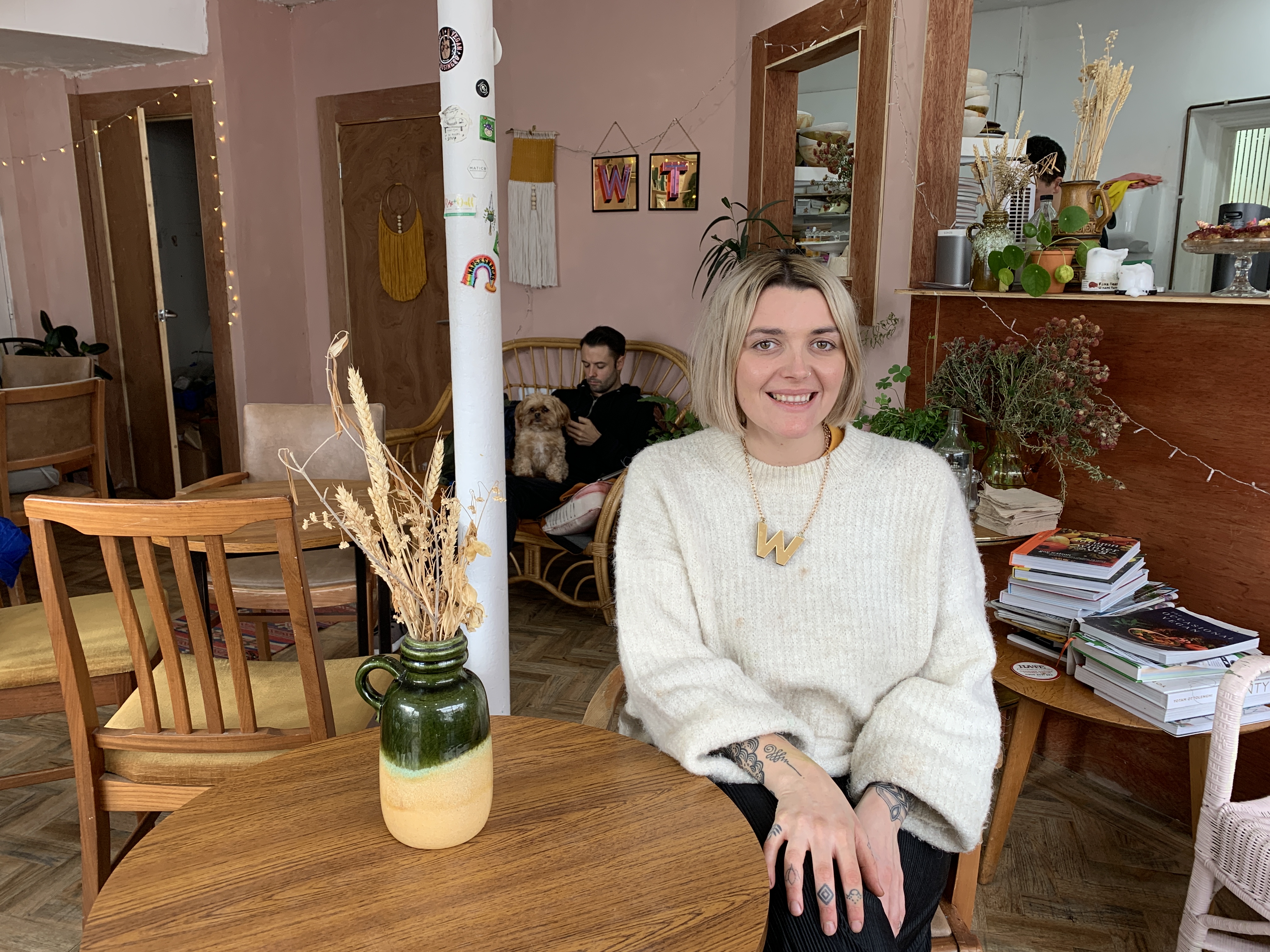 The social enterprise arm of Wild Thing will help to feed people and teach them about nutrition and how to cook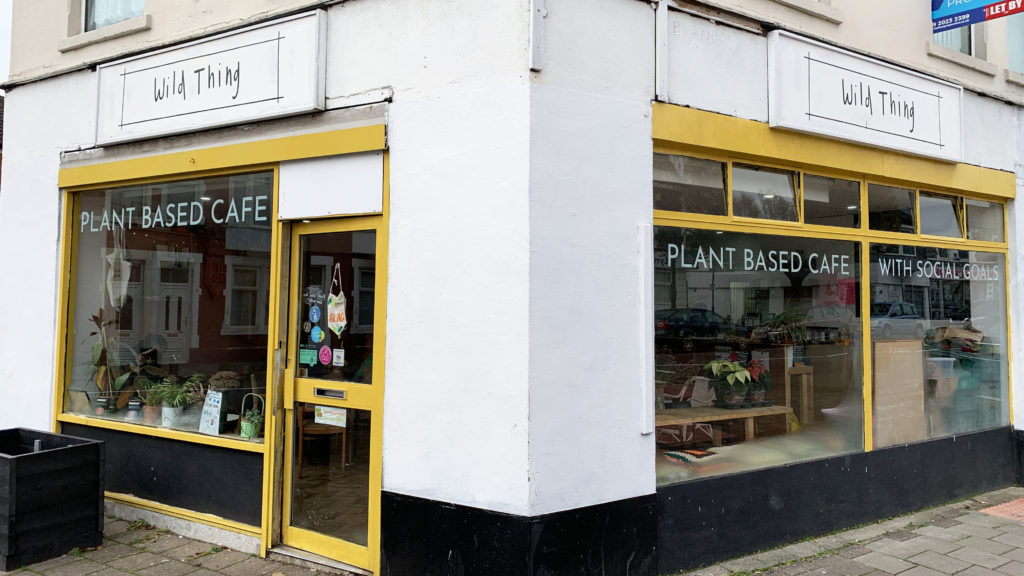 A GRANGETOWN vegan café has announced that it is to launch a new community interest company dedicated to tackling food poverty through hospitality.

Wild Thing CIC, the social enterprise arm of Wild Thing café, is due to launch in January next year, and will look to action the social goals already set out by the café.

Achieving these goals involves actively combatting food poverty, while also advocating a healthy, environmentally friendly plant-based diet.

The new company aims to reach these goals through increased employment and volunteering opportunities, as well as holding community-based suppers and nutrition and cooking skills courses.

The brainchild of owner Lauren Saunders, 26, Wild Thing opened on Clare Road in February this year, and has since also taken over the Embassy Café in Cathays.

Miss Saunders has always been clear about the role she wants her business to play in the community.

"When conducting my market research, I found that the type of cafés that served lovely organic food were also the type that felt very exclusive," she said.

"I didn't want to be part of that – I want my café to be inclusive and accessible".

"I think that in a capitalist society, businesses are the most powerful tool to create social change. I wanted to ensure that my business was an enabler of change, and not just a money-making project".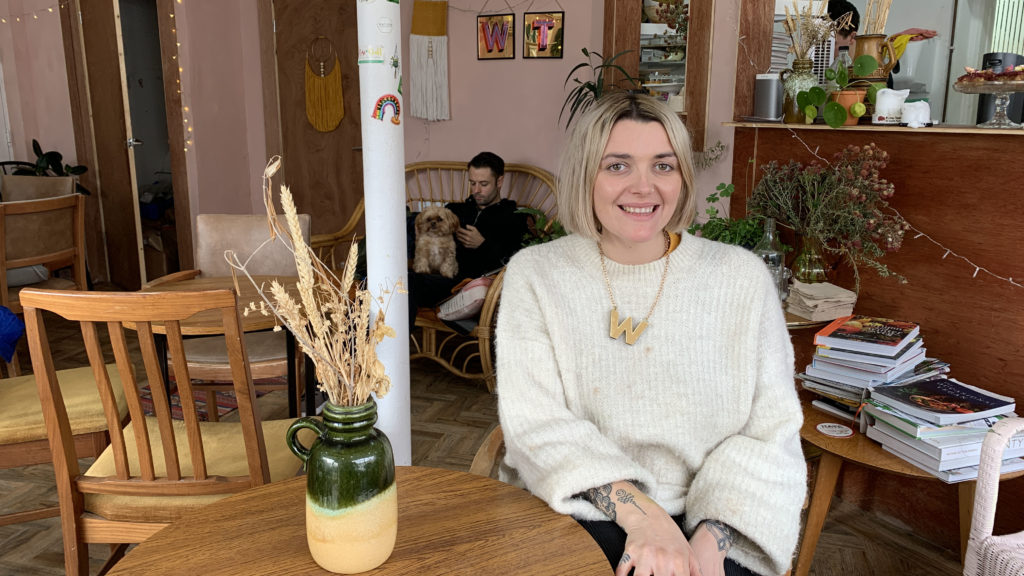 The launch of Wild Thing CIC is the largest step taken so far by Miss Saunders in enabling such change.

The CIC focuses primarily on addressing the main drivers of food poverty across South Wales identified in a report by the South Wales Food Poverty Alliance, published in February this year.

The report found that a lack of finances, nutrition knowledge and cooking skills, together with a lack of access to healthy food and cooking facilities, were the main barriers to those in food poverty.
To combat this in Grangetown – which last year was estimated to have a higher number of children in poverty than any other area in Wales – Miss Saunders has several initiatives planned.

Wild Thing CIC will be hiring more staff on a living wage, as well as offering hospitality skills training and volunteering opportunities to enable more people to get into work.

Miss Saunders will also deliver a free nutrition skills course, as well as sessions dedicated to teaching basic cooking skills. These courses will also be tailored to those with limited cooking facilities, while Miss Saunders is keen to use the CIC's platform to address a lack of access to kitchens in the community.

"We want to go further and challenge landlords and different sectors who are creating kitchens without cooking facilities," she said.

"Everybody should have access to a kitchen, whether that's community kitchens or whatever".

To ensure access to healthy food, community-based suppers – which the café have run before – will be also held more regularly.

Through these suppers, Miss Saunders says that the CIC will "not only feed people who need food in that moment, but also train people up to go on and work in hospitality".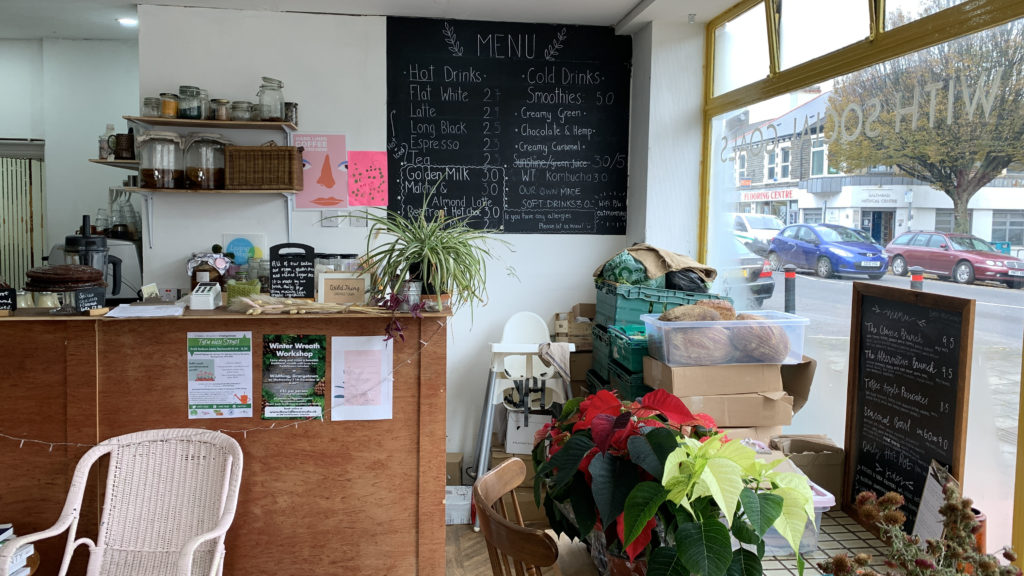 Pearl Costello, the Sustainable Food City co-ordinator for Food Cardiff, supports local organisations in promoting sustainable food, tackling food poverty and developing a good food movement.

Miss Costello says she is "delighted" to see the launch of Wild Thing CIC, and believes other businesses across Cardiff should follow their lead.

"Wild Thing have already been doing amazing work to benefit the environment and tackle poverty, so this should enable them to go even further," she said.

"There's a lot that businesses can do to support the community, such as running events with local charities and supporting homeless people into work".

"If other businesses are interested, they are welcome to get in touch and we can discuss how Food Cardiff can support them".