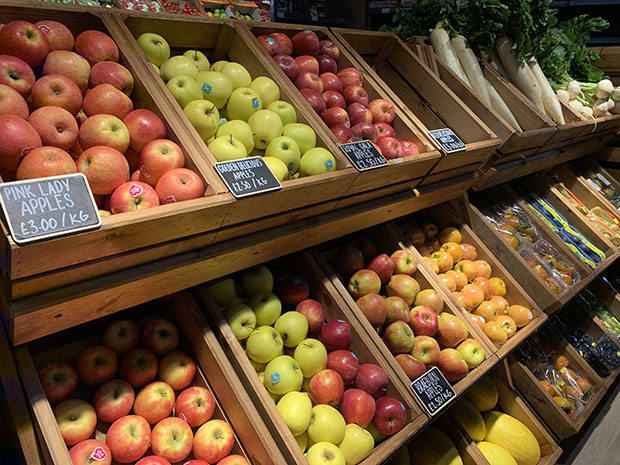 Owners hope new store specialising in Asian food products will serve growing number of younger, middle-class families moving into the area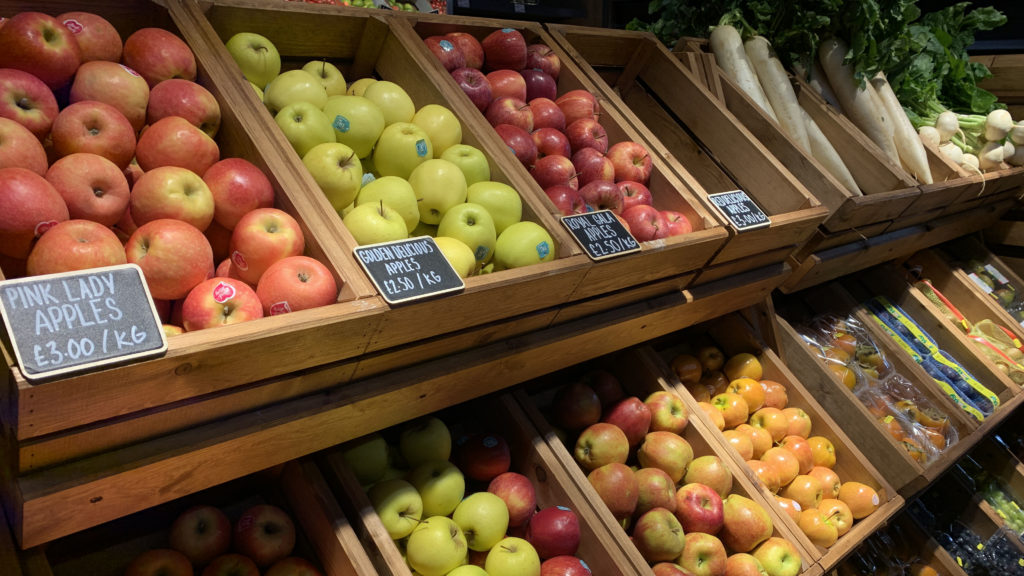 Clare Foods, a community favourite in Grangetown for 35 years, has opened a new store at the junction of Penarth Road and Clare Road.

The new store, which stocks a wide range of grocery items and specialises in Asian food products, also includes a butchers and a café area.

It is the third Clare Foods outlet to open in Cardiff, with the first setting up shop on Clare Road in 1984, and the second opening on City Road in 2011. Another store was opened in Newport in the 1990s.

The family-run business secured the unit at the junction in March 2018 and, after 10 months of structural work, finally opened its doors to the public last Friday afternoon.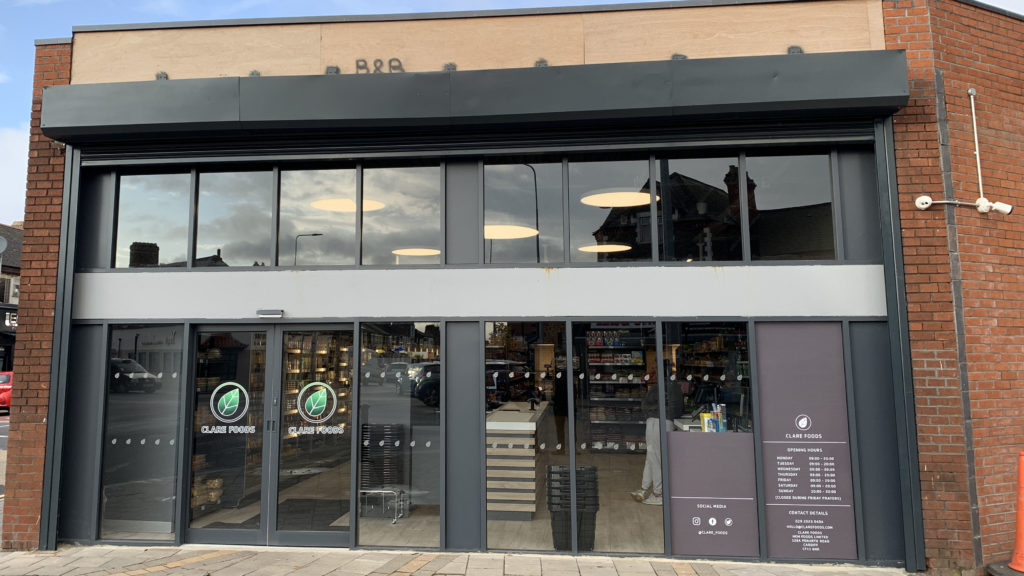 Haroon Muhmood, Director at Clare Foods, described the grand opening as "manic".

"After Friday prayers it got really busy – we had around 150 people in the store at any one time. It was completely chock-a-block," he said.

Mr Muhmood spoke of his excitement at the new store being up and running – something which appears to be shared by its customers in Grangetown and beyond.

"What was nice was that a lot of people came in on the opening day and told us how happy and excited they were for the new store to open," he said.

"People wanted a nice place where they could go and shop, with a range of products that they may not be able to easily find elsewhere in Cardiff – and that is exactly what we aim to provide here."

The larger site has allowed the business to provide a different retail experience to that of its original Clare Road store.

"Our old store is quite tight and compact – some people quite like the feel of it, but I find it cramped" said Mr Muhmood.

"Here, it's much better – it's far airier, far more open and it feels very upmarket, like a Waitrose or a Marks and Spencer."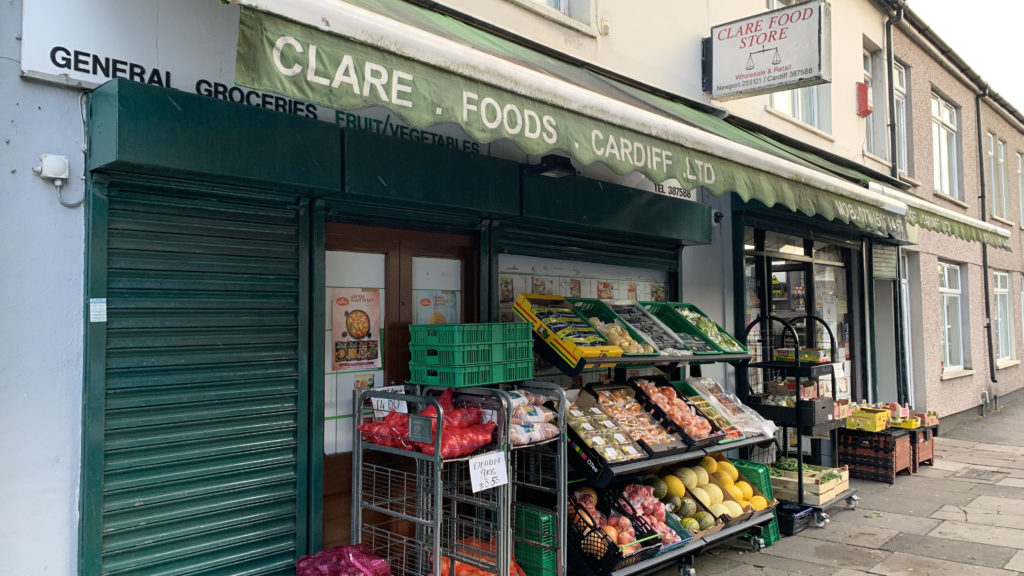 For Mr Muhmood, Clare Foods' expansion has come at the right time, with the recent establishment of other independent businesses in Grangetown helping to attract a different type of shopper to the area.

"We've definitely noticed changes within our own customer base over the last two or three years – there are more young, middle-class couples and families coming in now," he said.
"There is also more demand for vegan items, and the space in the new store means we can tweak things and add more of the products that people want".

As well as diversifying the Clare Foods customer base, it is also hoped that the new store will help to increase footfall in the local area.

"Our hope is that, if we're here and pushing the boundaries, the slowing businesses around us in central Grangetown will start getting taken up, and footfall will increase, just as it has in Cowbridge Road in Canton.

"You want the area to be busy, not just to people drive in from outside and then leave".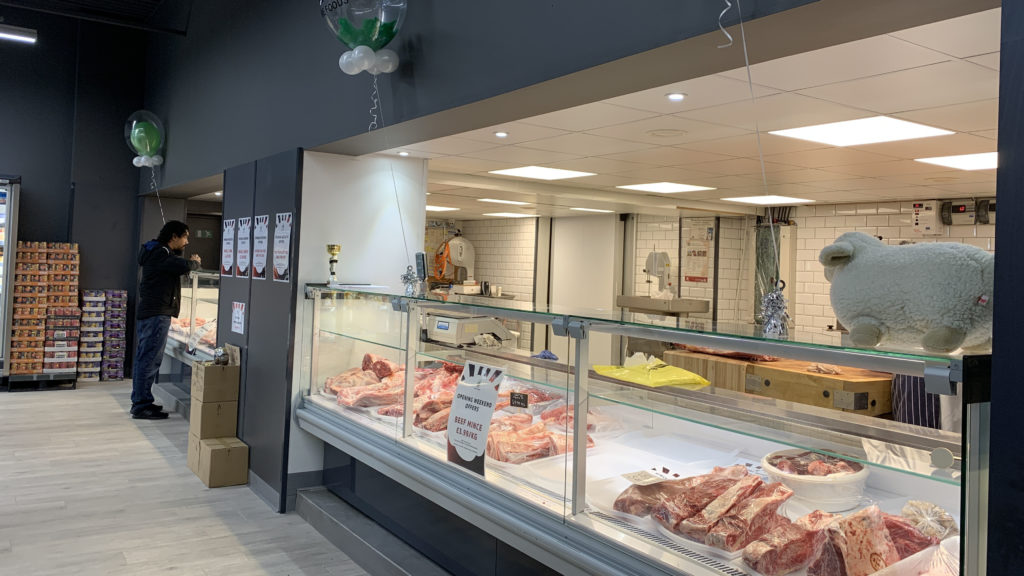 While the new store is not even a week old, Clare Foods has big plans for the future, with their original store likely to be closed and renovated in around a year's time, in order to bring it up to the same standard.

"Our plan is to have the original Clare Foods operating as a broad-range store, while the new store will act as more of a wholefood outlet, similar to a Waitrose" said Mr Muhmood.

"But, this new building is definitely the flagship store – it will be used as the template for the future."