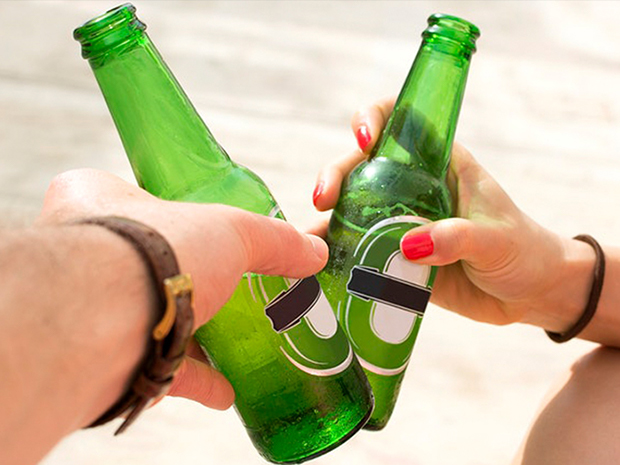 Convenience stores struggle, but pubs may reap the benefits of new Welsh legislation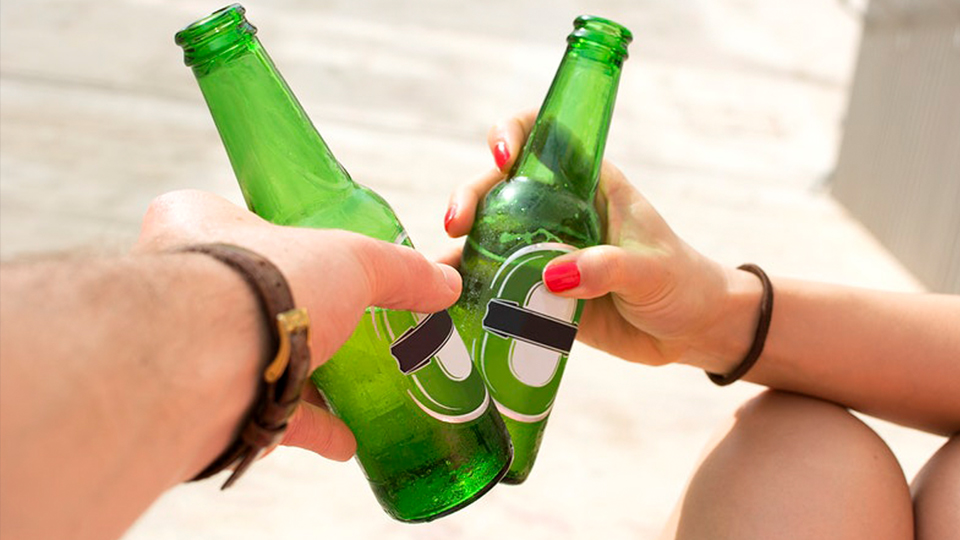 MINIMUM alcohol pricing has more than doubled some Cardiff convenience store prices, while pubs have been unaffected.
As of March 2, alcoholic drinks can no longer be sold at less than 50p per unit under the Public Health Act 2018.
For off-licences selling strong, cheap drinks such as large bottles of cider and high-percentage beers, it has caused price hikes.
Shabnam Mohammed, manager of off-licence Lifestyle Express – Save and Select which opened last year in Grangetown, said the change left her frustrated and unable to shift some stock.
"As with everything in a new business it's been quite daunting.
"We're trying to get to grips with it now, but we have stock gathered up and no use for it."
A two-litre bottle of Strongbow will go up from £3.79 to £5.00 in Ms Mohammed's shop, and a 2.5ltr bottle of 7.5% strong Frosty Jacks cider has more than doubled from £4.49 to £9.39.
The new law has not hit most pubs, who already sell way above the minimum.
"No one is going to buy that," she said.
The new law means prices must now be calculated like this: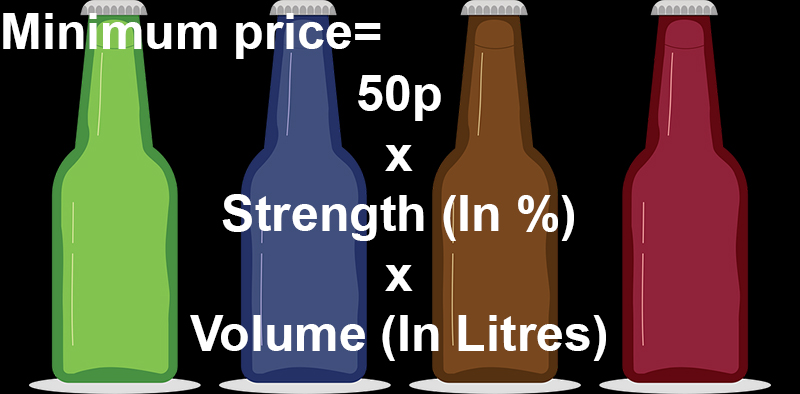 Breaking the rules could result in a £1,000 fine.
Ms Mohammed added her shop was not visited by council licensing staff in the run-up to the change, and that she found out through posters.
"I can understand why the government has done it, but they should have pre-warned retailers better and not just dropped it on us.
"The lack of a visit also begs the question of how and if they're going to enforce it.
"It is what it is, we will have to adjust to it. We'll go with the flow."
Stadium Stores, an off-licence near the Principality Stadium, has also had to more than double the price of some drinks.
The shop's manager, who did not want to be named, said she was sympathetic to the reasons behind the law, but the transition was hard.
"I don't think we were told soon enough that it would be a one-day cut off and not a transition period.
"But the worst-affected drinks are price-marked, and we never wanted to sell them for that cheap to begin with."
She worries customers addicted to strong, cheap drinks may get aggressive when they find prices on some individual cans have doubled.
"It's a shock to the system for them, so we could be in for a tricky few months," she said.
"They will suffer to start with, but it'll be helping in the long run."
For pubs, the new law means a pint of 4% lager has a minimum price of £1.14 – far below the standard price of a pint.
Alistair Darby, chief executive of SA Brain, said minimum alcohol pricing would not affect Brains beer and played no part in the company's recent decision to sell 40 of its pubs. 
"Our retail selling prices are well above the level set by this," he said.
Brains Bitter contains 2.2 units of alcohol, meaning it cannot be sold for less than £1.10.
Mr Darby said the lowest cost of Brains Bitter, on promotion, is £2 per pint.
He said the increase in off-licence prices would actually help pubs as the price gap between the two would be smaller.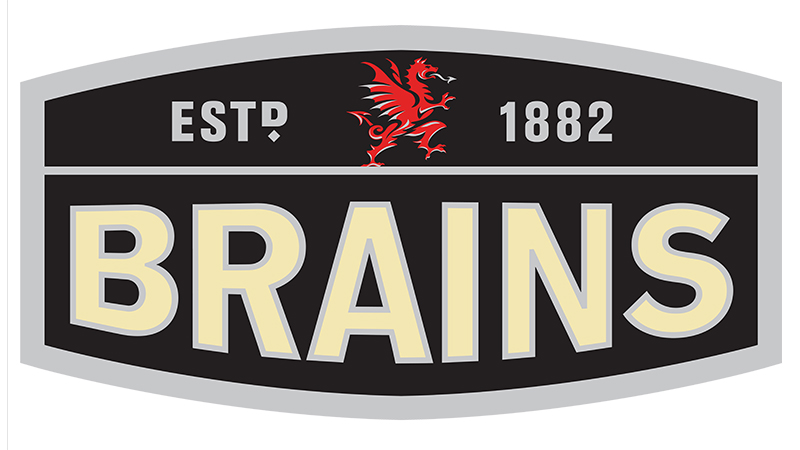 "The impact is likely to be hard to measure," added Mr Darby.
Minimum pricing is not a tax, meaning no money will be going to the Welsh Government or Cardiff Council, who will be enforcing it, as a result of this change.
A Cardiff Council spokesperson said it expects compliance from local shops and pubs, and premises were visited by council representatives before the rules came into force.
The Welsh Government passed the law on August 9, 2018, and Health Minister Vaughan Gething said he hoped the law would reduce the harm caused by alcohol.
"We know when alcohol is cheap and readily available, harmful drinking increases," he said.
"The minimum price won't affect moderate drinkers who may be worried about the price of a pint going up.
"The aim of this legislation is to reduce the harm being done by those most at risk of alcohol abuse."