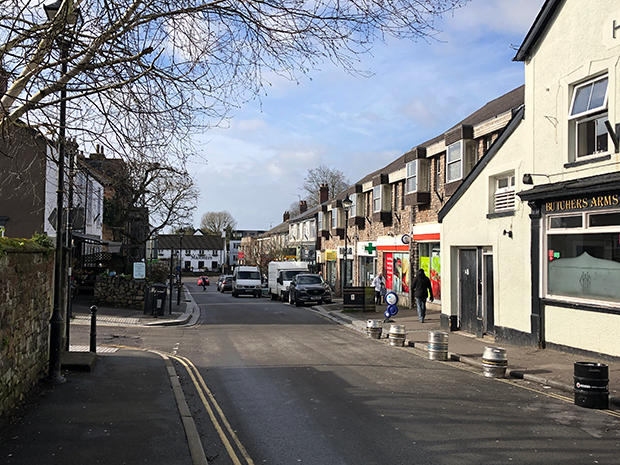 Local shoppers agree with business owner who made Twitter appeal last week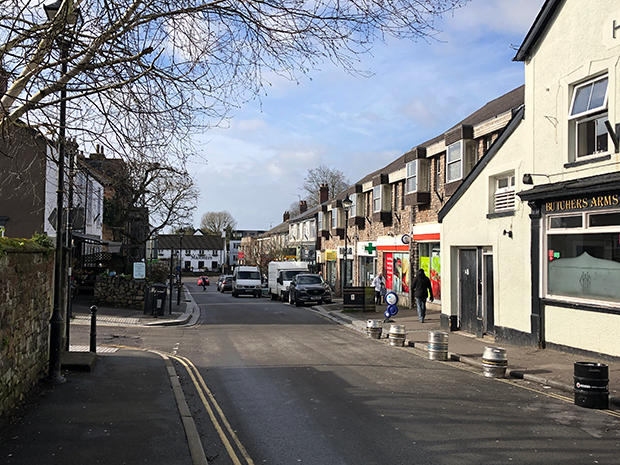 LLANDAFF residents have echoed the calls of local business owner Peter Hall, who last week urged more independent shops to move into the struggling High Street.
Several shop fronts on High Street are currently unoccupied, and footfall has reportedly declined after two banks closed in 2018.
Mr Hall wrote that he was "ashamed" of the street on Twitter and encouraged start-ups to fill the available units.
Residents have repeated his concerns, showing enthusiasm for new independent shops and food retailers.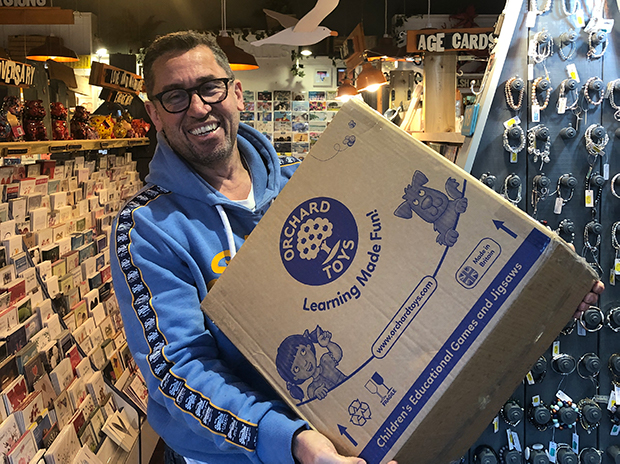 Sarah Clement, 32, lives in Llandaff and used to visit the shops weekly.
"The High Street is certainly quieter, because there's nothing really to come out for. I go into central Cardiff or Canton to do most of my shopping now," she said.
"It's getting really sad; it doesn't look great to have all these empty buildings."
Ms Clement explained that she would be happy for any type of business to move in but would ideally like to see more specialist shops which offer unusual products.
Another shopper, who did not want to give her name, said that a coffee shop is rumoured to be opening soon but expressed concern that it might undermine existing businesses.
"It would be nice to have something that's less of a conflict. A butcher's, fruit and veg shop or a deli would be lovely – like an old-fashioned high street," she said.
"We need independent shops, I'm sick of chains. I always try to go somewhere that isn't a chain, but it's almost impossible these days."
She also explained that several businesses had tried to establish themselves on High Street but failed because the rents were so high.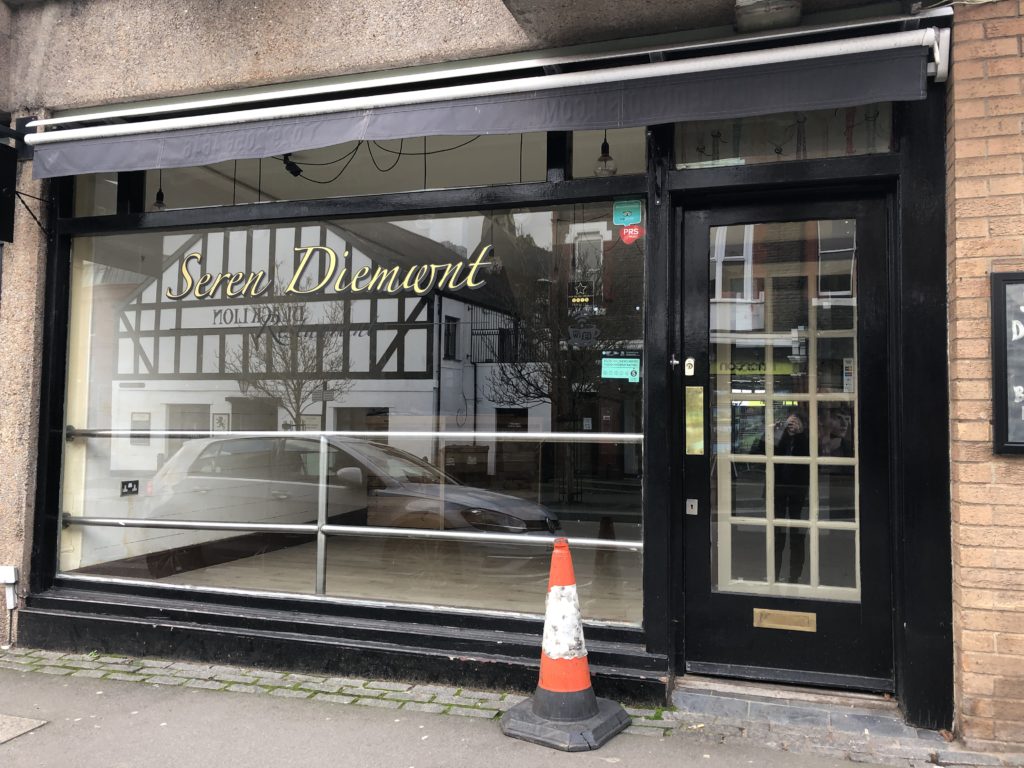 A similar point was raised by Annette Evans 75, of Pritchard Court.
"I think a lot of shops have closed because of the rates – the rates are absolutely crazy. I don't know why they're so high, especially in the High Street," she said.
"I have lived here for over 40 years and there has been a vast change. It used to be a proper little village where you could get anything you wanted. Now the empty shops are pulling the area down."
Ms Evans pointed out that there are retirement homes nearby and it can be difficult for older people to travel for their weekly shop.
"We have plenty of hairdressers and coffee shops, which I'm not complaining about, but it would be nice if we had fresh bread, meat or vegetables close by, rather than having to go to supermarkets – not everybody can drive."
Kim, who owns K2 coffee shop said that nothing is worse than empty units, but fruit and veg sellers may struggle to survive because of High Street's proximity to Aldi, Lidl and Tesco.
She said that the small area was already saturated with coffee shops, but what it really needs is another place for people to access money.
"I think another cash machine would bring people back into the village. We definitely need it, because right now they're struggling to get money out," she said.
"If the Post Office closed, I don't know what would happen."
The Cardiffian visited several other High Street businesses including Garlands of Llandaff, Llandaff Pharmacy, Julian Davies Opticians and Kelvie Men's Salon, but none of the owners were available to comment.