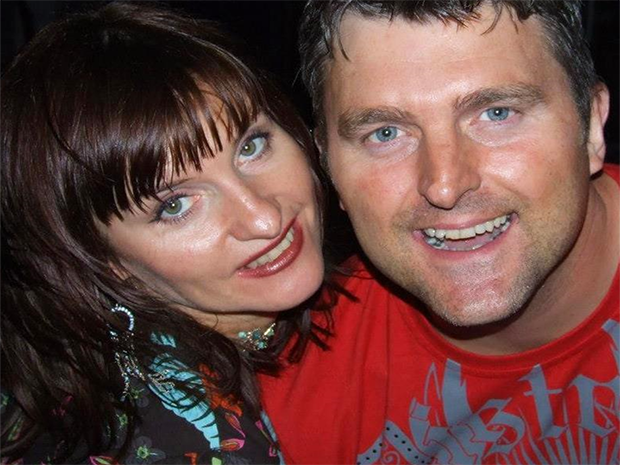 Simon Ford, 50, has been supporting the centre since his fiancée died in 2013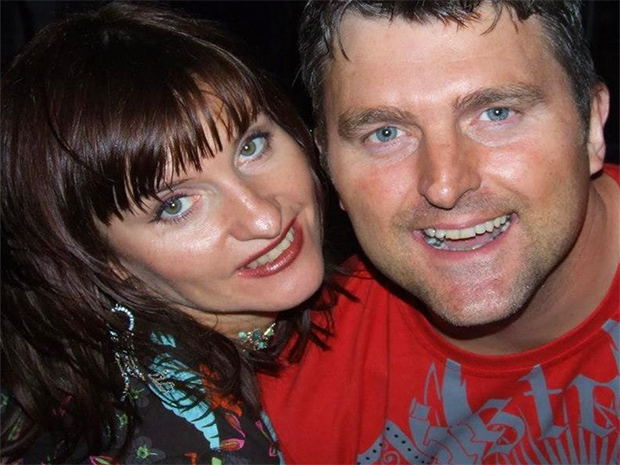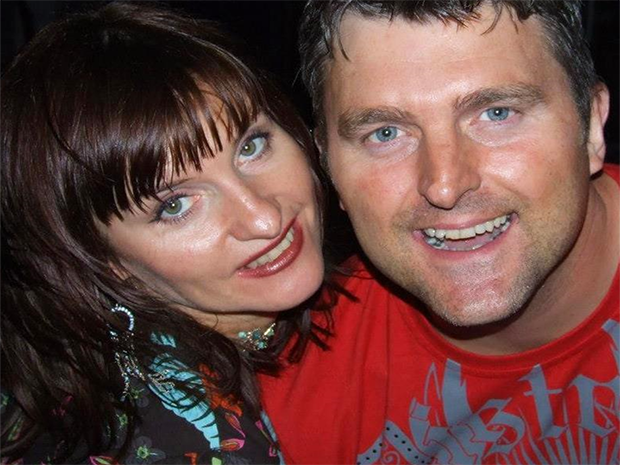 A GROUP of 15 fundraisers are putting on their snowshoes for a "brutal" Arctic marathon in sub-zero temperatures this weekend.
Simon Ford, 50, from Llandaff will battle the elements as he leads a group on a 26-mile trek through Norway, learning snow-survival tricks and building shelters to cope with the -40 Celsius conditions.
He will be joined on the 26-mile hike with Velindre Cancer Care Charity Director Rhian Gibson, as they raise money for the Whitchurch hospital.
Mr Ford tries to encourage people to experience things they will never get the chance to otherwise: "What I'm trying to do is get all sorts of people to participate – from a consultant surgeon to a postman to the unemployed."
Velindre has provided specialist care for cancer patients around Wales since 1956. Donations are used to fund specialist nurses, support services and therapies and ground-breaking research and clinical trials.
Simon's fiancée Linda lost her battle with lung cancer in 2013 aged 44 and he has been campaigning for Velindre ever since, taking part and running fundraising events for people around Cardiff and beyond.
"She had a great love for the outdoors, so it just makes sense for me to fundraise in this way," he said.
He said everyone has been touched by cancer in some way, whether directly or through loved ones and this keeps them motivated to continue.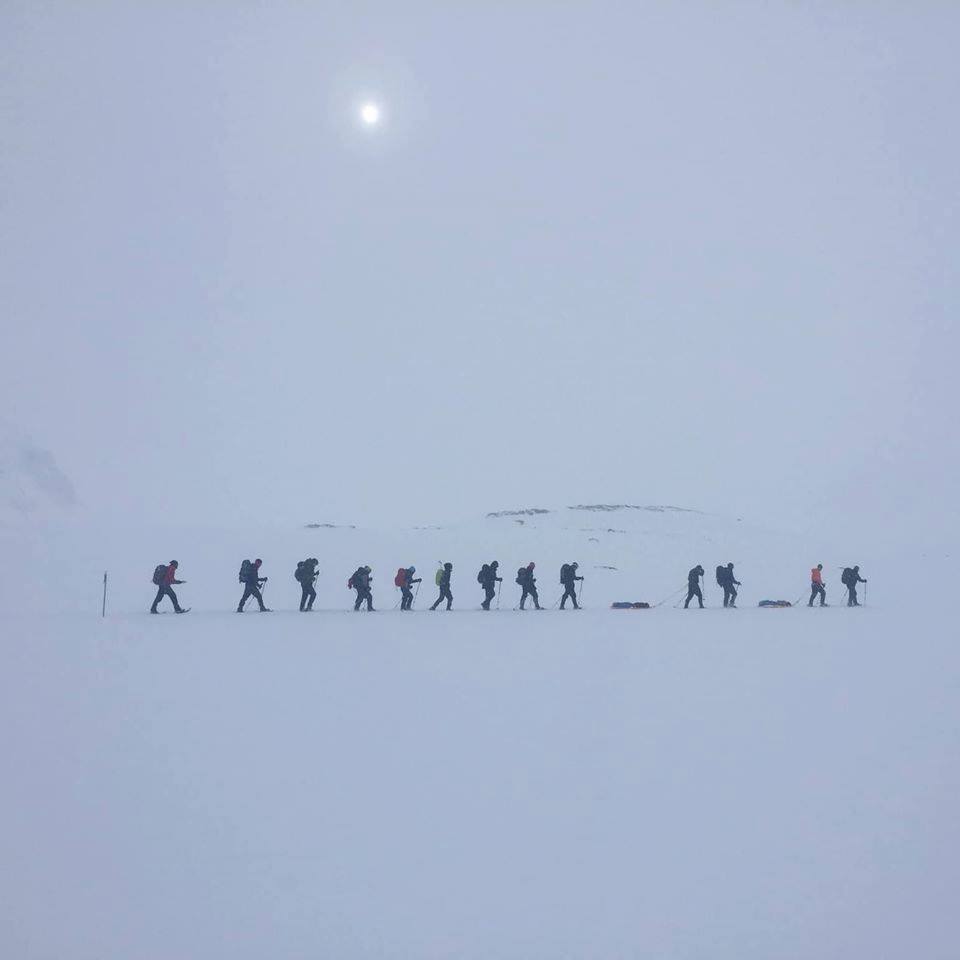 Last year a group led by Simon raised a massive £25,000 for an arctic 100km trek over four days, despite not succeeding because the weather was too harsh.
This year they hope to beat this number and have already raised around £10,000 before starting the marathon. People will continue to donate while they are out there.
Mr Ford says fundraising like this is a "circular thing": the events he runs raise awareness and encourage people from the community to join in and, at the same time, help them get fit so they are less likely to get cancer in the future.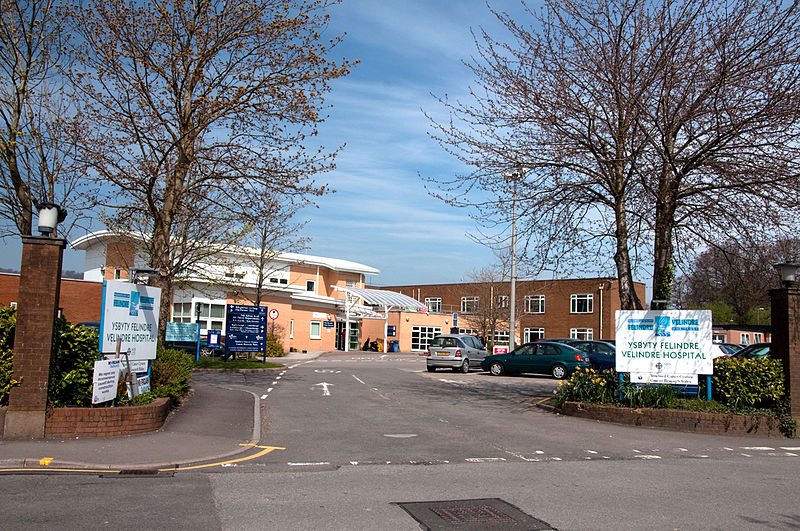 Over the past few months he has taken the group to the Brecon Beacons to train and get them used to harsh conditions and carrying their luggage, but they face much more snow and wind in Norway and Sweden this weekend.
Five years ago, Simon was made an ambassador for Velindre and has been running events such as Sahara hikes and arctic treks ever since.
This year he is planning up to 15 fundraising events like this one, including a North to South Wales bike ride, the Thames River Boat Race in fancy-dress, and a 29,029ft long cycle challenge in Mallorca – the height of Everest.
"This challenge is one in a long line of things we have done and will continue to do," he said.
Simon and his team are flying today from Heathrow to Oslo, and then from Oslo to Trondheim, before making their way to Arctic Base Camp in the sub-arctic.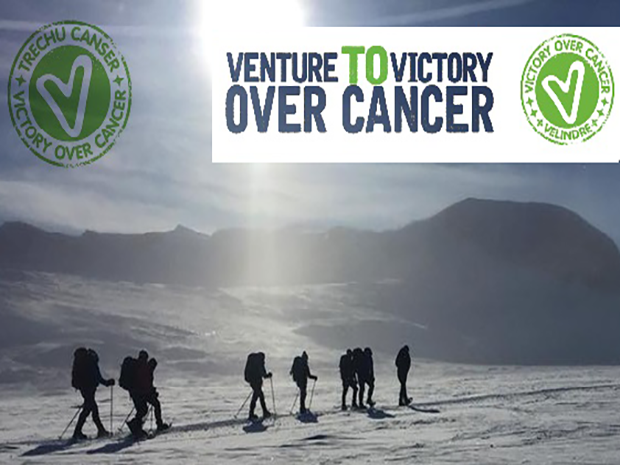 People from around Cardiff and beyond fundraise for the Velindre Cancer Centre in lots of ways, including clairvoyance events, half-marathons, and climbing Kilimanjaro.
Kylie Mckee, Deputy Head of Fundraising at Velindre said: "We are incredibly grateful to Simon for his continued dedication in supporting Velindres' cancer patients and their families. Simon's passion and commitment is truly remarkable."
If you would like to contribute to Simon Ford and his teams mission and support the amazing work at the Velindre Cancer Centre, click here.