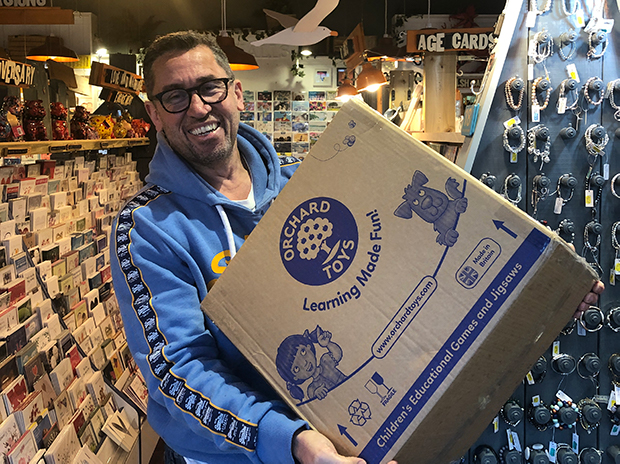 Owner of Llandaff card shop responds to business closures with Twitter appeal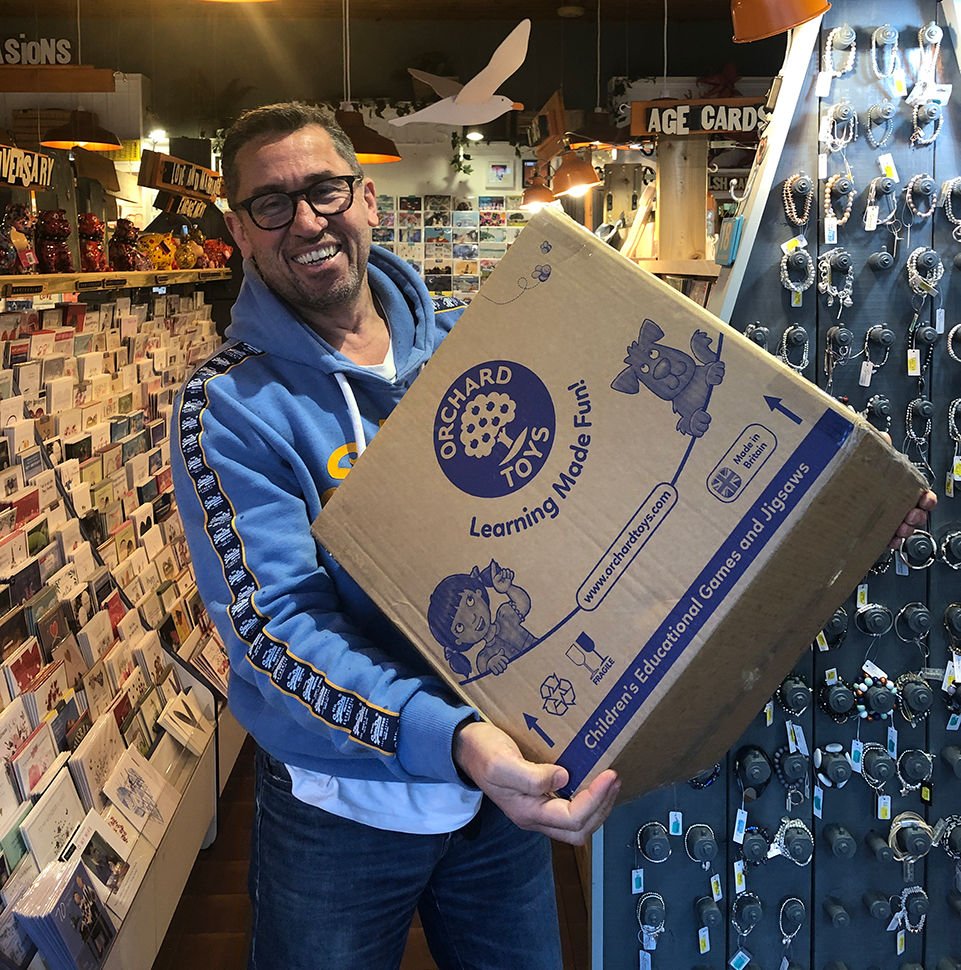 A LLANDAFF shop owner has shared his frustrations about the failing state of High Street on Twitter, urging new businesses to rejuvenate the area by moving into empty slots.
Peter Hall owns Halls of Llandaff, a card and gift shop which celebrated its 40th anniversary at the end of last year.
On Saturday, he wrote that he was "ashamed" of the street for the first time in 25 years, while yesterday he posted an invitation to start-ups, encouraging them to view empty units.
"Llandaff could do with your ideas, energy, entrepreneurial spirit and uniqueness," he wrote.
Currently, there are five empty storefronts on the street, which residents say has been in decline since two banks closed in 2018.
"I had no idea of the devastating effect that would have on footfall – suddenly there's half the number of people there was before," said Mr Hall.
"I think my shop is the best it's ever been, so I know I'm not the problem – we need the bank reopened as soon as possible and we need those other units filled.
"We need to get the buzz back – I wouldn't even mind if somebody opened up another card shop."
Already this year, two businesses have closed their premises on High Street.
Trader's cocktail bar has shut down after opening less than two years ago, while the owner of Hairhouse hairdressers has moved the business to her home after nearly 20 years.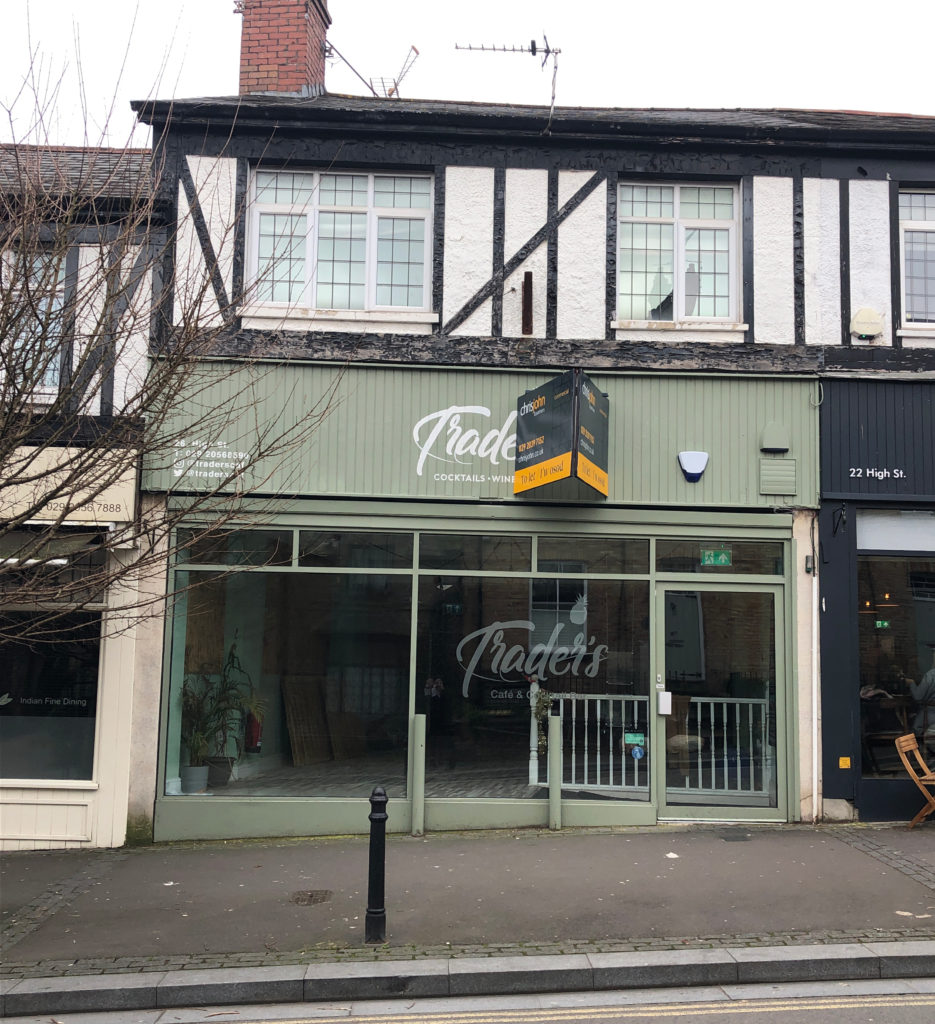 Mr Hall said that in 40 years he had never seen the environment so tough, explaining that without a strong concept, small businesses struggle to last because of high rents and rates.
Another problem he cited was the influence of local committees and conservation societies, which disapprove of certain types of enterprise and impede planning applications.
Speaking about his Twitter appeal, Mr Hall said: "If I don't stir it up, nobody else will – we're getting left behind."
Several residents agreed with Mr Hall on Twitter, suggesting that they would like to see a greengrocers, bakery or charity shop in the area.
Councillor Sean Driscoll also responded to the posts, writing: "We must do more as a council to help our high streets."
Coun Driscoll suggested that abolishing business rates could be a good place to start and encouraged residents to support their local shops.