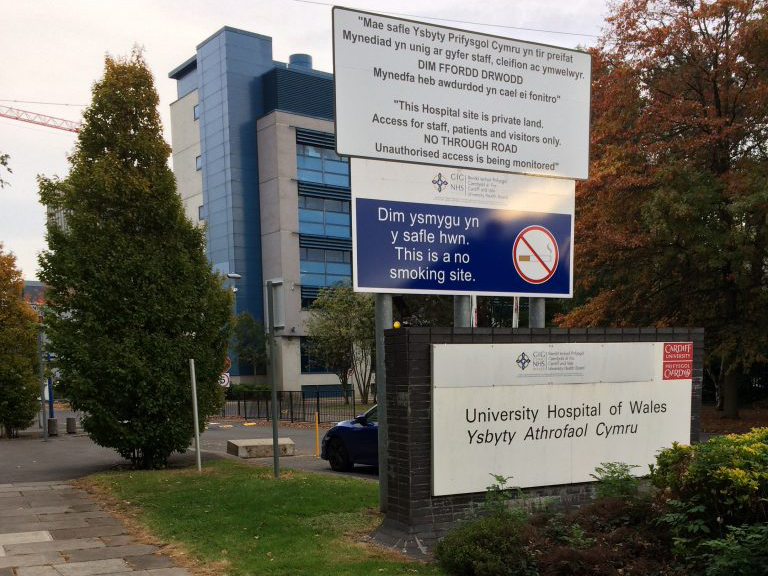 Assembly launches inquiry to speed up discharge and lessen impact on service
THE hospital discharge process is being investigated by the Welsh Assembly's health, social care and sport committee, after data showed over 400 people every month are delayed leaving.
Launched last week, the inquiry will examine the extent and causes of a Delayed Transfer of Care, which is when a hospital inpatient ready to move on to the next stage of care is prevented from doing so.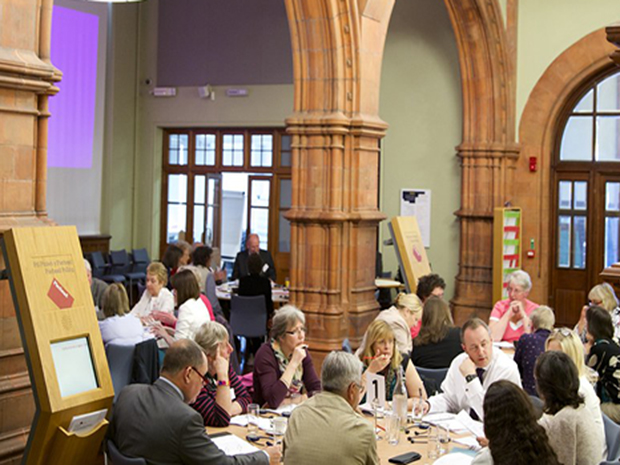 Dr Dai Lloyd AM, chair of the committee, said: "We know that the delay in people being discharged from hospital is having a damaging effect on hospitals as well as patients.
"The blockages in the system impact upon the whole hospital and can have a detrimental effect on patients and their recovery."
"We are gathering evidence from experts, those with experience in this area and people who have been affected by delayed discharges, to produce recommendations for the improvement of planning and delivery of hospital discharge," he said.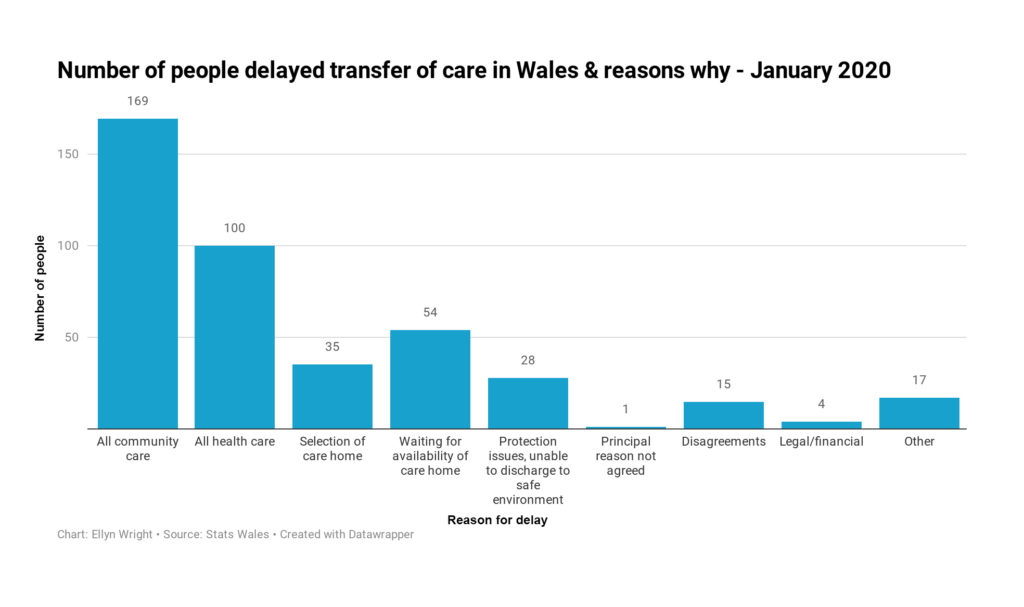 The committee wants to understand the pressure points in the process, the impact on patients, carers, families and services, what can be done to manage the hospital discharge process, and examples of good practice.
The most common reported causes of DTOC are healthcare and community care issues, followed by the selection and availability of care home places.
The committee said finding care for patients leaving hospital is a key problem it wants to address.

Victoria Lloyd, chief executive of Age Cymru said there are physical and mental health impacts: "Delays in being able leave hospital, following treatment, can result in a loss of confidence and independence.
"Delays can also cause a great deal of distress for family members and carers, many of whom have been providing care for a number of years."