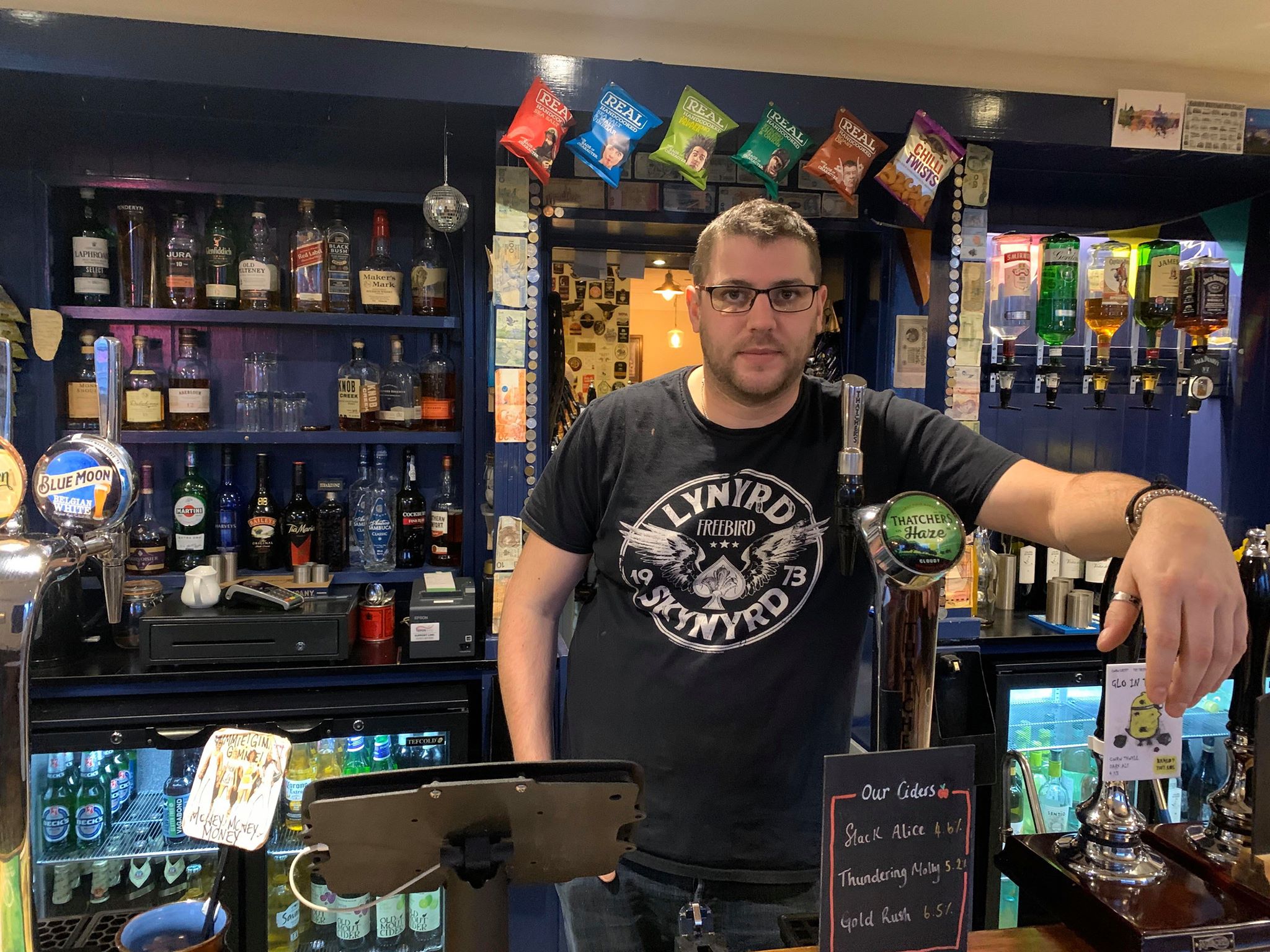 The tournament could be shown on Sky from 2022, it has been reported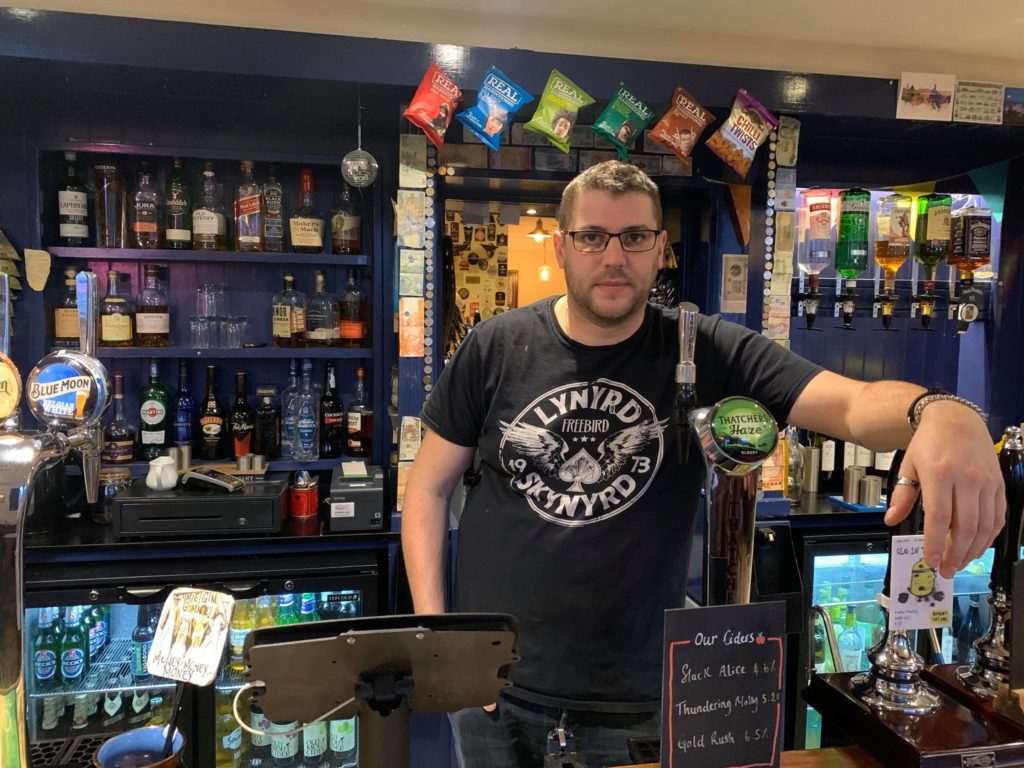 PUB managers in Cardiff have warned that reported plans for Six Nations coverage to move from free-to-air TV to behind a paywall would be disastrous for business.

On Saturday, The Rugby Paper reported that the championship would move to Sky from 2022 until at least 2024, in a deal rumoured to be worth £300 million.

Television rights to the Six Nations are currently shared between the BBC and ITV, who joined forces to outbid Sky for tournament coverage in 2015.

However, these look likely to be lost when their deal ends in 2021, with rules preventing them from making another joint bid.

A statement from the Six Nations said that while speculation was "highly premature", tournament officials would "not rule anything out" at this stage.

The reports have frustrated some publicans around Cardiff, who have come to rely on showing terrestrial coverage to bring in much-needed business during an otherwise quiet time of year.
 
Dai Dearden, 33, manager of The Grange in Grangetown, is one of those concerned about the impact of the potential move on his takings.

"It will affect us massively," he said. "We only show terrestrial stuff, no league football or anything like that – the Six Nations is really the only major sporting event that we show.

"Obviously, January is very quiet for us, and we all look forward to February as we know there will be some money coming in.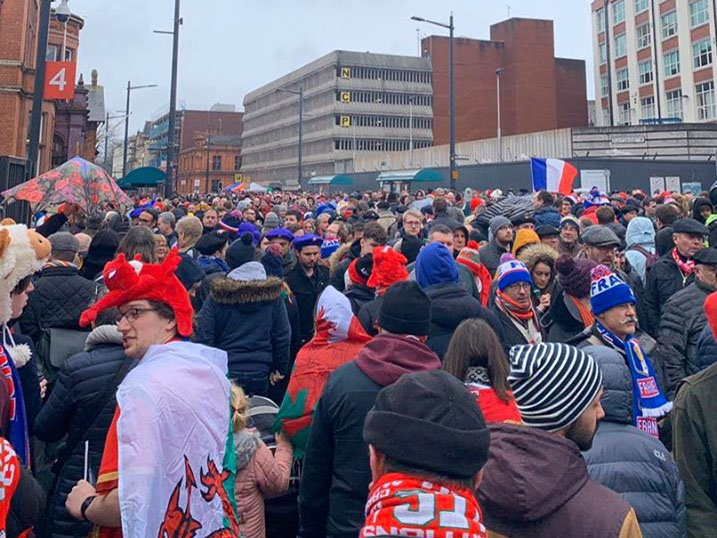 "Rugby days are always our busiest. We're rammed wall to wall from open until close and can take anywhere between £5,000 to £7,000 on those days alone – on normal Saturdays we get around half of that.

"While the move would take a lot of the stress away from February and March, it would certainly leave a big hole in the finances."
With Sky Sports licensing costing pubs thousands of pounds a month, Mr Dearden is unwilling to pay the hefty price for the championship.

"There's not a chance that we will get Sky regardless of what happens," he said.

"Firstly because of the price and secondly because it wouldn't fit in with the ethos of the pub – we'd have to show other sporting events to make it worthwhile, and we're not a sports bar."

While criticism of the potential move has come from across the UK, Mr Dearden believes its impact will be greatest in Wales, due to rugby being the national sport.
"It's a shame when terrestrial TV loses any sport, but in terms of business for any pub in Cardiff, rugby is definitely the killer," he said.

"When the international football is on in Cardiff, we still don't get anywhere near the crowds we get for the rugby.

"We'll still catch a few supporters who come in before heading to the stadium for home matches, but we'll lose out massively on away games – I can't see anyone coming in then, they'll go to somewhere else with Sky."
Hayley Budd, 31, the manager of The Lansdowne Pub in Canton, is also unwilling to pay for Sky, and said that the proposed move would put both businesses and sports fans at a "huge disadvantage".

"It's a really tough industry, and it's important for pubs to keep their head above the water – we need to be able to pay our bills, our staff and for our products at the end of the month," she said.

"Not all businesses or individuals are able to pay for Sky, and it's quite a sorry state of affairs that the elites are going to be the only people who are able to watch sport going forward from 2022.

"The beauty of sport is that it brings people together regardless of their background and financial situation, and if tournament coverage goes behind a paywall, that is something that sadly will no longer be the case."

On Monday, a motion was tabled to Parliament by Kevin Brennan, MP for Cardiff West, demanding that the tournament remains free-to-air.

In the proposal, which has been signed by a further 11 Welsh MPs, Mr Brennan suggests that the competition is moved to the government's Category A of sporting events, ensuring that it will be shown on free platforms.
The motion also refers to the viewing figures for fixtures on the opening weekend of this year's tournament, which had a peak audience of seven million viewers, accounting for a share of 41%.

Meanwhile, Adam Price, leader of Plaid Cymru, has written to the Secretary of State for Digital, Culture, Media and Sport Oliver Dowden asking for the tournament to remain on terrestrial channels.

"Both the Six Nations and the game of rugby itself is an integral part of Welsh culture and identity," said Mr Price.

"For these iconic games to move beyond a paywall would be nothing short of disastrous for rugby in Wales.
"Category A status must be applied to all Welsh games because of the particular place of rugby in our national culture and identity," he added.

"We stand firm in our belief that Welsh rugby is not for sale and that it belongs to everyone in Wales."