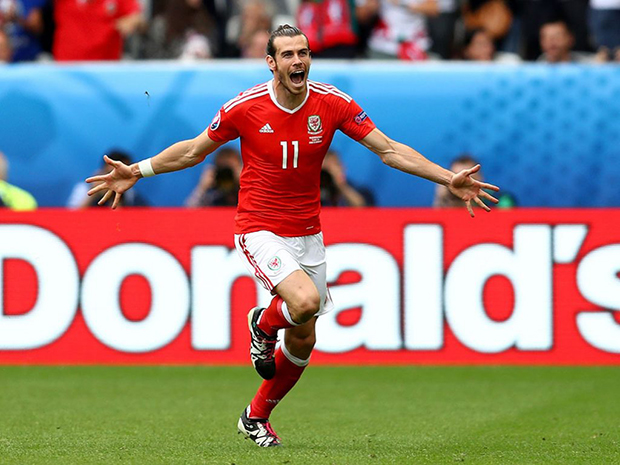 Ryan Giggs' side could face Scotland, Northern Ireland or the Republic of Ireland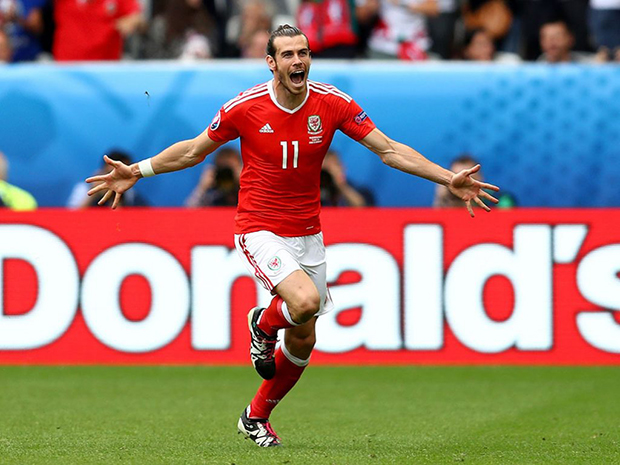 WALES will find out who is in their group for the second Nations League in the draw which takes place in Amsterdam at 5pm tonight.
The competition, created to get rid of meaningless international friendlies, includes the top 55 European nations who are then split into four leagues, A-D, based on their UEFA coefficient ranking.
Leagues A-C are then divided into four pots based again on ranking, as well as performance in the last competition.
They will then be drawn into four groups of four.
League D only contains seven teams to allow for an even number in the higher leagues.
Ryan Giggs' side are in pot one of League B alongside Russia, Austria and the Czech Republic.
They will then be drawn into a group of four alongside one team each from pots two to four.
This means Wales could face Scotland, who are in pot two with Norway, Serbia and Finland, and the Republic of Ireland or Northern Ireland who are both in pot 3 alongside Slovakia and Wales' Euro 2020 group A opponents Turkey.
Completing League B in pot four are Bulgaria, Israel, Hungary and Romania.
The competition properly kick-offs later in the year with games taking place in international breaks in September, October and November.
In the last Nations League Wales finished second in a three-team group which was topped by Denmark – who therefore earned promotion to League A this time around.
The Republic of Ireland finished bottom of Wales' group last time but, due to the expansion of the top three leagues to 16 teams, they have avoided relegation to League C.
Portugal won the competition last year claiming victory in a four-team knockout tournament involving each of the group winners in League A.
They beat the Netherlands 1-0 in the final in Porto after the Dutch had defeated England in the semi-final.
The finals for this Nations League will again feature the winners of the four League A groups and will take place in June next year.
The last competition also acted as a backdoor qualifying route for Euro 2020, but this time, as there are no Euros around the corner, it will offer a route to Qatar in 2022 – but to a lesser degree than before.
The best-placed Nations League teams who have not already qualified directly for Qatar will join the 10 runners up of the European World Cup qualifying groups in a separate 12-team playoff.
This will decide the remaining three teams to join the 10 group winners in Qatar – giving Wales an extra safety net in their quest to qualify for a first World Cup since 1958.