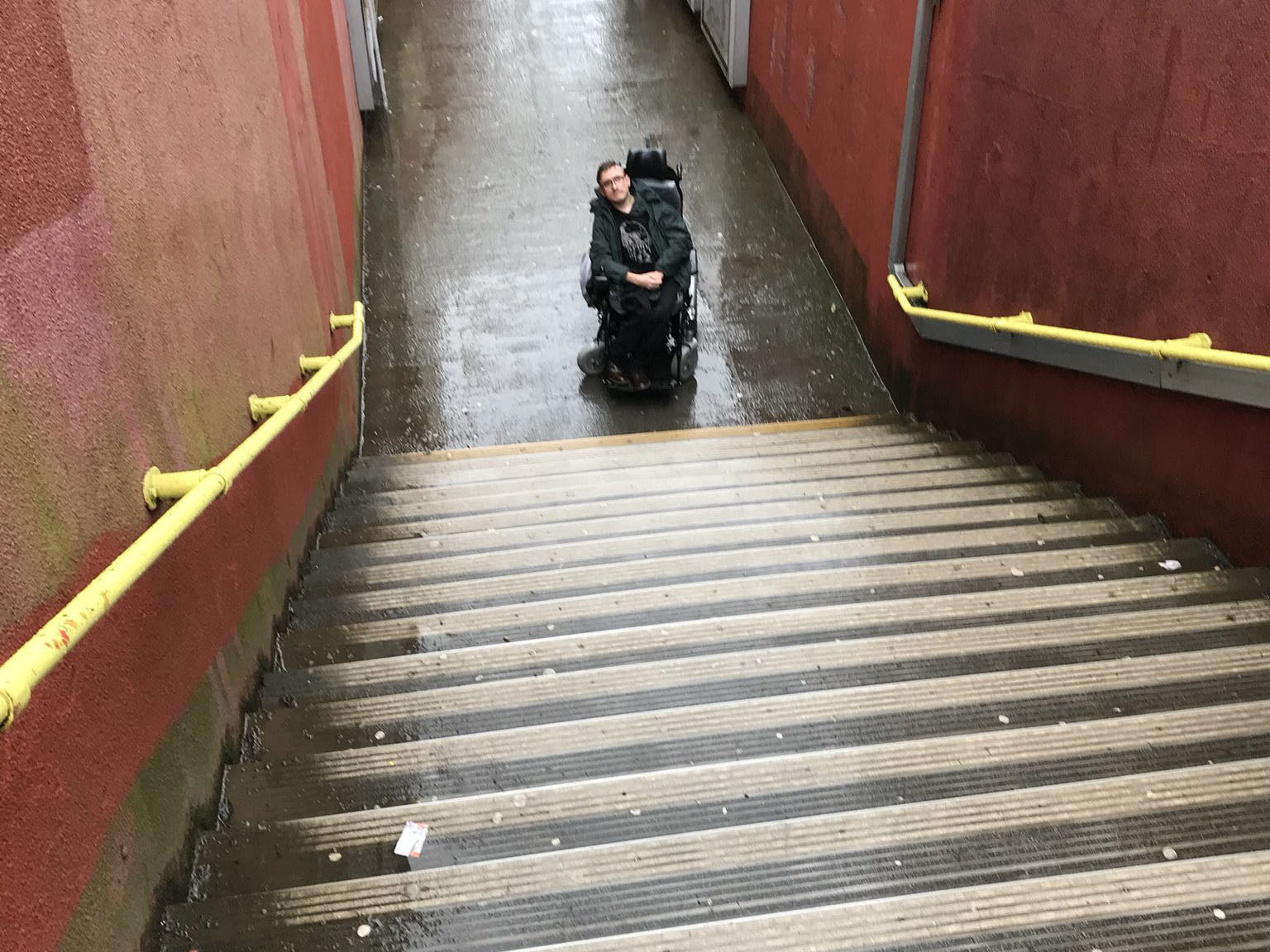 However, Joshua Reeves says he wants to know targets and dates for the improvements to be made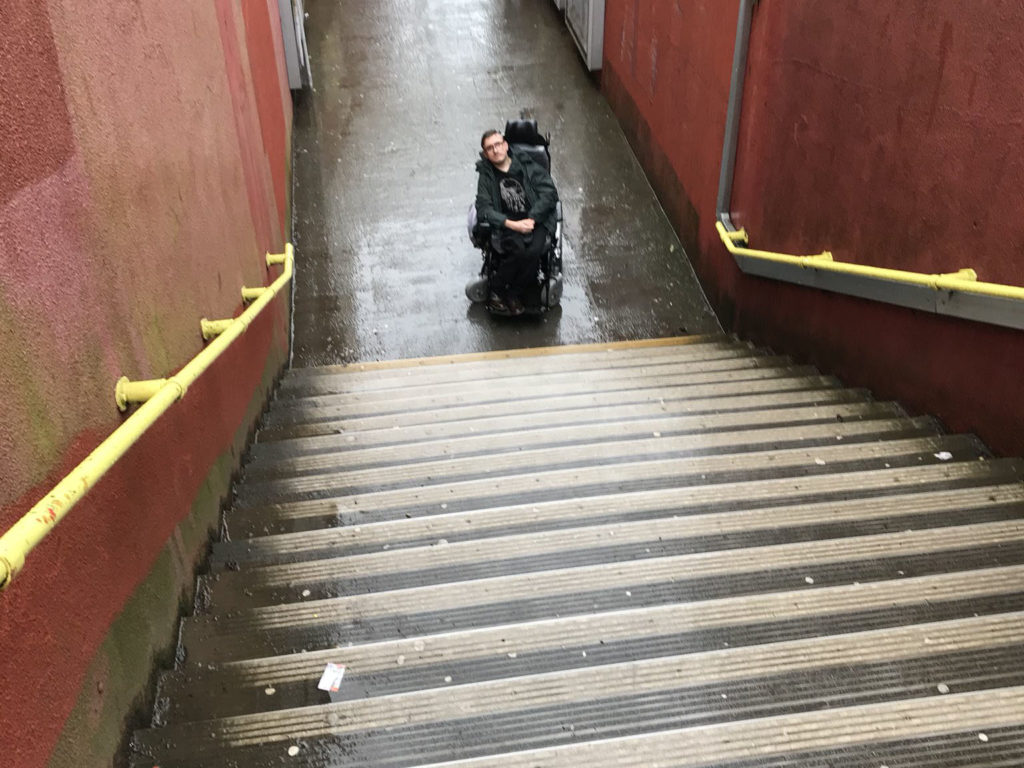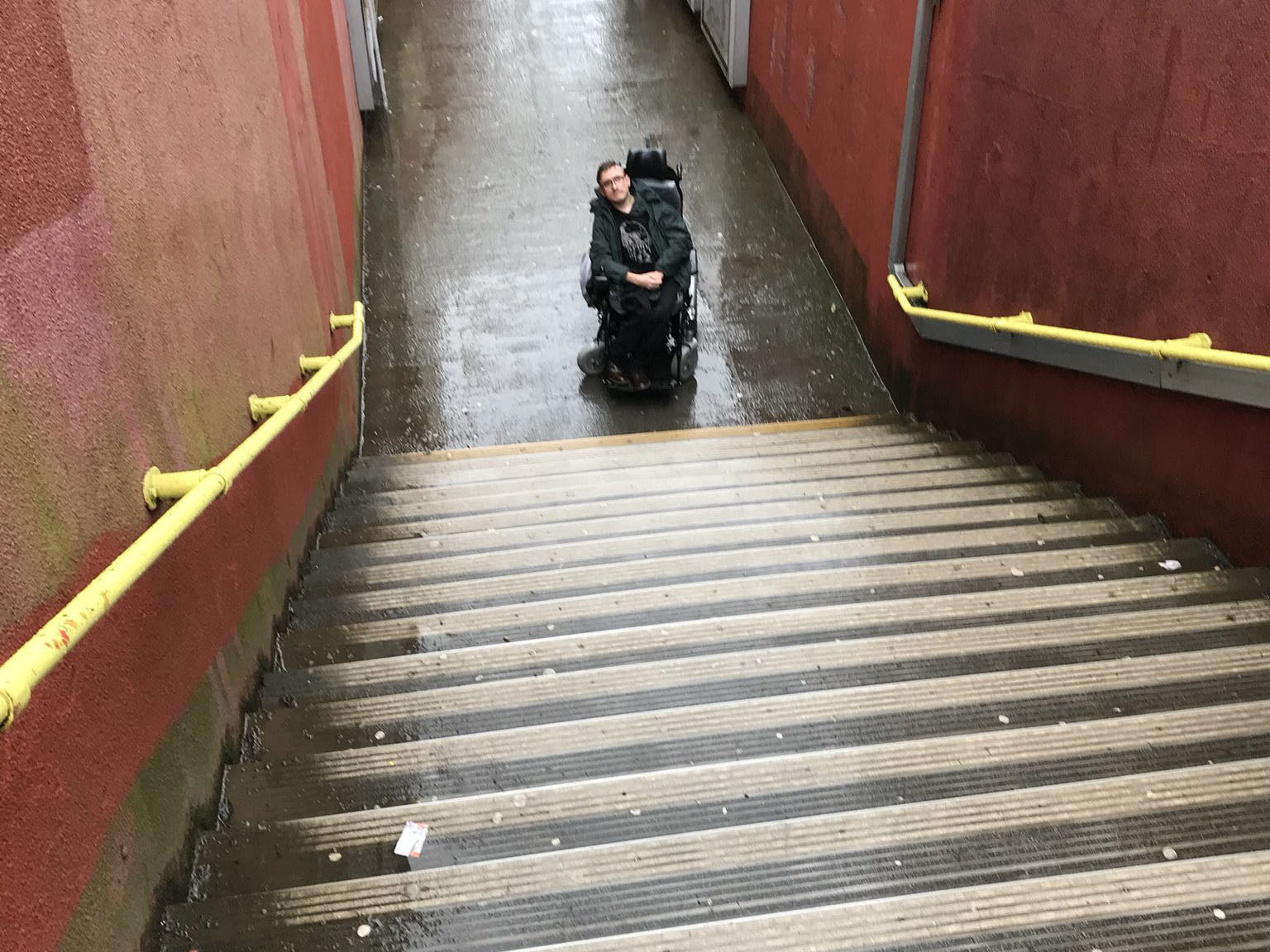 GRANGETOWN railway station is one of four in Wales that is to benefit from a £20 million government investment to improve disabled access.

As announced by the Department of Transport on Wednesday, 124 stations across the UK will receive funding to make improvements including new lifts, accessible toilets and customer information screens.

In Wales, Llantwit Major, Neath and Pontypool & New Inn have also been announced alongside Grangetown as recipients of the fund.

The improvements are being made through the government's Access for All programme, which was launched in 2006 to address issues faced by disabled passengers and those facing mobility restraints.

Since then, the programme has made more than 200 UK stations step-free and delivered smaller scale accessibility improvements at over 1,500 others.

This week, the government also launched the 'it's everyone's journey' advertising campaign to increase awareness of making public transport more inclusive.

According to the Office of Rail and Road Statistics, Grangetown had 223,930 users between 2018 and 2019.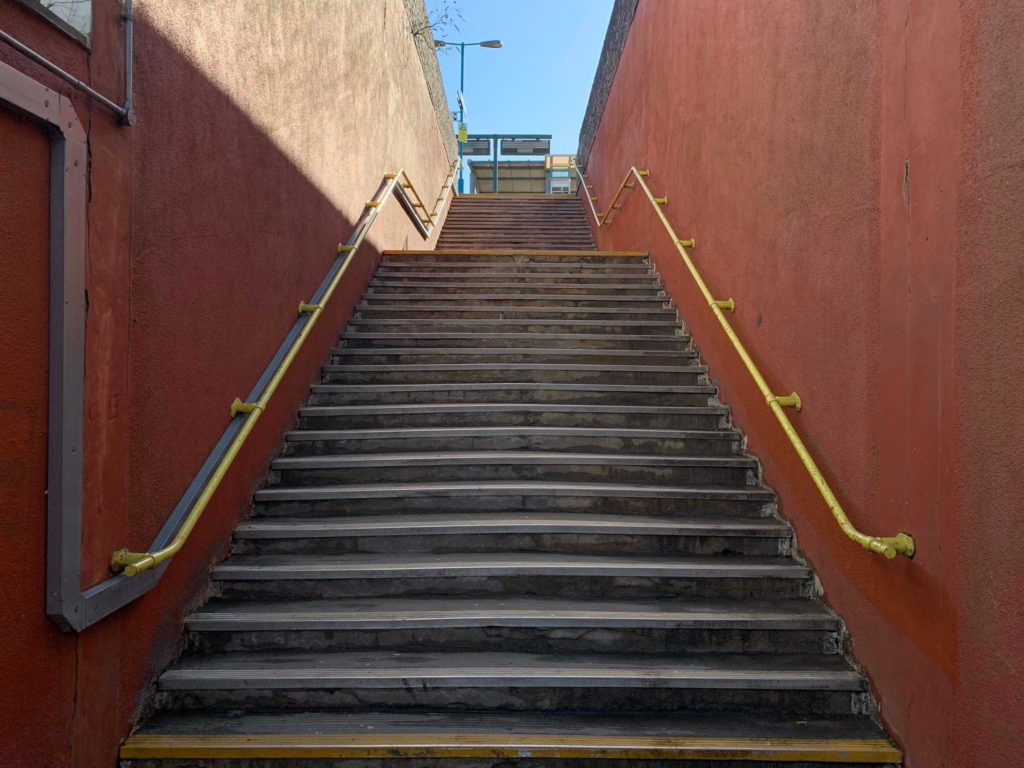 The announcement of government investment follows criticism of the lack of step-free access at the station, led by disability rights activist Joshua Reeves.

Mr Reeves, 23, who has cerebral palsy, lives in Leckwith and Grangetown is his local station.

However, faced with 42 steps at the station, with no lifts or ramps available, he is unable to get onto the platform in his powered wheelchair, and is instead forced to take a taxi or bus to Cardiff Central, which has disabled access.

Last week, he posted a picture on Twitter of him at the bottom of the station's steps, captioned with a call for Transport for Wales to "step up their game when it comes to reasonable adjustments".

The post led others to comment on their experiences of poor accessibility at the station, with one user saying that they used to have to carry their child and his pushchair up the steps to get to the platform.
Following Wednesday's announcement, Mr Reeves said the investment was a positive move, but remains sceptical over whether the work will take place.

"A lack of step-free access at stations is not fair on disabled people," he said.

"Not only can we not get up to the platform, imagine if we got off at Grangetown not knowing there was only steps?

"It's good news that the station will receive funding, but I feel like we need to wait and see if it does happen, it feels like a foot stopper at the moment really.

"I'd love to see it happen, not just in Grangetown, but right across Wales, but I want to know a target, I want to know a date."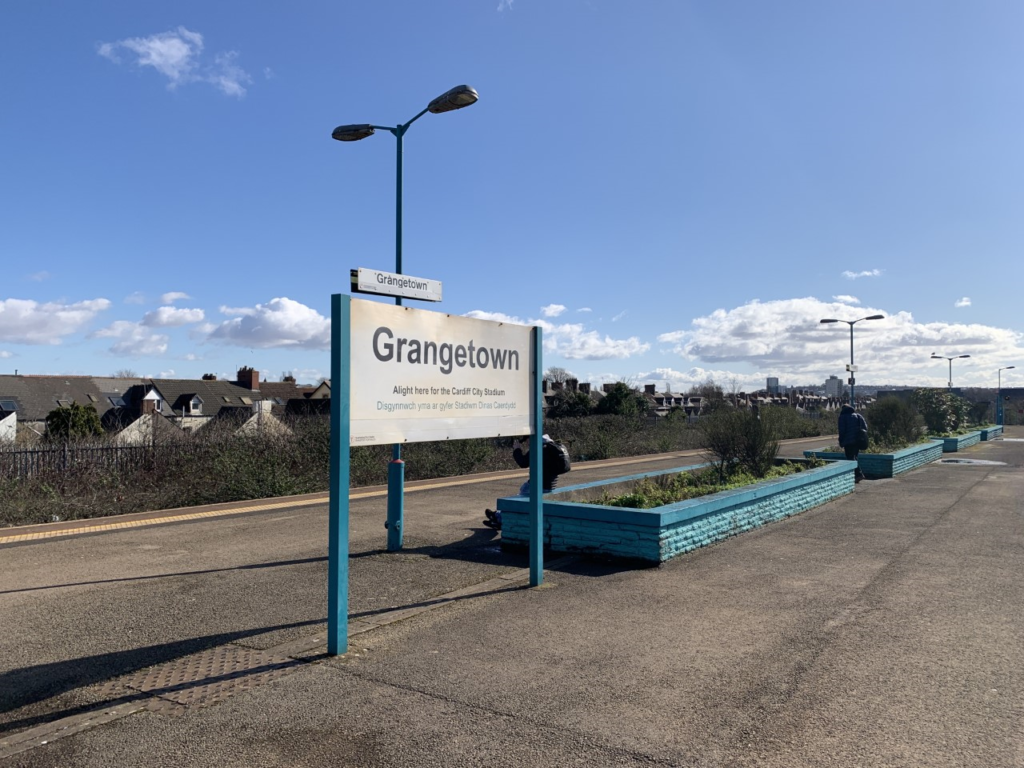 Bill Kelly, Network Rail's route director for Wales and the Borders, said he was "extremely pleased" that the station is to receive funding.

"I know it will bring huge benefits to station users and open up travel opportunities for passengers," he said.

A Transport for Wales spokesperson added: "We are fully committed to building a fully accessible rail network for Wales and the Borders, and developing accessible stations is at the forefront of our planning.

"We're working collaboratively with Network Rail to develop a design solution for Grangetown station."
Grangetown councillor Ashley Lister has said that the team of councillors, along with AM Vaughan Gething and Cardiff South and Penarth MP Stephen Doughty, were "absolutely over the moon" that funding had been allocated.

"We've had many residents come to us over the last couple of years saying how unfair this is for local people who have not been able to access the station," he said.
"We've had people in wheelchairs and parents in prams that have had to make alternative arrangements due to the lack of access, so fingers crossed these improvements will actually make sure that they can finally and rightfully access the station.

"The next step is for Vaughan and Stephen to write jointly to the UK government and to the Department of Transport to ask for timelines and what improvements we are likely to see to not only improve accessibility but also improve usage of the station to make it more comfortable for people."
Transport Secretary Grant Shapps said that the move was "just the start of a much more ambitious agenda" to improve accessibility across the UK's transport system.

"The ability to travel easily from A to B is an essential factor for our day to day lives – but is not the reality for everyone," he said on Wednesday.

"I recognise that we have much more to do, which is why we're making 124 train stations across the country more accessible – a key part of levelling-up access for disabled people to transport and opening up opportunities for all.

"My goal is to go much further in the years ahead to help ensure that our country's transport system becomes one of the most accessible in the world."