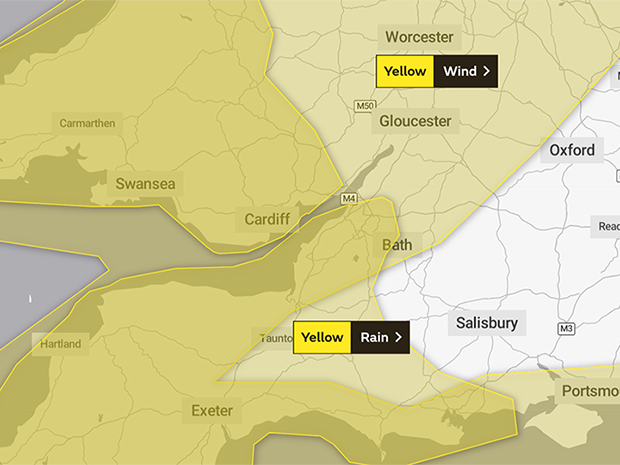 "Rail travel out of Cardiff is unlikely to be an option for many," says Transport for Wales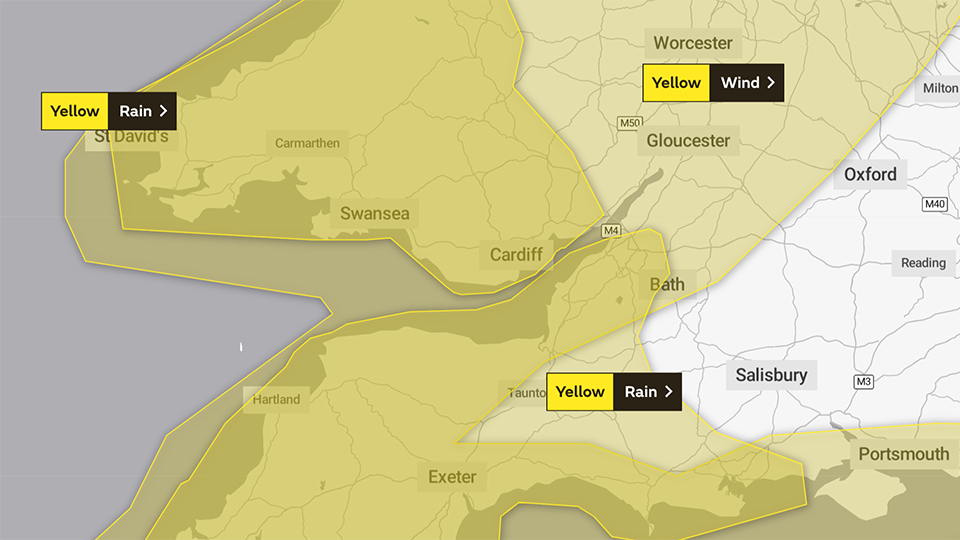 TRANSPORT for Wales has announced disruptions across Cardiff and the surrounding areas as Storm Jorge hits South Wales.
The Met Office has issued a yellow rain warning for the weekend, and Natural Resources Wales has issued flooding alerts around Cardiff.
Bill Kelly, Network Rail's route director for Wales and Borders, has advised passengers to expect disruption and to look for alternative bus or road options.
"Rail travel out of Cardiff is unlikely to be an option for many and we do not expect this situation to improve quickly," said Mr Kelly.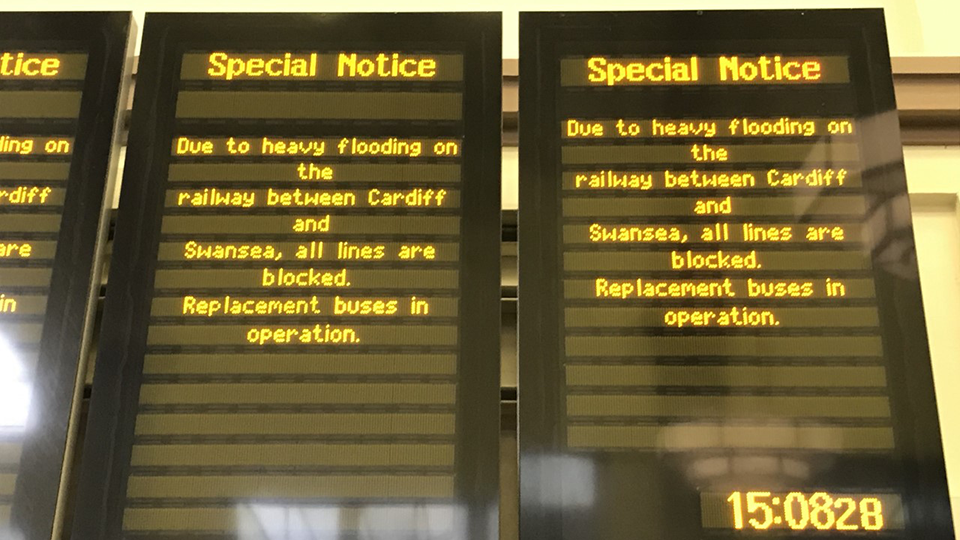 The TfW website shows disruption to a number of routes, with limited road transport available at present.
The main train line between Bridgend and Cardiff is currently closed with tickets being accepted by First Bus.
There are delays on the Rhymney Valley line and for services to Pontypridd with rail tickets being accepted by Cardiff Bus.
The line is also closed on the Vale of Glamorgan route with no alternative road transport in place at present.
TfW are currently trying to source as much road transport as possible and Network Rail staff are working to improve conditions.
"Storms and heavy rain are continuing today, and as a direct result of this prolonged period of extreme wet weather, a number of lines on the network are now flooding and have been closed for safety reasons," said Mr Kelly.