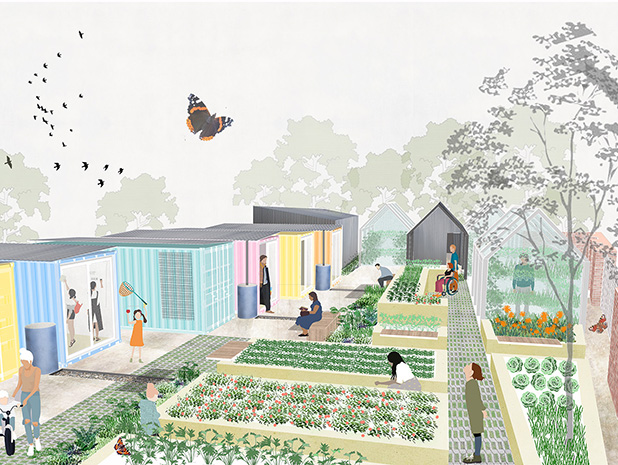 Railway Street project 'will serve schools, families and the environment'
THE final plans for a community hub in Splott have been revealed – with hopes to tackle the lack of nearby green spaces.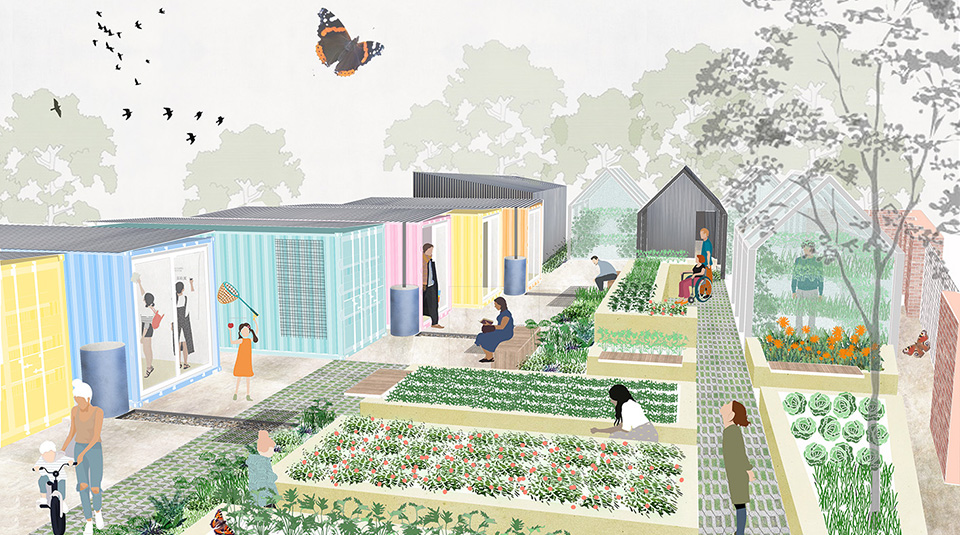 More than 100 residents gathered to see the final Railway Street site plans led by Green Squirrel, a social enterprise and environmental organisation.
The plans include a community hub, eight small business pods, a mini allotment, outdoor events space and more.
Director of Green Squirrel Rebecca Clark, 37, from Splott, said: "There's not much green space or nice social spaces for me to meet my community and connect with my neighbours. Splott has so few green spaces, so few trees."
Miss Clark lives on Railway Street in Splott, where the hub is planned. The planning application will be submitted in early February and a decision will be made in around eight weeks.
She said: "When I saw this bit of land that was just sitting there, empty, on Railway Street, I thought it would be a good opportunity to speak to the council and see if we could use that to create something."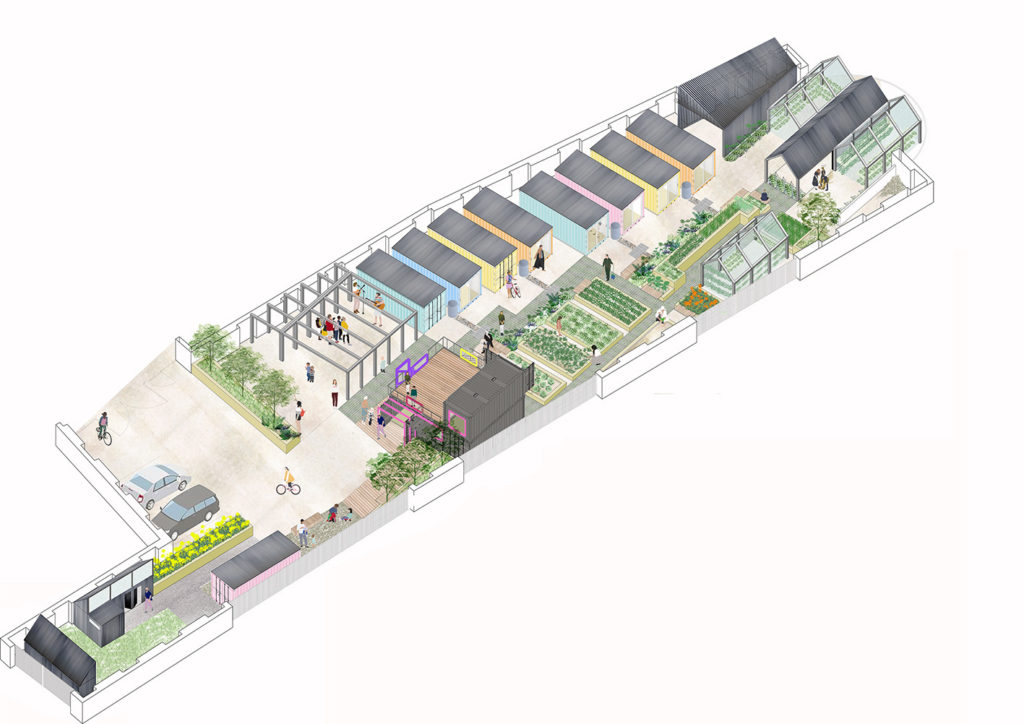 Local schools will be able to take part in workshops to give children environmental skills including growing their own food.
Miss Clark, originally from East Sussex, said: "Even just a small green space will improve the environment in terms of air quality, for example, by growing more trees and plants.
"It's not just for people who like growing food, but for families, kids and local schools."
Cardiff council revealed last month that life expectancy is 12 years lower for those in Adamsdown and Splott compared to Lisvane. Air quality is thought to play a part in this.
Owen LLewellyn Jones, Labour councillor for neighbouring Adamsdown, hopes that both wards will benefit.
Coun Jones said: "This is a wonderful project that brings a forgotten piece of land back into community use.
"My ward in Adamsdown has the least amount of green spaces in the city, so it is a fantastic little victory to see this area being used for projects that will only help the environment.
"We have seen other similar initiatives thriving across Cardiff so I have no doubt that both Adamsdown and Splott's communities will both embrace and support Green Squirrel to make this something that our part of the city can be proud of."
The project has raised £60,000, including a £10,000 grant from The Co-op Foundation in October 2019. The Welsh Government granted the rest.
Jim Cooke, head of The Co-op Foundation, said: "We are delighted to support projects such as this, helping community organisations across Wales to take their next steps in protecting or improving much loved local spaces.
"Green spaces bring communities together and enhance people's well-being, as well as contribute to a more sustainable environment for us all," said Mr Cooke.
Green Squirrel is appealing for volunteers and fundraising ideas to support for the project. Find out more here.