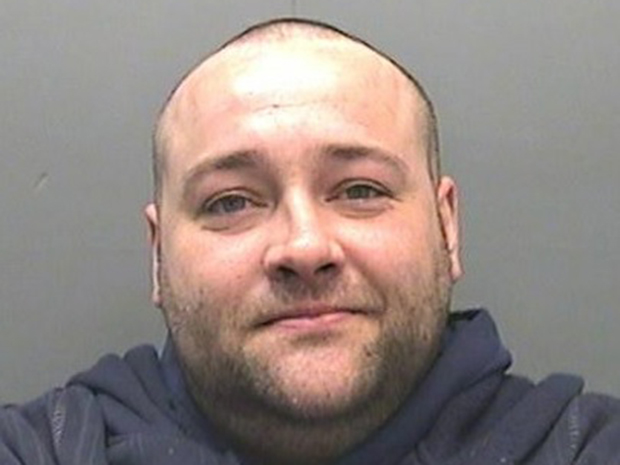 A 32-YEAR-OLD man was jailed for 18 weeks at Cardiff Crown Court for repeatedly breaching a five-year restraining order against his ex-partner via Facebook.
Michael Munday, of Gibbons Way, North Cornelly, Bridgend, was arrested on January 12 and charged with three counts of harassment.
He was sentenced on February 12 after the case was adjourned on January 26  so inquiries could be made into the Facebook group chat where messages were exchanged between Munday, his ex-partner and two other men.
Munday had already been jailed for 32 weeks by Swansea Crown Court and his restraining order extended to five years after he repeatedly harassed his ex-partner.
He had just been released on licence when he breached his restraining order again.
Judge Eleri Rees said: "You are fully aware, having just been released from prison for similar offending against her, the responsibility is entirely yours for contacting her, and this is a repeated breach."
The prosecution contacted Munday's ex-partner several times before the sentencing, but she did not provide a statement.
Timothy Hartland, defending, said the breach was not threatening, not suggestive of violence of any kind and he had had no direct contact.
Judge Eleri Rees said she had taken into account Munday's early guilty plea and the fact he was not the instigator of the messages as the group chat had been set up by another man.
"This relationship is at an end," she told the court.
"Ultimately to return those messages to her, he has breached his restraining order," she added.