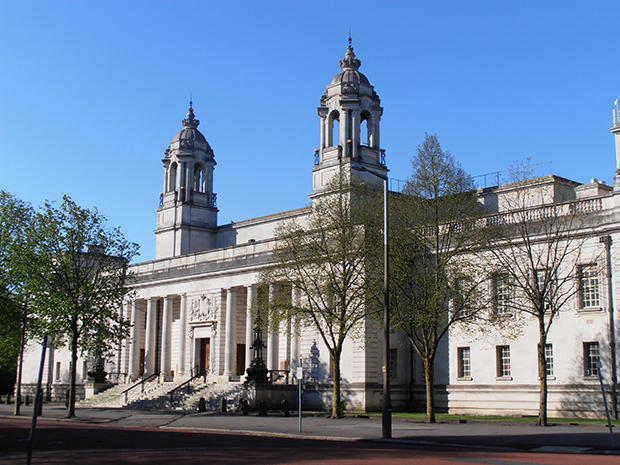 Officers on patrol followed strong smell to plants worth £50,000 in Adamsdown semi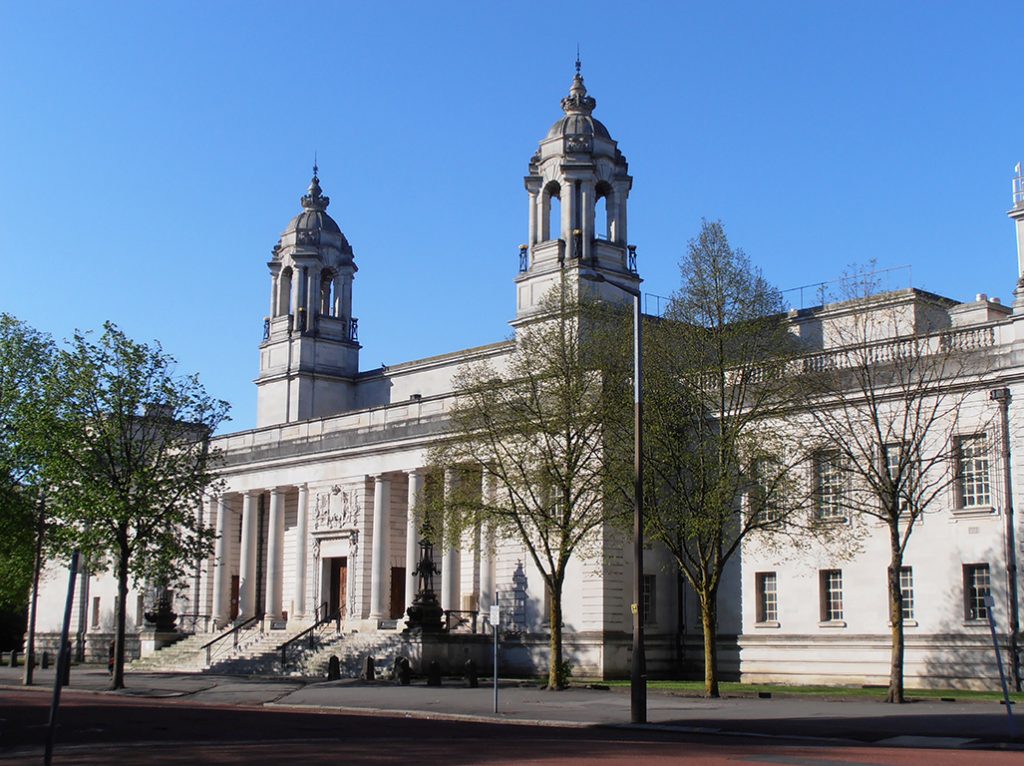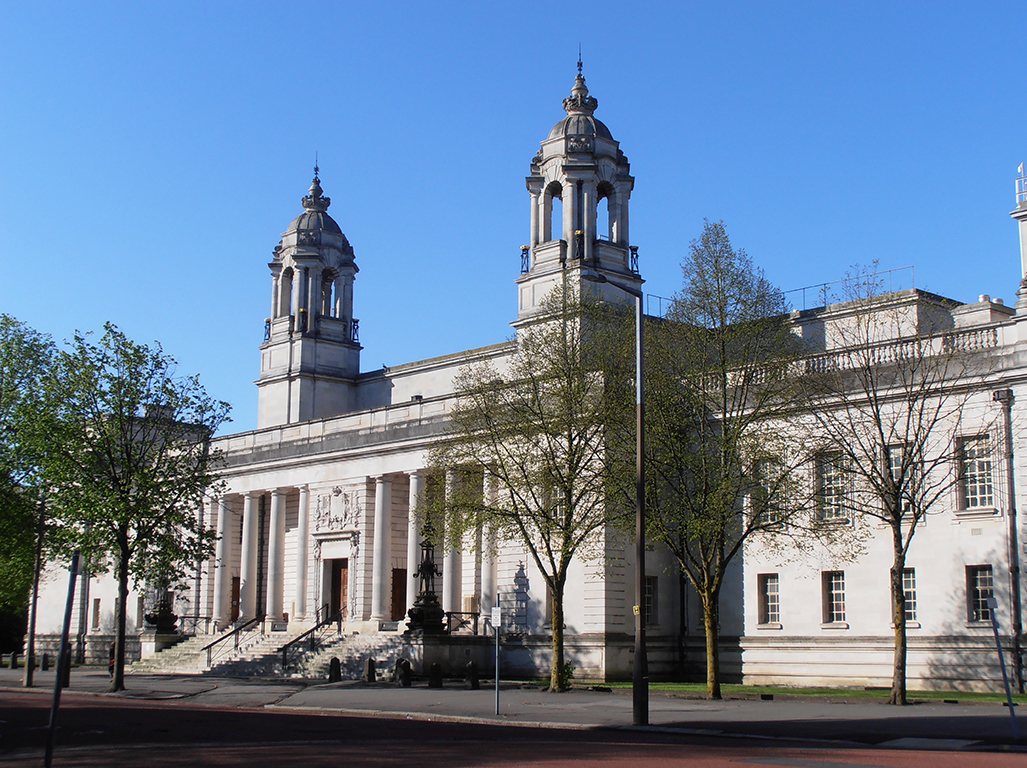 A FATHER landed in court after police found cannabis plants with a potential value of over £57,000 being farmed in his house.
Cardiff Crown Court heard Matthew Johnson, 33, of Augusta Street in Adamsdown, admitted an offence involving the production of the Class B drug.
Johnson was handed a 12-month suspended prison sentence after cannabis was found growing at a houre he rented in Cardiff. He pleaded guilty at a pre-trial hearing on February 18.
David Pugh, prosecuting, told the court that at 1.15am on October 7, 2018, police officers on patrol knocked on his front door after smelling a strong odour and seeing bright lights coming from an open window on the top floor of his three-bedroom semi-detached house.  
After getting no response, police went around the property and entered through the back door.
In one bedroom they found 37 young cannabis plants under halogen lights controlled by timers. In a second bedroom 22 plants were reaching full maturity.
Inquiries led them to the owner of the house who said they had rented the property out to the defendant since August 2018.
A drug expert told the court the older plants had appeared to be healthy and showed signs of a potentially successful harvest. The younger plants appeared to be in a worse condition but could have been recovered.
Together the plants could have provided up to 1,540 to 1,620 grams of cannabis that could have been sold for up to £57,750.
The defendant was eventually interviewed by police in April 2019.
He told police he was given £300 by a friend to rent the house in his name so his friend could grow cannabis and live in the premises.
A probation officer told the court that Johnson had said that, at the time of the offence, he was homeless. He knew what he was doing was wrong but was desperate for money.
He told the probation officer it had been a "stupid moment in his life" and he was remorseful. Since this offence, Johnson had improved his character, said the officer.
Johnson had been looking for employment, completed a driving theory test and was waiting to take his practical test which would allow him to drive a minibus for a living.
He was now with a new partner, with whom he had a baby born prematurely in February.
Adam Sharp, defending, said the sentence should be mitigated because the hearing was 19 months after the offence took place.
Judge Michael Fitton QC told the defendant that if he had not pleaded guilty and forced the case to a trial, he could have faced a sentence of 18 months.
However, because Johnson had pleaded guilty and had made efforts to turn his life around, it would be unjust to give Johnson an immediate term of imprisonment and instead gave Johnson a 12-month suspended sentence.
During that time Johnson is expected to complete rehabilitation requirements, 150 hours of unpaid work as well as pay back a £140 victim surcharge.