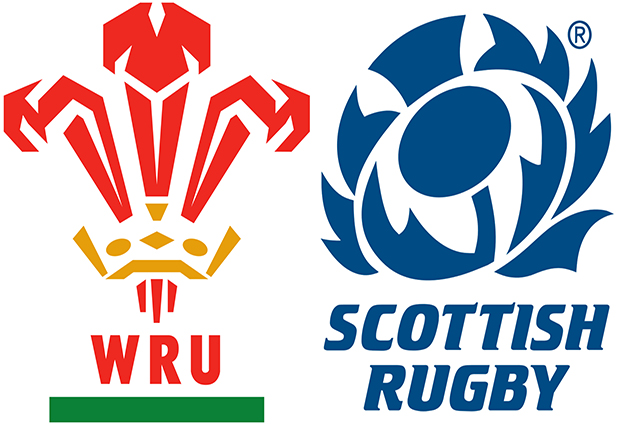 Fans express disbelief that the Six Nations game is on despite other cancellations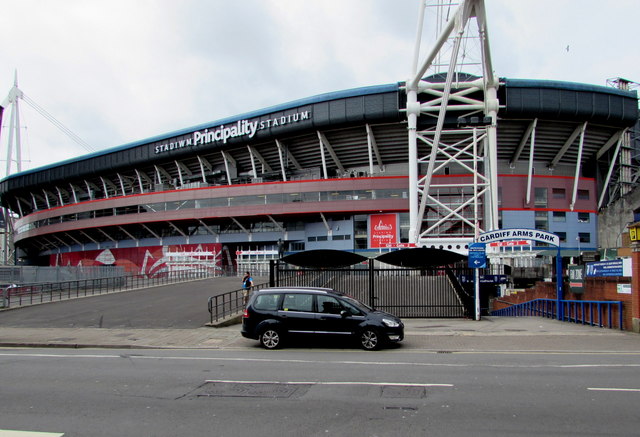 WALES' Six Nations game against Scotland is set to go ahead tomorrow despite other fixtures being cancelled due to the Coronavirus outbreak.
France v Ireland and Italy v England, both of which were scheduled for Saturday, have been postponed because of the outbreak.
All professional football games have been postponed after a collective decision from the FA, Premier League, EFL and Barclays FA Women's Super League and FA Women's Championship. This includes all games in the Championship, League One and League Two, as well as all Academy and youth team fixtures.
Many fans and people from around Cardiff have expressed disbelief that the game is going ahead.
Joseph Thomas, 27, from Cardiff said: "Given countries like Ireland, Denmark, Switzerland and Austria have all banned events over around 1,000 people, to have 200,000 people descend on what is effectively a small city centre is irresponsible."
The UK's Chief Science Officer, Sir Patrick Vallance, was asked directly about the decision to press ahead with Wales v Scotland during an interview with BBC Radio 4 this morning.
Host Justin Webb asked: "In Cardiff with 75,000 people coming to a rugby match, is it your view that there will not be transmission between them?"
Sir Patrick answered: "I think it is more likely that there will be transmission in pubs and other areas where people are aggregating watching it than in the actual stadium itself."
MORE ON CORONAVIRUS IN WALES:
Hannah Lewin, 31, from Pontypridd said she thinks the Wales v Scotland game should be postponed not only because of Coronavirus but because traditionally the final three Six Nations games are played on the same day.
"It baffles me that they aren't just playing the whole last round together. I don't think people will enjoy the occasion as much given the mood surrounding the virus," she said.
"At what point does a sporting occasion trump the need to prevent or slow the spread of a global pandemic?" she added.
There are currently around 25 cases in Wales and around 600 in the whole of the UK.
One Cardiff man, who wished to remain anonymous, said he was particularly worried as he has immunosuppression, meaning his immune system has reduced efficiency.
"It's truly scary to see how little regard people and the government have for the spread of this virus, and I can't believe we aren't doing all we can to slow or stop it," he said.
"It should be scary for everyone. We only have to look at reports from doctors in Italy. This isn't even really a matter of opinion at this point," he added.
Prime Minister Boris Johnson described the outbreak as "the worst public health crisis for a generation" and said "many more families are going to lose loved ones before their time."
However, though the Government is considering banning major public events, such as sporting fixtures, they are not taking this precaution yet.
Plaid Cymru leader, Adam Price, said the game and all other mass gatherings should be postponed because of the risk posed by Coronavirus.
"We must put the safety of our citizens before anything else," he added.
Vaughan Gething, Minister for Health and Social Services responded: "The public health and scientific advice to ministers across all four UK nations does not support cancelling the fixture. It's really important that we make choices to keep the public safe that are based upon the evidence."
Welsh Rugby Union have said that their decision to let the game go ahead was informed by advice from the Government, Public Health Wales and medical experts.
"Enhanced facilities for hand washing and sanitisation will be available at the stadium and there are measures in place to manage any issues with attendees on the day.
"In addition, supporters are urged to follow the advice that is widely available on government websites in relation to the virus," said a Welsh Rugby Union spokesperson.