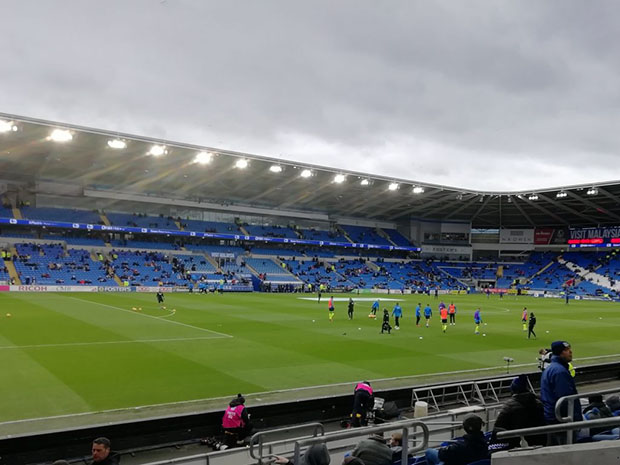 Football League, PL and Wales v USA postponed due to Coronavirus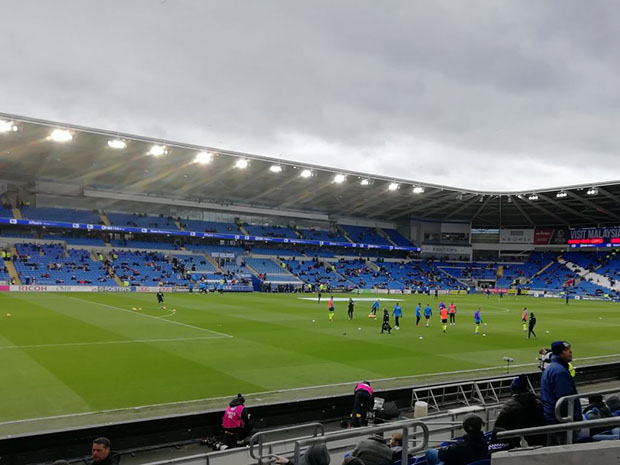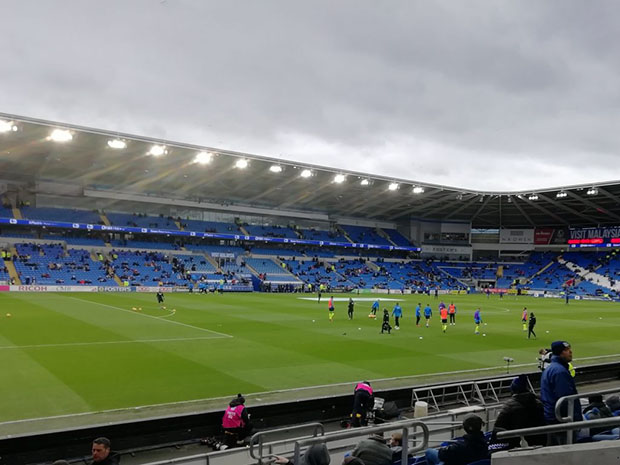 CARDIFF City's game against Leeds United on Sunday has been postponed as the Football League calls off fixtures until at least April 3.
The decision was made unanimously by the English Football League Board earlier this morning due to concerns over the spread of Coronavirus.
As well as the Leeds fixture the postponement will also mean Cardiff's games against Preston North End on March 18 and Charlton Athletic on March 21 are called off.
The ruling also covers all academy and youth matches.
A statement from the EFL said: "In addition, clubs are being advised to suspend indefinitely all non-essential activities which include, but are not limited to, player appearances, training ground visits and fan meetings.
"Whilst the EFL Board has continued to take the advice and guidance offered by the Government and its health advisors, emerging developments mean now is the time to implement football's contingency plans in response to the crisis.
"This decision has not been taken lightly, but the EFL must prioritise the health and well-being of players, staff and supporters while also acknowledging the Government's national efforts in tackling this outbreak."
"A further update on these plans will be given post an EFL Board Meeting next week.
THE LATEST SPORT NEWS
It is not yet known when the games will be rescheduled for and there is a possibility that the League will be postponed beyond April 3.
Cardiff also cancelled today's press conference following the announcement.
The Bluebirds currently sit in ninth place on 54 points, two points off the play-offs while opponents Leeds are top of the table with 71 points.
The decision comes as more players and staff from clubs across the country either test positive for Coronavirus or are self-isolating as a precaution.
Last night, Arsenal manager Mikel Arteta tested positive for COVID-19 and this morning Chelsea player Callum Hudson-Odoi also tested positive. As such both squads are self-isolating.
Everton, Bournemouth and Leicester are also self-isolating after players showed signs of symptoms.
The Wales v USA friendly due to played at the end of the month was also cancelled.
The rest of the Cardiff Devils' season has also been cancelled as the Elite League has called off the rest its fixtures.
This comes after Serie A, La Liga, Ligue 1 and the Bundesliga were suspended because of the outbreak.
Next week's Champions League and Europa League fixtures have also been suspended.
Uefa officials are also meeting on Tuesday to discuss the possible postponement of Euro 2020.
In America the National Basketball Association, National Hockey League and Major League Soccer have been suspended mid-season while Major League Baseball has postponed the start of its season by two weeks.