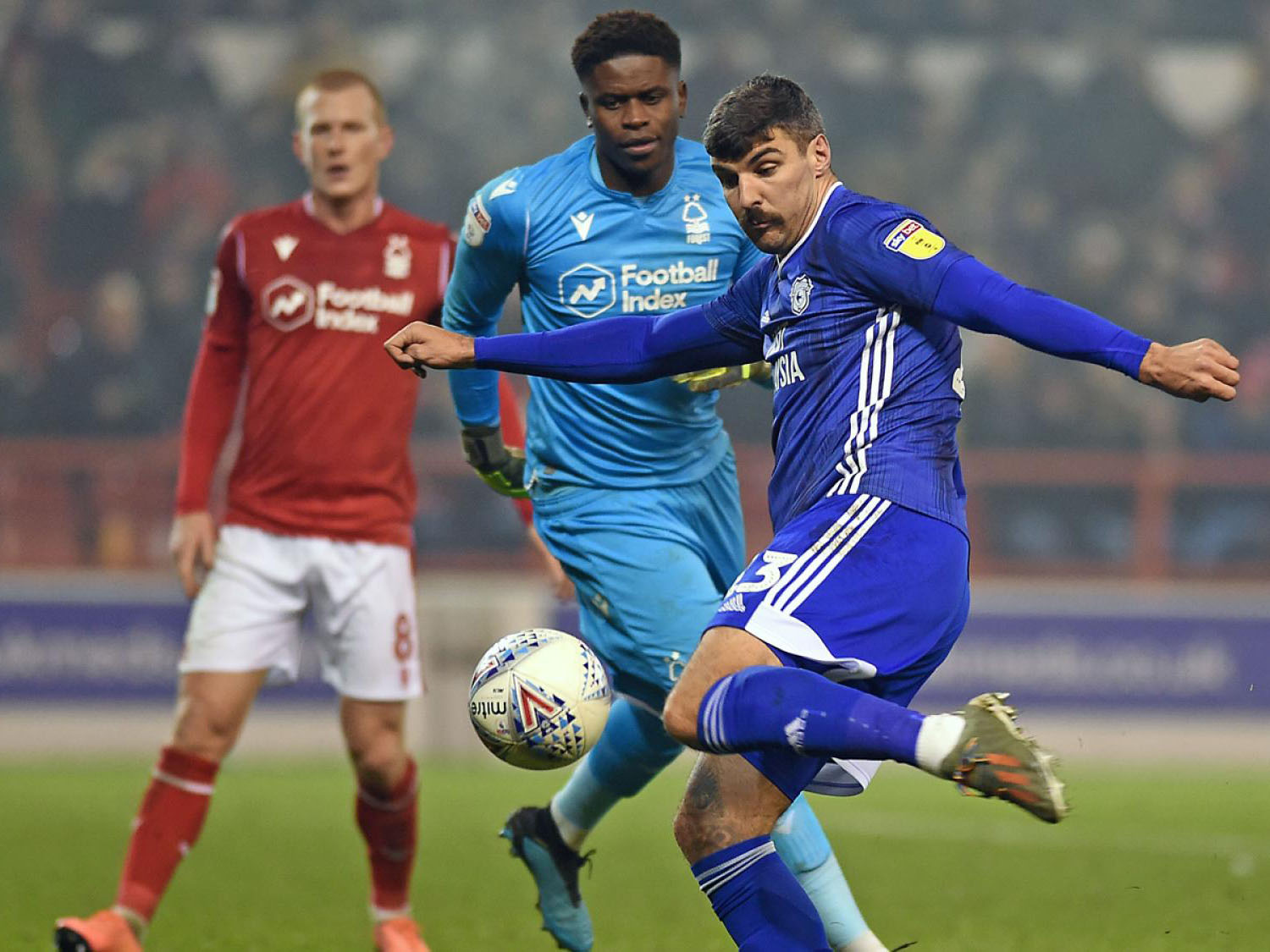 Stats show how Cardiff stand against clubs fighting for promotion
CARDIFF City are in a battle to secure a top-six finish in their final three games of the season, with just four points separating places 6 to 12.
The Bluebirds narrowly remain in a playoff spot at the end of round 43 – just one point ahead of bitter rivals Swansea after Leeds' 89th minute winner on Sunday.
In terms of recent form, Cardiff sit in the middle of the top 12 pack, with a solid 10 points from the last six games.
The Bluebirds hit the ground running at the restart with an impressive 2-0 victory over Leeds.
However, they will be heading into tomorrow night's game against Derby on the back of defeats to fellow playoff contenders Blackburn Rovers and Fulham.
"I was extremely hopeful that we'd make the playoffs – however, having attended every Cardiff home game since the age of five, I have learned not to get too excited as they often let me down.
"Our last two performances have been weak, so, it doesn't give me too much confidence," said 23-year-old Jordan Donovan, from Cardiff.
Meg Cope, 23, a Cardiff fan from Cefn Mably, said that despite wanting to write off the season before the restart she was now quite hopeful of securing a place in the playoffs.
"We've had such a bad season. I just wanted to wipe this season clean – until we came back."
"I felt they were a completely different team. I've got to give credit to Neil Harris because I don't think Warnock used the team to the best of their ability."
The Bluebirds will be hoping to improve their recent dip in form in their remaining three fixtures against Derby, Middlesbrough and Hull.
Brentford, who are pushing for automatic promotion, won their seventh straight Championship game against Derby at the weekend to secure the top spot in terms of recent form.
Despite sitting fifth out of the top 12 in terms of the number of goals, statistics show Cardiff are lacking an individual goal scorer.
The current top scorers in the Championship are Fulham's Aleksandar Mitrović and Brentford's Ollie Watkins with 23 goals apiece.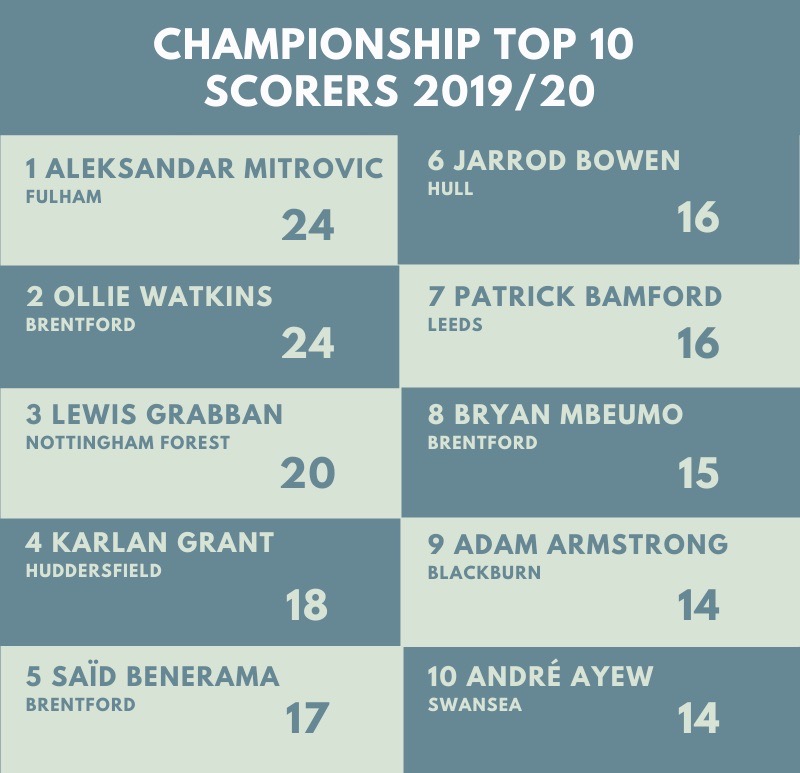 Meanwhile, Cardiff's top goal scorers Joe Ralls and Robert Glatzell have managed only seven goals each, placing them in joint 47th in the league as a whole.
"We need a goal scorer for sure. We haven't had one since 2011.
"We need someone who has years of experience of scoring goals in this division and the one above," said Mr Donovan.
Similarly, Miss Cope said she has been impressed with Cardiff's defence but feels the team is lacking a true goal scorer.
"Growing up, when I became a Cardiff fan, we had Michael Chopra and Jay Bothroyd – proper stars. We had Bellamy for a while too.
"I just don't think there's anyone now who you'd say 'yes, he's definitely going to score today," said Miss Cope.
The Bluebirds have the worst average possession and passing accuracy, not only in the top 12, but in the whole league.
Leeds, Fulham and Brentford claim the top three spots in each category.
Tomorrow night, Cardiff will host fellow top-six contenders Derby County who sit just three points behind in the table.
"I think [Derby] is going to be such a tough game. Obviously, last season they made it to the playoffs. They know how to push. They will 100% be going for it," said Miss Cope.
"That's the one game I'm really, really nervous about," she added.