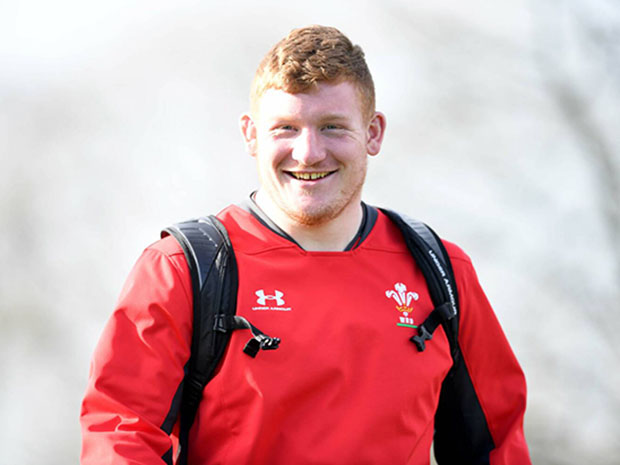 Wales prop signs for his boyhood club after a year at Saracens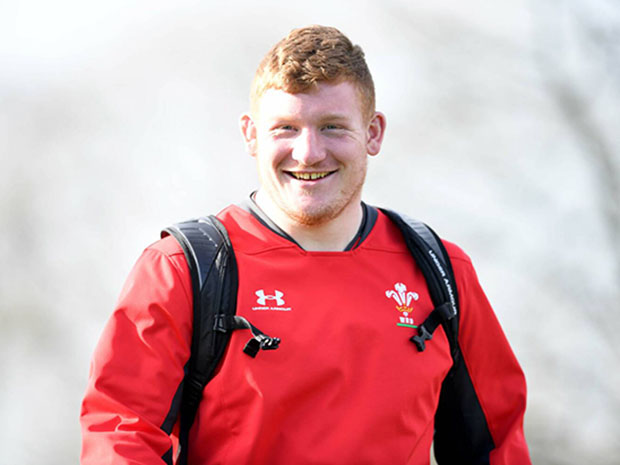 Rhys Carré has recently confirmed his immediate return to Cardiff Blues after leaving for Saracens last year.
The highly rated prop made his test debut for Wales in 2019 and was a shock inclusion in the 2019 World Cup Squad.
Carré said: "It's great to sign for Cardiff Blues and I'm looking forward to getting back to the Arms Park and once again playing my part".
The 22-year-old returns just before the Guinness Pro 14 season resumes on 22 August. He is eligible to play in the competition.
The 6ft 2in and 20st 11lbs loosehead is renowned for his carrying ability, though it is yet to be seen how good he is in the scrum.
So far this season the Blues have been successful at scrummaging and have won 70 and lost 2, while picking up 17 scrum penalties – the sixth highest in the league.
Given the Blues' success in this area, Carré's youth and tendency to make substitute appearance, it is unlikely he was signed for his scrummaging ability.
If scrummaging is not a concern, then what will be expected from the young prop?
Playing eight games for Saracens and often coming on as a sub, Carré has averaged 3.2m per carry.
The last loosehead to start for the Blues, Brad Thyer, has managed to average 1.4m per carry across 11 games from 2019 to 2020.
The 27-year-old prop made more metres per carry than any other Blues loosehead in 2019/20 yet does not come close to Carré's numbers in open play.
However, as an impact sub Carré's statistics may be boosted as a result of playing against tired opposition.
It also should be taken into consideration how carrying figures can be boosted by one clean break, such as the one Carré made to score his only try for Saracens – an unusual occurrence for a prop.
If Carré makes his expected impact in attack, how will his defensive game impact the Blues?
The Blues are ranked seventh in the Pro 14 for tackles made, a stat that belies their poor league position of sixth place in conference B.
For Saracens, Carré has been an effective presence in defence.
He only missed 4 tackles in his time at the North London club and his tackle completion rate of 91% would be among the finest in the Pro 14.
Not recorded in the stats is how hard he tackles, using his heavy frame to make big hits on the opposition.
The stats show that Carré is set to make an immediate impact at the Blues, but head coach John Mulvihill was quick to point out that he is one for the future.
Mulvihill said: "He will bring further strength in depth to our front-row resources, where we have a great blend of youth and experience. So, I am confident Rhys will become a major figure for us over the years ahead.
""We were always hopeful he would return to Cardiff Blues. This is his home team; he came through our academy and all of his friends are here."