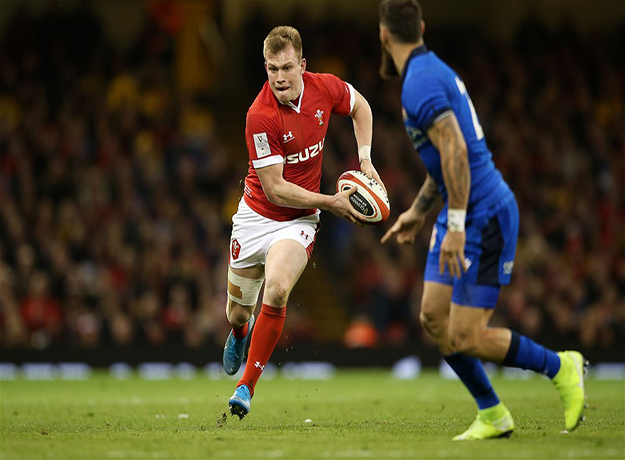 The centre has reportedly decided to move to Cardiff, so what can fans expect of him?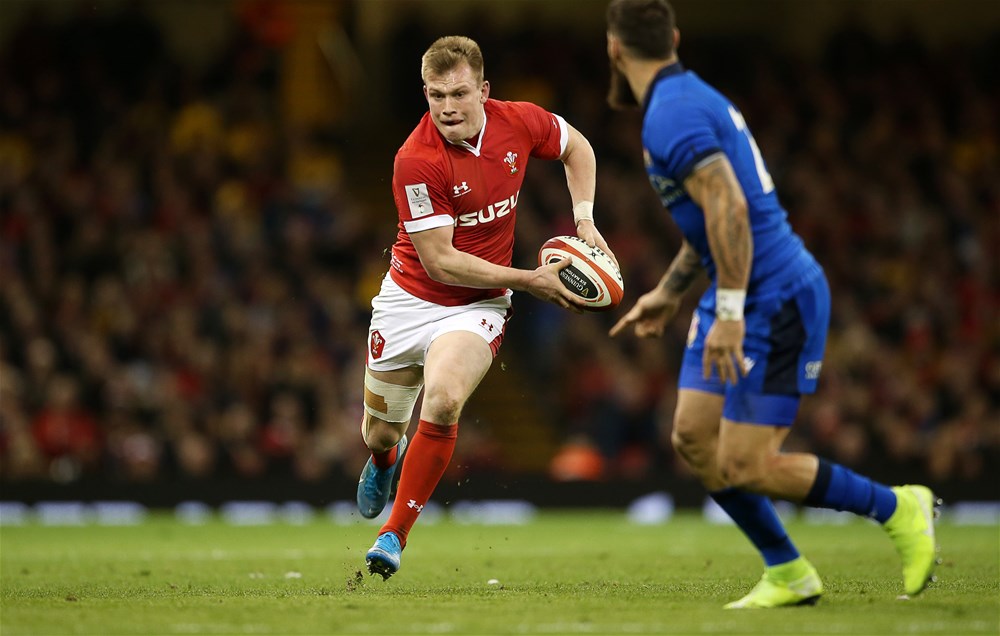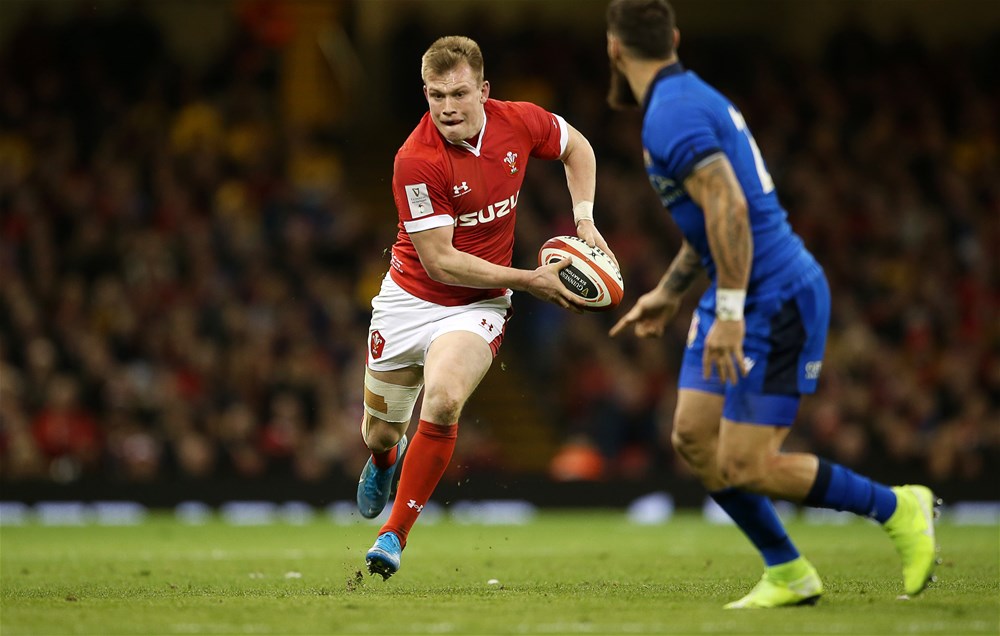 WALES centre Nick Tompkins has decided on moving to Cardiff Blues from fallen English champions Saracens, according to some reports.
It is unclear if the move would be permanent or just a year-long loan, but Blues fans are already excited at the prospect of seeing Tompkins in action.
A Twitter user said: "I'm sure everyone will be delighted. Everyone I spoke to is."
At only 25, Tompkins has been one of Wales' stand-out performers in his debut Six Nations.
After bursting onto the scene with a try-scoring appearance from the bench, Tompkins has established himself as a key member of the backline in Jonathan Davies' absence.
His stats make for impressive reading, in particular the fact he has broken through seven tackles this tournament and beaten 24 defenders – more than any other player.
He broke the Welsh record for carries from a back in a Six Nations game against France with 21.
However, some Blues fans feel the acquisition is unnecessary and that the Blues have much bigger problems in other positions.
One Twitter user said: "It's all well and good having another international class back, but with a pack that offers no go forward ball it's the biggest waste of a back line.
"We need to invest in some quality ball-carrying locks and back rowers!"
Some fans expressed the belief that Tompkins wouldn't even start considering the strength of current Blues centres, Rey Lee-lo and Willis Halaholo.
However, with Lee-lo already 34, Tompkins could be a timely replacement.
Saracens fans are already sad about losing academy graduate Tompkins to another club and insist that the Blues are getting a great player.
Barry, who did not want to give his last name, said: "Every time I watch him, he makes things happen.
"He has this unbelievable knack of riding out of a tackle."
Considered to be a long-term replacement for Saracens stalwart Brad Barritt, Tompkins will at least be away from the North London club for the next season following their relegation from the English Premiership.
Tompkins has scored 55 points for Saracens in 67 appearances.
A high point was scoring a hat-trick of tries against Gloucester in 2019's Premiership semi-final after coming on as a sub for Barritt.
Shona, who did not want to give her last name, said: "Cardiff can expect one of the best centres in the Premiership.
"I think I can speak on behalf of all Sarries fans when I say I'm gutted he's going to Cardiff as he's been consistently one of the best players we've got."