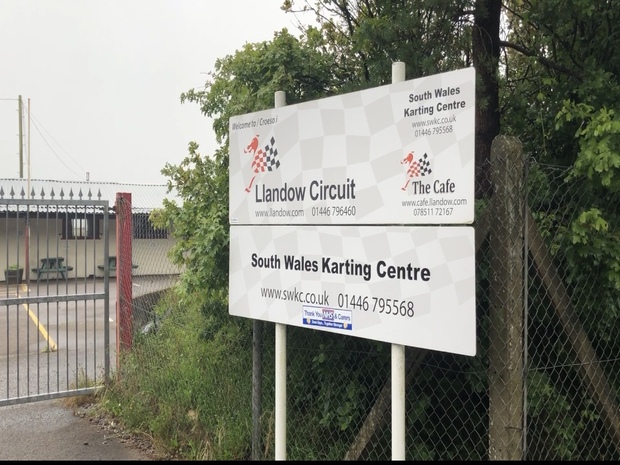 When lockdown measures brought race fixtures to a standstill, it helped motorsport fans get their adrenaline fix
THE coronavirus lockdown has meant motorsport events across the world had to be cancelled, leaving fans wondering how they were going to satisfy cravings for their favourite pastime.
'Sim racing', short for simulation racing, is virtual car racing that takes place on software, either on a games console or PC, that aims to accurately depict real races.
The phenomenon has exploded in Formula One and the World Rally Championship, replacing many cancelled events.
Formula One legend Jacques Villeneuve has claimed unrealistic simulators can lead to lapses in judgement when driving real cars, but the trend has been mostly well received.
Brendan Cormier, curator of Cars: Accelerating the Modern World at Victoria and Albert Museum, said: "Games have become so much more sophisticated in their design that it's a lot safer and still pretty fun to be doing it (racing) in that virtual space."