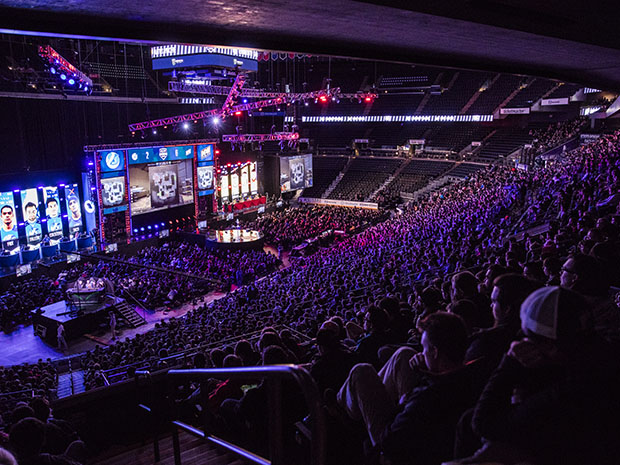 The 'Challenger Chicken' tournament is part of a nationwide weekend of events to raise money for disability charity SpecialEffect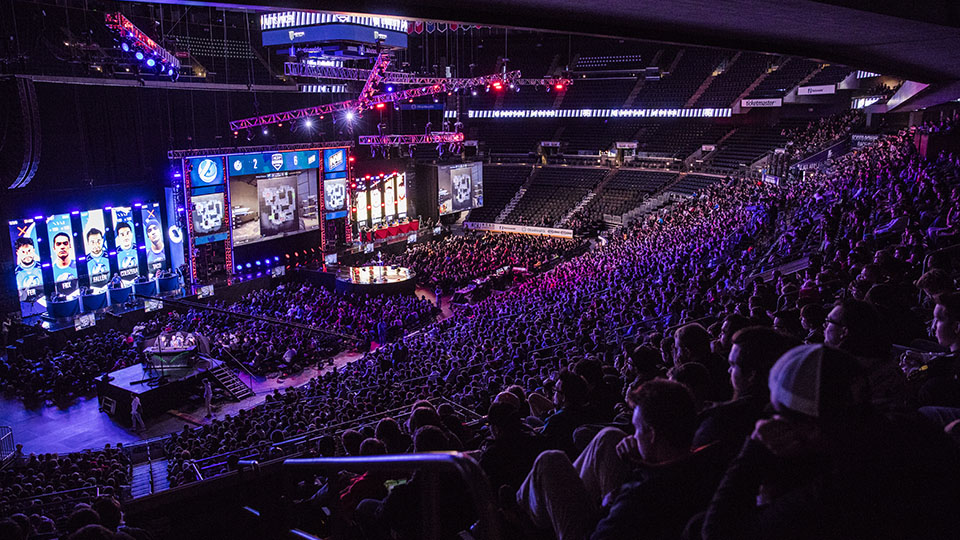 GAMING organisation Esports Wales is hosting a charity tournament on the 23rd February.
The online-only tournament will be hosted and commentated on by Esports Wales, and support SpecialEffect, a charity which helps disabled gamers.
The tournament is organised by SEGA Europe and SpecialEffect.
Mark Saville, of SpecialEffect said: "We're basically Children in Need for gaming.
"We're so grateful that they [organisations like Esports Wales] are supporting us in this way. It is very close to our hearts and it's this kind of help and engagement that keeps us running."
The charity finds alternative ways of playing games for people who struggle to use traditional controllers.
They create special devices for people with disabilities, such as a chin-controlled joystick for a man with spinal muscular atrophy; or a young girl who can't move her body but can control things with her eyes.
Every year, they organise Gameblast, a weekend full of events all geared towards fundraising.
In the past six years, £800,000 has been raised by Gameblast. This year alone, they are expecting over 200 events.
They are partnering with organisations like GAME, which is doing its own 24-hour livestream starting at 10am on Saturday 22nd, as well as organising fundraisers in its stores.
The event on the 23rd, called 'Challenger Chicken' is an elimination tournament with slots for 64 teams. It will be streamed for free online at Esports Wales' Twitch.tv channel.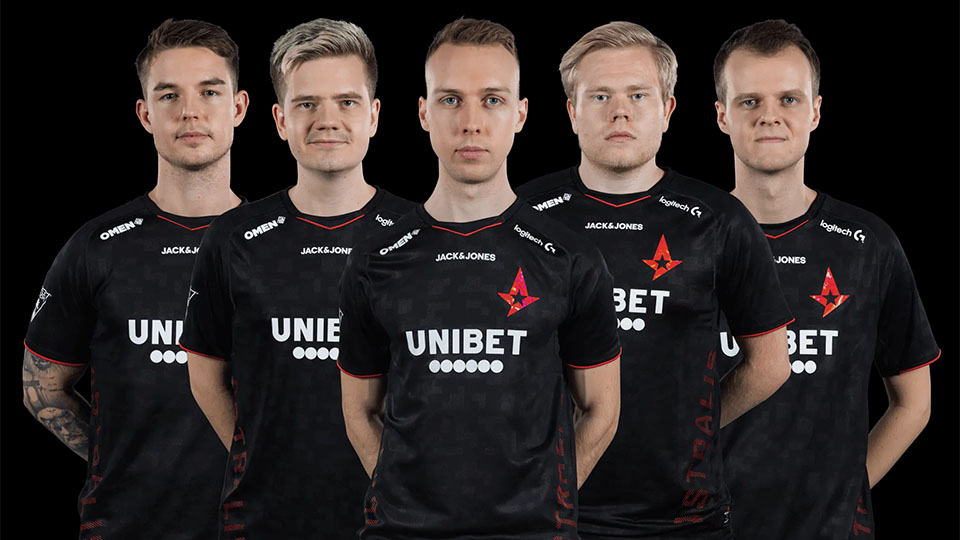 Twitch.tv is a website for people to watch others playing games. Usually they watch because the people are funny or very good at the game. Additionally, gaming tournaments are usually shown on the platform.
The tournament is free to join and open to anyone over-18.
The event makes money in two ways: playing adverts throughout the stream, and through donations made to the Twitch.tv stream as the games are being played.
Esports Wales will host the stream and provide commentary throughout the games, which start at 12pm and are expected to go on into the evening.
Esports Wales Director John Jackson said: "The Esports scene in Wales is growing and we want to help that.
"We are proud to partner with SpecialEffect on events like this – and we host other events throughout the year.
"It is a great advert for the gaming scene and it's supporting a good cause."
Esports Wales will have a team at the event, as will SEGA Europe, who organised the tournament.
CS:GO is a first-person shooter. There is a T (terrorist) team and a CT (counter-terrorist) team. Each team consists of five members plus two substitutes. The counter-terrorists have to stop the terrorists planting a bomb at one of two sites on the map.
First and second place at the tournament will have prizes provided by sponsors Corsair and Sennheiser.