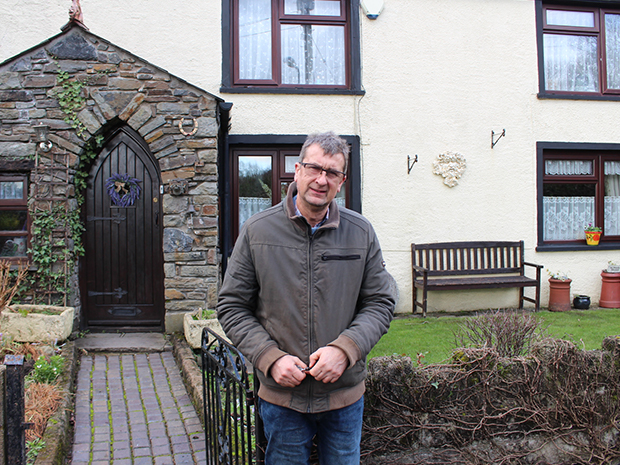 Showcasing heritage would offer more for visitors to Castell Coch, says councillor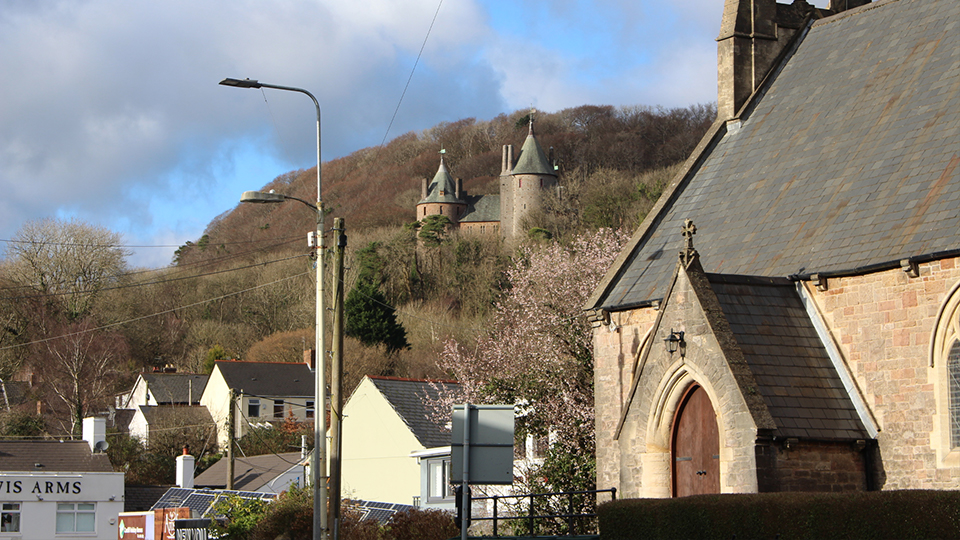 A TONGWYNLAIS resident is trying to set up a historical society for the village to investigate and show its bloody past to tourists – and preserve its culture.
Bob Wiseman, gardener by day and metal detector hobbyist in his free time, said he had the idea after an old woman arrived at his 200-year-old house, on Ironbridge road, saying she used to live there.
He hopes it would help bring more money into the village from tourists who go up the Taff Trail to visit Castell Coch.
"I've got an interest in history anyway," he said.
"When the tinworks opened, Tongwynlais went from an estate with a few houses to a thriving village.
"Some history has already been uncovered: in 1890 there were regular murders and fighting on a Saturday night, when the workers got paid.
"There is so much history in this village that you don't see.
Mr Wiseman, who moved into Tongwynlais from Cardiff, said he wants to make sure it keeps its individual culture and doesn't just become another part of the city.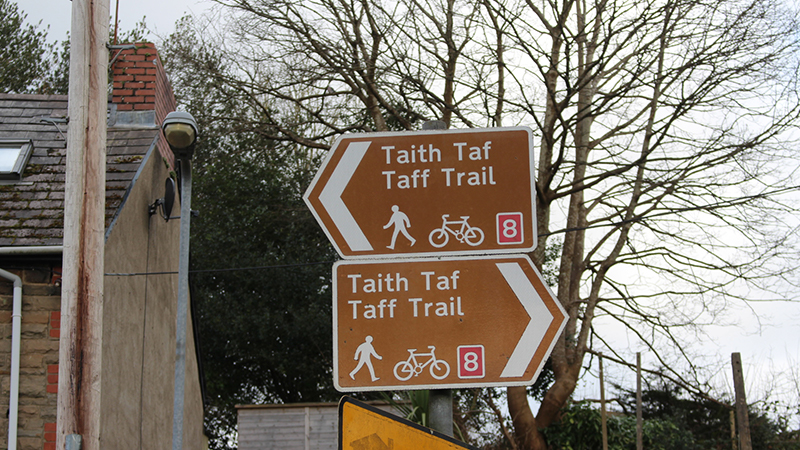 "I did some research on this area and I found that there was only Welsh spoken in this house, they couldn't speak English.
"When the tithe was taken, to see who lived in the village, there were seven people in this house in 1820.
"The house was marked 'Dim Saesneg' – meaning 'No English'."
He approached Tongwynlais Community Council for help to create the group.
Linda Morgan, community councillor and Cardiff city councillor for Whitchurch and Tongwynlais, said while a group of people interested in the village's history already exists, it is not very active and she would love to see it expanded.
"I was born and bred here, my family goes back generations," she said.
"An active group dedicated to putting plaques up to tell the story of our village would be great.
"It could encourage the 88,000 yearly tourists to Castell Coch to look around the village more. It's a beautiful place."
Aside from his own interests, Mr Wiseman said he thought showing the public the past of Tongwynlais could have a practical purpose.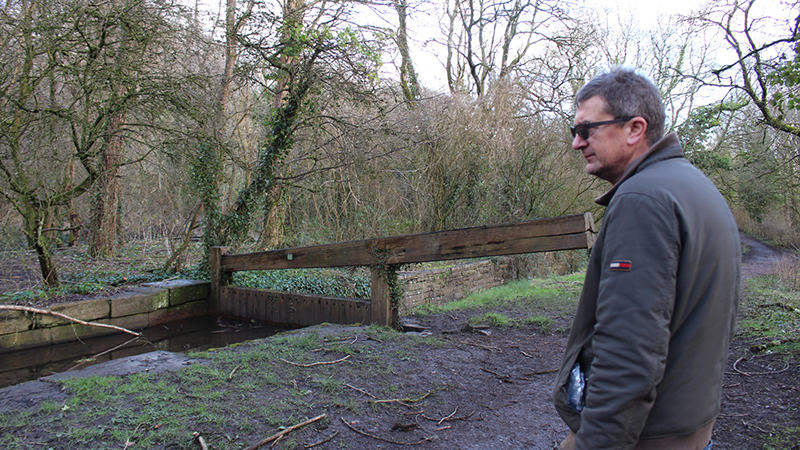 "Because we're on the Taff Trail we've seen a big influx of tourists and cyclists who come up the village, and we don't have anything up describing the village and its history," he said.
"I live on the way up to the Tongwynlais, and some days in summer I see more than 250 bikes go past.
"I want to highlight the canal that used to be here, that used to run by where my house is, and the role this village played in South Wales' industrial boom."
If you are interested in supporting Bob in his bid to expose historical Tongwynlais, contact him via shirley.wiseman@hotmail.co.uk.