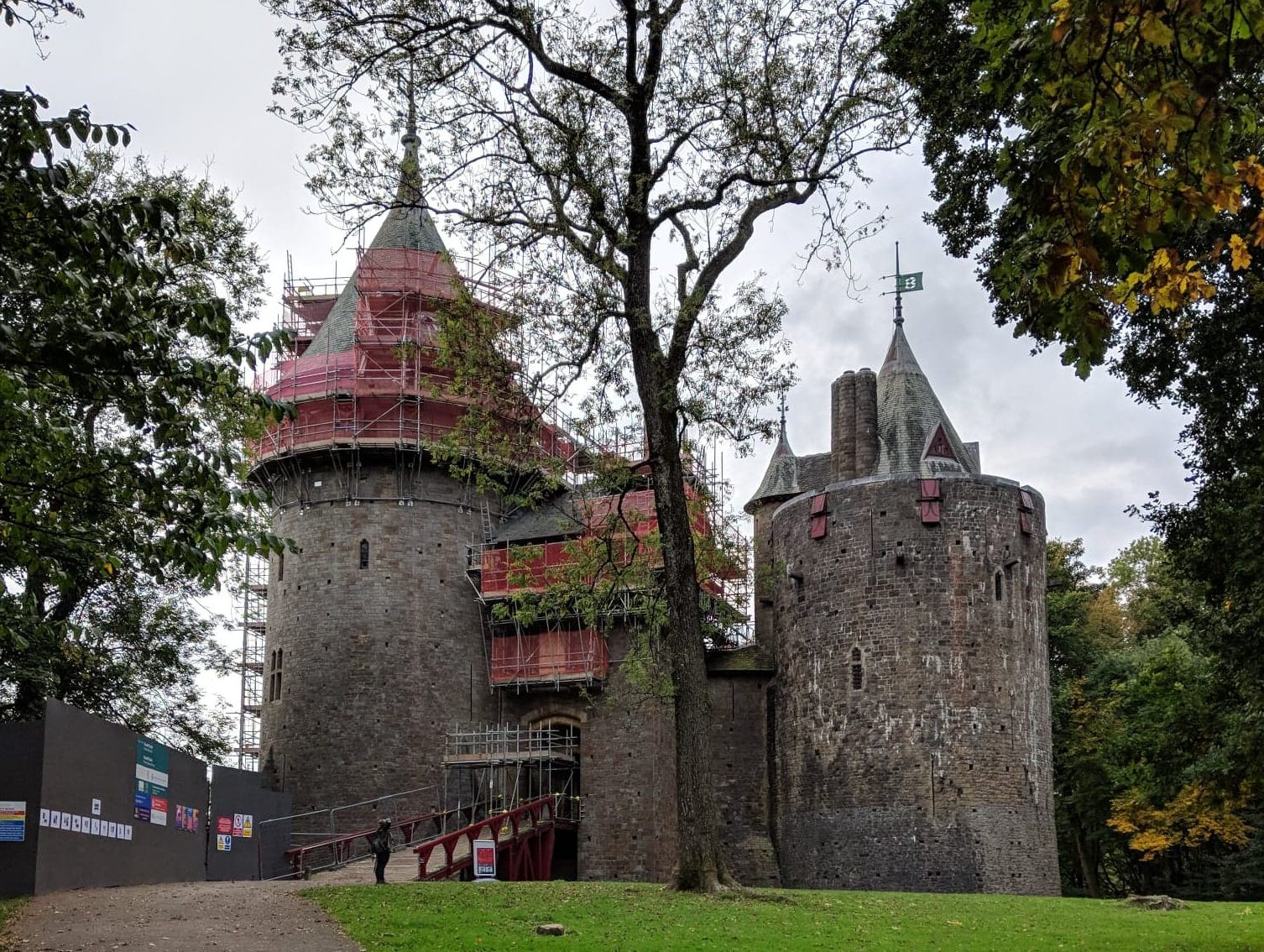 CASTELL Coch will have a bilingual Santa this year, after a complaint that Father Christmas couldn't speak Welsh.
The venue, run by Cadw the Welsh government body that maintains historical sites, was accused of not offering equal English and Welsh services in Santa's grotto last year.
Now, this year's two-day Victorian Christmas event, which has sold out, will feature a bilingual Santa on Sunday and an English speaking-only version on Saturday.
Despite the change, only four out of the 23 bookings for Sunday have requested a Welsh-speaking Father Christmas. Cadw also said that seven Welsh Language-speaking families chose not to have a Welsh speaking Father Christmas.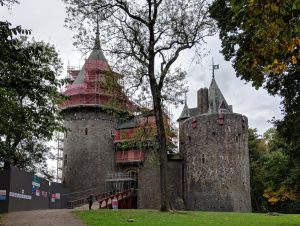 The Victorian Christmas event at the venue has always been a sellout, with Father Christmas being the highlight. But, last year's event came under fire due to the issues with Santa being unable to speak Welsh. Both Wales Online and BBC Wales highlighted the issue, as Welsh speaking children were upset that they couldn't speak Welsh to Santa.
One member of staff at the venue said that it was frustrating having to deal with the complaint last year due to the timing: "You just had to keep your head up and keep smiling and deal with it after," they added.
"The original Santa was hugely loved, people always came up to me saying how great he was. Many times parents said, my child has autism, he's so good with them it's brilliant."
The matter was investigated by the Welsh Language Commissioner who has the power to look into whether an individual's rights to use the Welsh language are restricted.
The Commissioner, Meri Huws, said "It appears that, since our investigation, steps have been taken to ensure more opportunities for families to take part in Christmas activities through the medium of Welsh in Castell Coch this year. This is a positive development which I welcome."
The Cadw event which is taking place on the 8th and 9th of December has now sold out but did cost adults £6.90, and children £4.10 with a further £4 booking for the Father Christmas grotto.