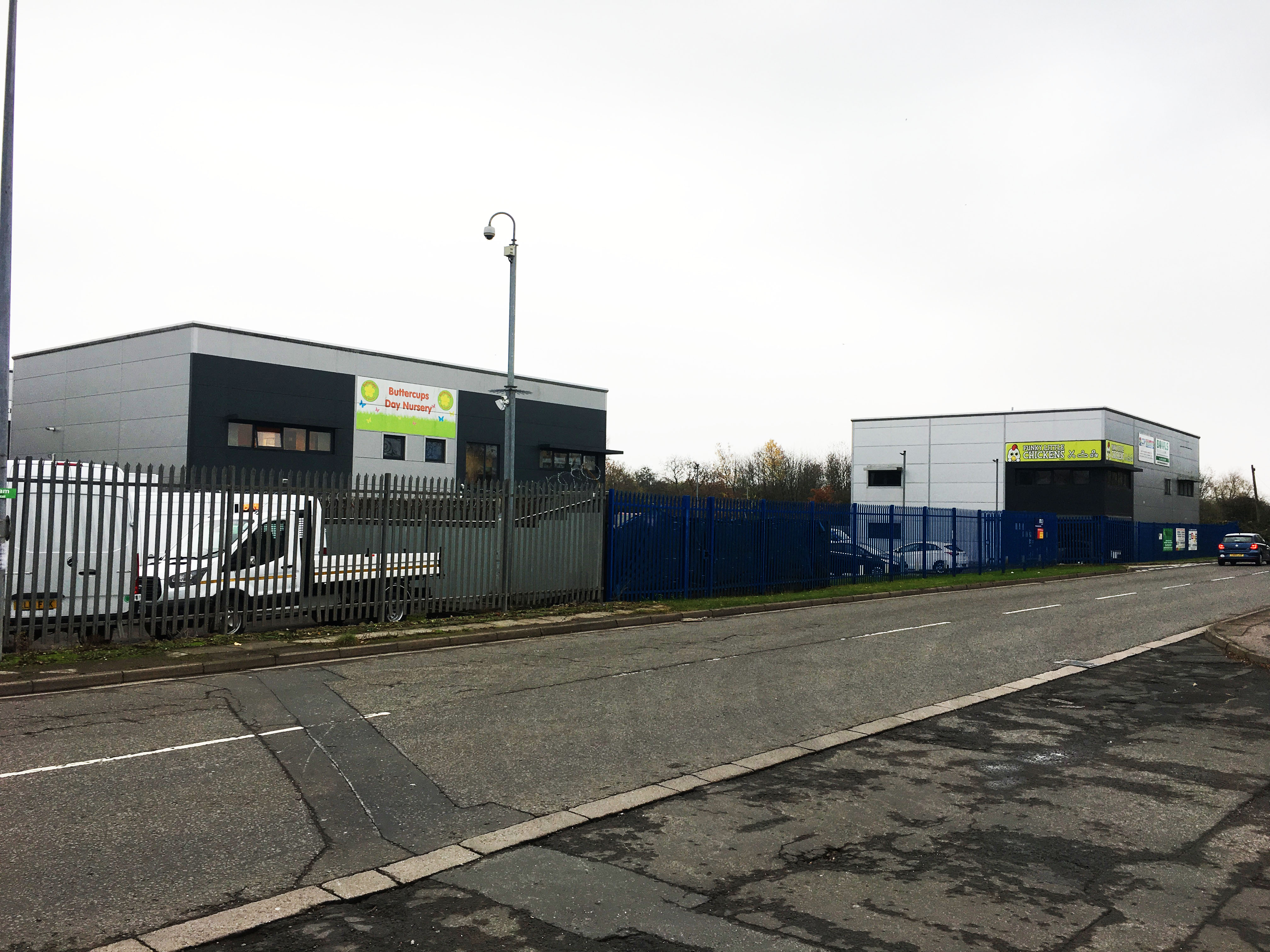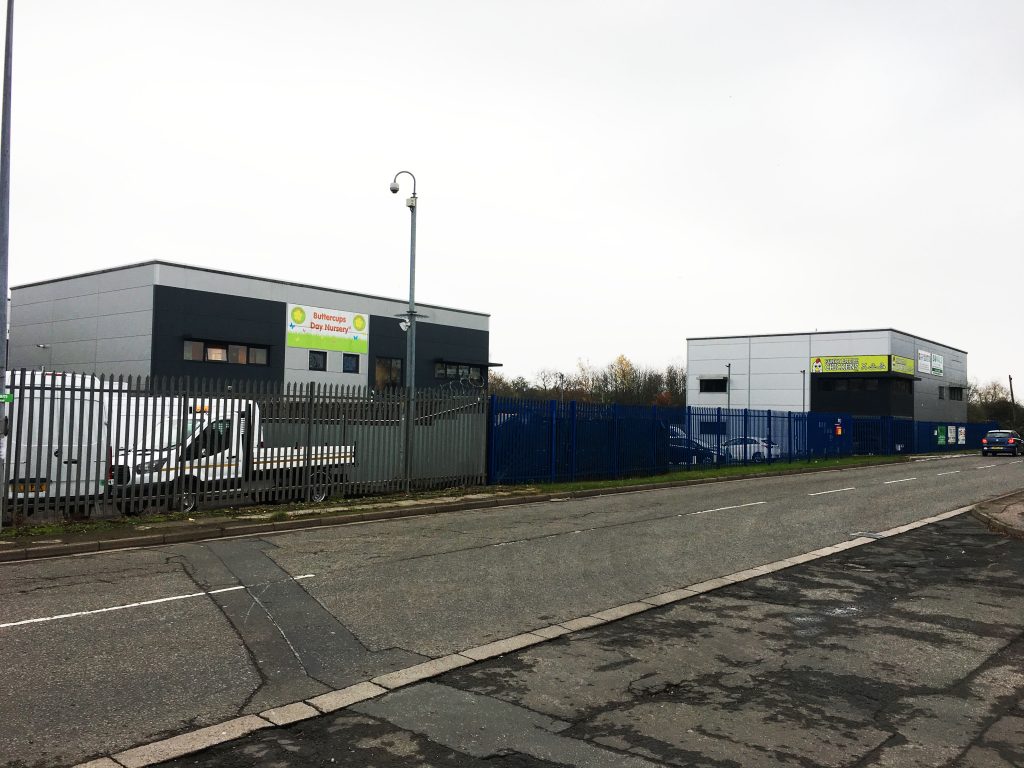 A PLAN to build a hazardous waste unit in Rumney has been condemned by local businesses.  
Biffa – a waste collection company – has applied for permission from the council for a transfer site in Lamby Way, which houses small-to-large enterprises.  
Traders are concerned with the increased traffic it could bring, as the road is expected to accommodate lorries of up to 44ft.  
"It is going to cause horrendous problems for us. We have massive steel fans coming in and out – trying to get all those vehicles through is going to be horrendous," said Mr Martin Hall, 49, owner of construction company Hall Fabrications. 
"We may ask for certain limitations on traffic flow and opening times," said councillor Bob Derbyshire. 
IT IS GOING TO CAUSE HORRENDOUS PROBLEMS FOR US
"We are not happy about it. A lot of parents were concerned if there would be any air-borne toxins from the site. It would affect the children out in the garden," said Buttercups nursery manager Emma Parfitt, 40. 
According to Biffa, hazardous waste is "any waste capable of causing harm to the environment or human health" .
The waste would be sealed in UN-regulated containers and not chemically treated or processed. Material is expected to remain on the site for up to five weeks, until further transport can be arranged. 
Councillors Derbyshire and Jacqueline Parry issued a letter stating that there was no prospect of odour or toxin release. 
Yet, the plans were branded "unforgivable" by Rumney Conservatives. 
"Residents of Rumney are tired of the area being used as a dumping ground for the city. Traffic and congestion are a huge problem," said Lee Gonzalez, 37.  
Biffa's current transfer facility is on Curran Embankment and the move to Waterside Business Park would relieve traffic congestion in city centre. 
A spokesperson for Biffa said: "Alongside the planning permission, and as with the Curran Embankment site, the operations at the Lamby way site will be fully controlled by a site Environmental Permit issued and regulated by Natural Resources Wales. 
"This will ensure that Biffa can provide the same level of safe and secure handling of waste material as currently performed at the Curran Embankment site." 
The application will be discussed by the Planning Committee in December.