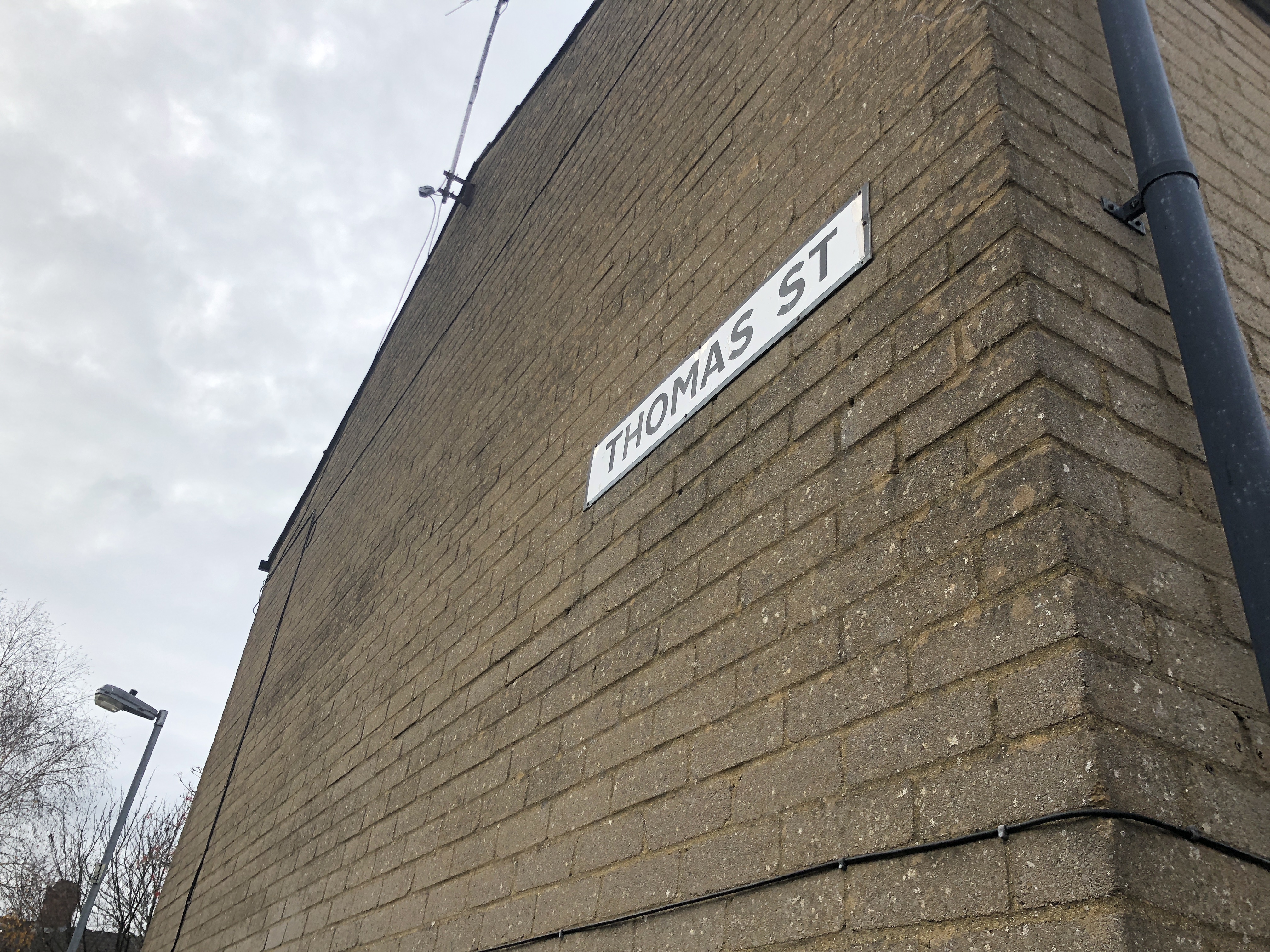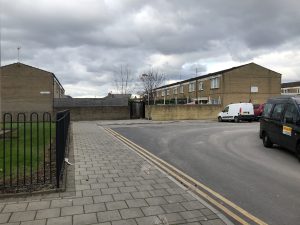 A PROPERTY in Grangetown that created an atmosphere of "intimidation, fear and despair" among residents has been closed up.
The Thomas Street council property was given a closure order in a joint effort by Cardiff Council and South Wales Police.  
The street has been a hotspot for drug-related anti-social behaviour and prostitution, according to the council.  
Several complaints had been made to the council regarding suspicious activities at the premises. The council's Anti-Social Behaviour Team and other neighbourhood officers investigated and discovered enough evidence to obtain the order.  
Last month a closure notice was issued, this has now been followed by the closure order which was issued by Cardiff Magistrates' Court last week.  
Cabinet Member for Housing and Communities Lynda Thorne, said: "I'm very pleased that we have been able to take positive action in this matter.  
"A closure order is our last resort but it will put a stop to the activity in this property that was seriously affecting the quality of life of the residents living in homes nearby." 
"The order also sends out a clear message that anti-social behaviour will not be tolerated in any of our properties and the council will take action to do all that we can to ensure our communities are safe places to live," the councillor for Grangetown continued. 
Sergeant Sara Robinson, of Cardiff Bay Police Station, said: "The behaviour of the tenant and his associates greatly impacted on the lives of people in Thomas Street, for some it led to an atmosphere of intimidation, fear and despair.  
"We hope this closure notice will make residents feel safer in their own community and improve their quality of life," Sergeant Robinson continued. 
"We would also like to thank those living in Thomas Street for their support and understanding while this action was being taken." 
Incidents of anti-social behaviour or the use of or supplying of drugs, can be reported to South Wales Police on 101 or Crimestoppers anonymously via 0800 555111