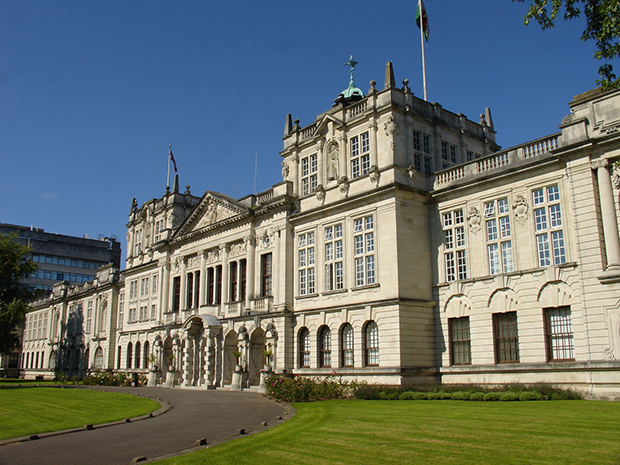 STAFF at Cardiff University will strike on Thursday and Friday as they begin 14 days of industrial action.
Strike days will take place over four weeks in February and March with the number of strike days increasing every week.
Members of the University College Union (UCU) are striking due to changes to their pension schemes.
Head of Cardiff School of Journalism, Media and Culture Professor Stuart Allan said:
"This is a very difficult situation for academics, many of whom feel they are being confronted with a serious dilemma. On the one hand, they do not want to adversely affect students, but on the other hand, some believe they have no choice but to take action to safeguard what they perceive to be the best interests of staff and students alike, both today and for the future."
The university will remain open during strike days but some lectures and seminars will be affected. Assessment and feedback deadlines may also be affected.
What are the changes?
UCU members are striking over changes to the Universities Superannuation Scheme (USS), one of the largest private pension schemes in the UK for university and higher education staff. This change would see "defined benefits" change to "defined contribution". The first guarantees a specific pension income while the second means that retirement income is subject to stock market movements.
Cardiff is one of four Welsh universities to launch strike action, with staff from more than 60 universities across the country also taking part.
In an open letter to students Vice-Chancellor of Cardiff University, Professor Colin Riordan, said: "Please be reassured that we are working hard to minimise any adverse impact the industrial action may have."
Any cancelled lectures may be rescheduled at a later date and students will be told as soon as possible if their studies will be affected.
An online petition started by Cardiff student Samuel Veal has gathered over 4,000 signatures calling on the university to offer students either financial compensation or extenuating circumstances.
A UCU Strike Rally will also take place at 11am on Thursday 22 February outside the gates of Cardiff University Main Building, Park Place.
Upcoming Strike Days