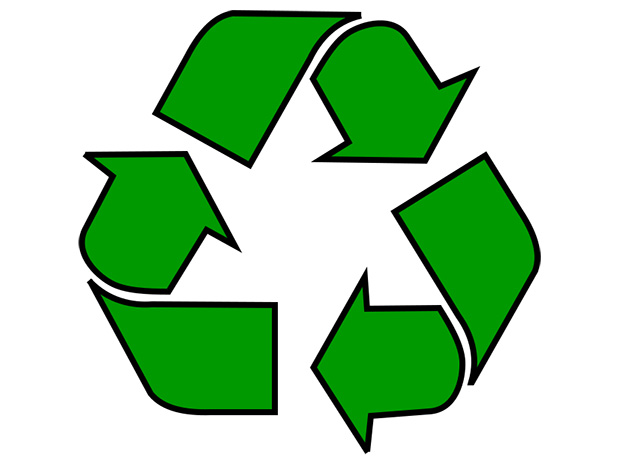 VALE residents will soon have to separate their recycling and be limited to two black bin bags each fortnight.
At the moment all recycling is "co-mingled" and collected together in green bags. But from September 1, householders will have to separate paper and cardboard, plastic, cans and glass at the kerbside.
The aim is that less of the material will be contaminated so more can be used and sold at a higher a price. It is hoped the new system could save £400,000 each year.
The separated rubbish will be kept at a new recycling centre, which Vale council plans to build at the Atlantic Trading Estate in Barry.
At the moment the Vale's recycled rubbish is driven to the north of England, from where it is sold on to countries as far away as India and China. Because of the transport costs and contamination, the council doesn't get any money back.
The new recycling centre will be more cost-effective and mean less carbon is emitted in transport. The council will apply for £2.5 million funding from the Welsh government to build it.
Vale council cabinet agreed to the proposals on Monday. They will be voted on at a full council meeting next Wednesday, February 28.
Councillor Geoff Cox, cabinet member for neighbourhood services and transport, said: "We have been set a challenging target by the Welsh government of recycling 70% of the Vale's waste by 2025.
"We can only achieve this if more residents than ever are willing to play their role in recycling. We must all work together."
The council will consult the public before the changes come into place. The limit on black bin bags won't apply to larger families or house shares, while an alternative solution is looked for.
In 2011 recycling in the Vale switched from "source separated" to co-mingled, to try to get more residents to recycle. But an EU law, the waste framework directive, introduced in 2015, means that paper, metal, plastic and glass have to be collected separately.