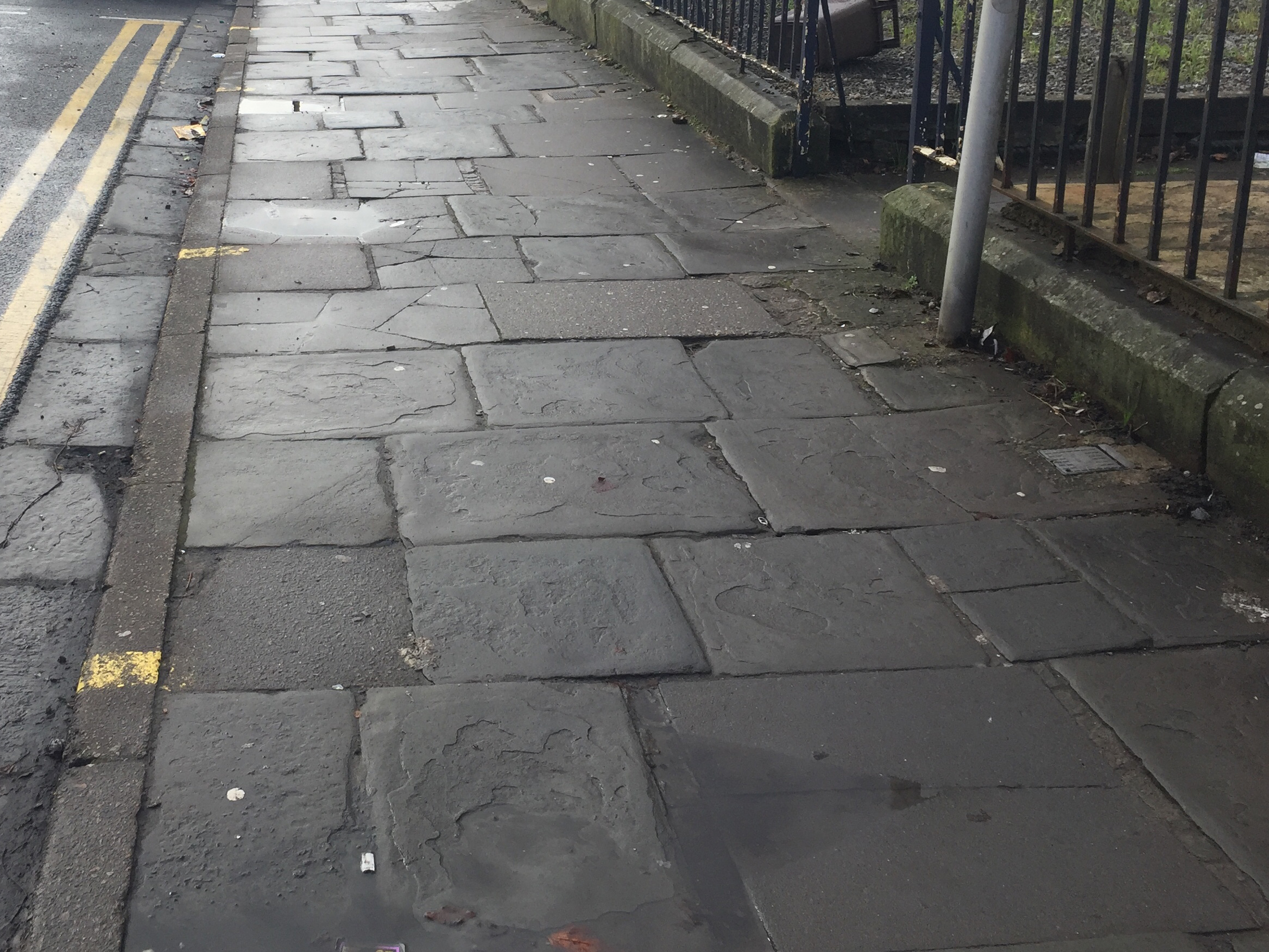 FOOTPATHS in Maindy and Roath are causing accidents and difficulties walking, say residents.  
Paul Tenech, 75, from Maindy has reported to the council an area of pavement he considers a problem.
But he says no action was taken over the junction of Soberton Avenue and the back lane behind.
"I saw a lady stumble with her shopping and my wife stumbled there one evening too. It looks innocuous in daylight, but is dangerous in the dark", said Mr Tench.
Jayne Richmond, 33, from Roath said: "Walk along the residential end of Albany Road, half the road is Penylan, the other half Plasnewydd and it's a little like mountain climbing in places!"
Other pavements residents say need improving is Maitland Street in Maindy.
In the council's proposed budget for 2018/19, Cathays could receive a share of £283,000 for footpath and cycle way improvements.
A spokesperson said the council could not comment on individual schemes until the budget is approved later this week.