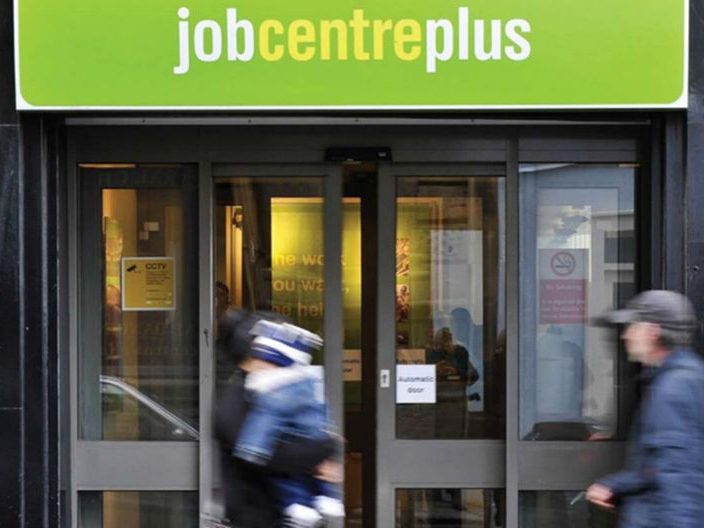 JOB hunters in Cardiff can get help from a new council employability scheme starting on April 1.
The service will replace the Welsh Government's controversial Communities First programme, which ends next month after 17 years of mixed success.
Communities First was a national anti-poverty programme delivered to areas scoring highly in the Welsh Index of Multiple Deprivation (WIMD). These areas were called Clusters – and in Cardiff, they were:
STAR Communities First (via CCHA), serving Splott, Tremorfa, Adamsdown and Roath
Action in Caerau & Ely (ACE), serving Ely, Caerau, Fairwater, and Pentrebane
BRG Communities First, serving Butetown, Riverside and Grangetown
ECLP Communities First (via C3SC), serving East Cardiff, Llanedeyrn and Pentwyn
But last year, it was announced the programme would cease from March 2018.
"The Welsh Government was finding it difficult to prove that Communities First was reducing the numbers of people in poverty: in fact, those numbers were going up," said Louise Bassett, partnership delivery team leader at Cardiff Council.
"An awful lot of money had been spent without being able to see a massive impact on communities," added Councillor Lynda Thorne, cabinet member for housing and communities.
The Government's new approach – outlined by the late Carl Sargeant in 2017 – will fund councils to deliver a more unified programme.
"The issue with Communities First was that to receive a service, you needed to live in that area," said Coun Thorne. "But wherever you live, you could be suffering from poverty, isolation and problems getting into work."
"It's about trying to bring it all together and offer a more cohesive service for people based on what they need, not their postcode," said Ms Bassett.
"The Welsh Government have changed focus and want local authorities to have more autonomy: and nobody knows about local issues more than the authorities working there."
More information about the new programme will be released next month.
Meanwhile, one Communities First provider is continuing its good work.
"We were set up to create a lasting legacy," said John Hallett, Director at ACE.
The ACE team devised a plan in 2013/14 outlining how they would diversify from Communities First and secure funding to become a sustainable organisation. Today, they provide a range of help including training and qualifications, mental health support and help tackling debt.
"We took the best bits from Communities First and looked at what the needs were in the community," Mr Hallett said.