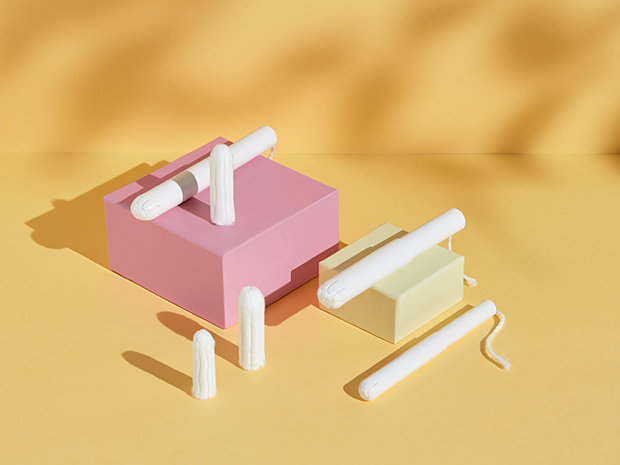 Continued stigma around menstruation 'makes it harder to solve problem'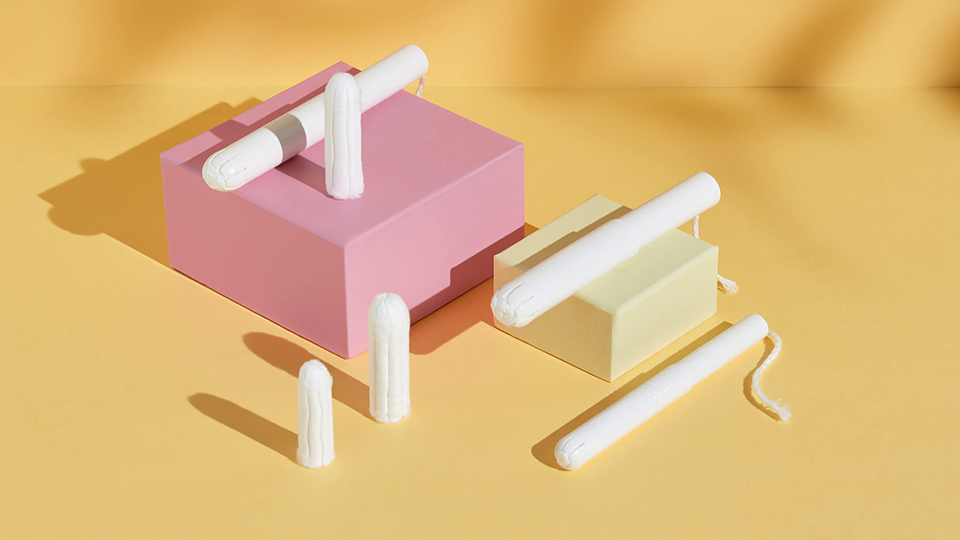 WALES is lagging behind in the fight against period poverty as Scotland backs a bill to become the first nation to provide free products.
The Period Products (Free Provision) Scotland Bill passed the first stage with 112 votes, one abstention and no opposition.
This is not the first time Scotland has been ahead of Wales. This year Wales pledged funding for period products for colleges, primary and secondary schools, after England and Scotland had already made the move.
"It was disappointing that Wales were the last to pledge the money to people in colleges. I hope Wales is not the last again," said Chisomo Phiri, a period poverty campaigner and former Wales women's officer for the NUS.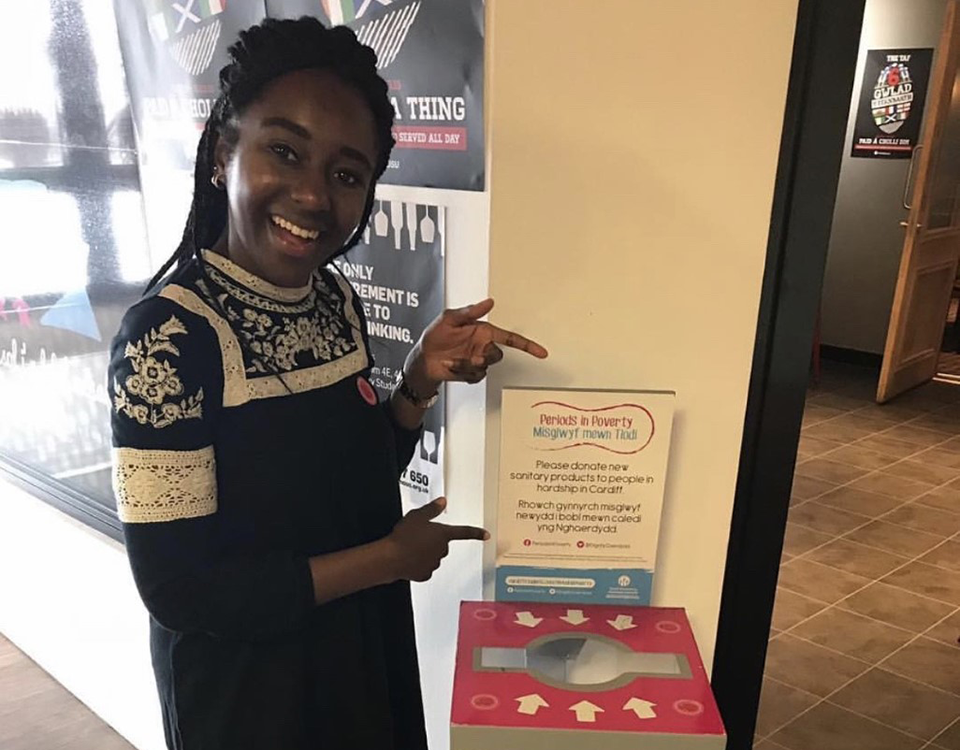 When Miss Phiri was in the role, she asked AMs to pledge their help to end period poverty. Many responded with support but said they did not have the means to tackle the issue.
"Girls missing out on their education because they can't access period products is a barrier to making men and women equal," said Miss Phiri.
"Wales wants to be a feminist nation, but I think they need to put their money where their mouth is and make it happen," she added.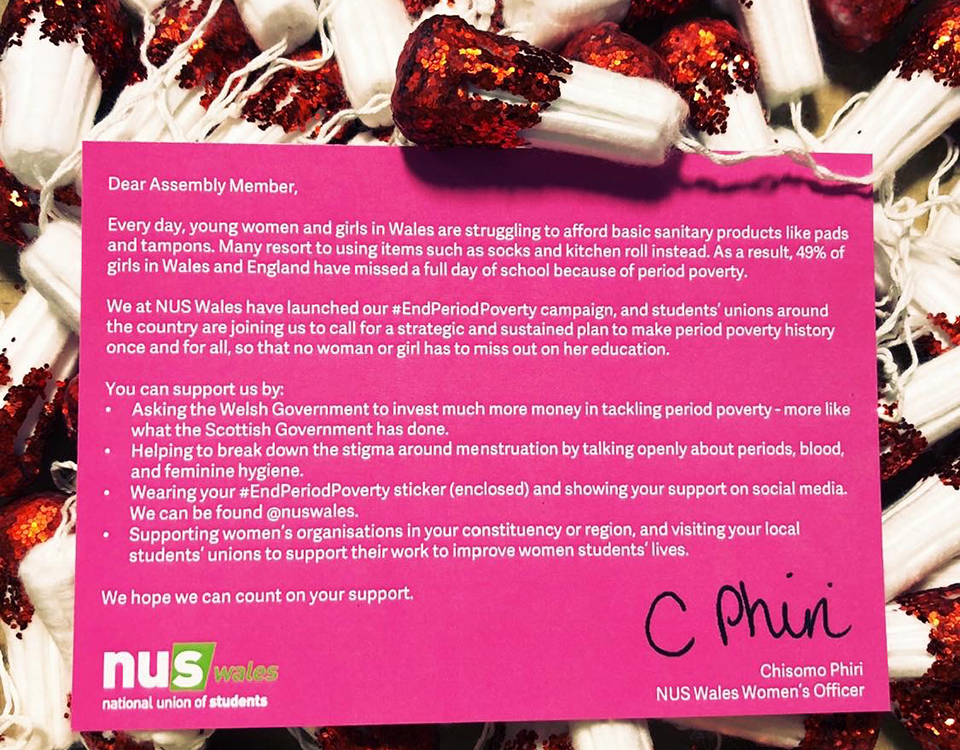 Molly Fenton, 17, from Llanishen, has started a campaign called Love Your Period that aims to fight period poverty, remove the stigma around menstruation and raise awareness of plastic in products.
She said that before the £3.1m funding was provided for schools and colleges some students were forced to use socks and newspaper.
"I feel that Wales has got a long way to go before we can even start thinking about free period products for everyone," said Ms Fenton.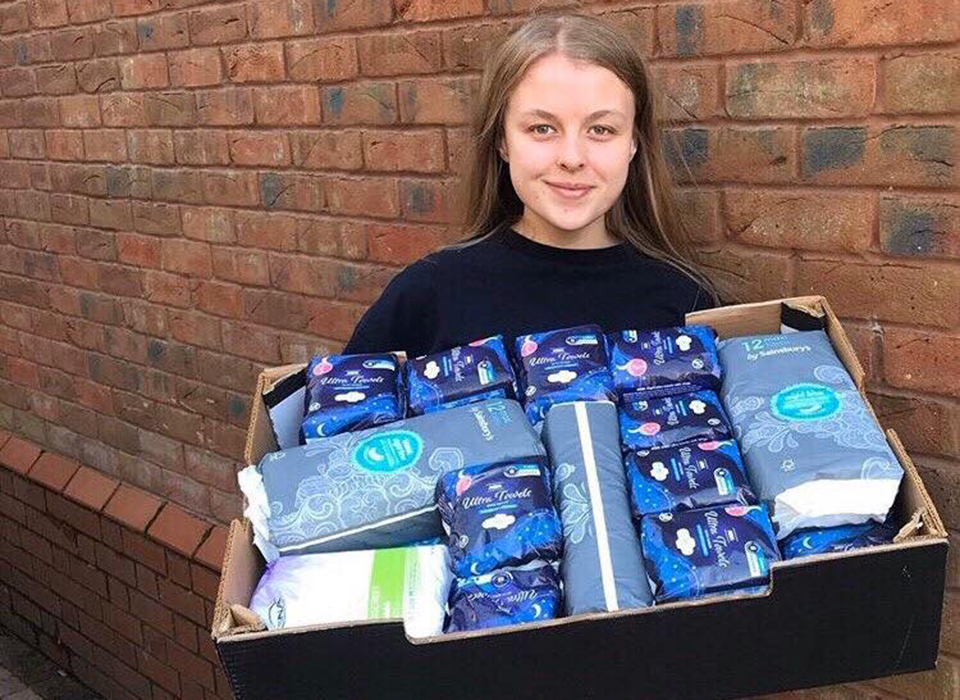 Period products still have a 5% luxury tax, and issues about the amount of plastic in period products have been raised with alternatives such as plastic free tampons and reusable menstruation cups now available.
"I think there is so much happening in the menstrual world that we need to suss out before any big decisions can be made," said Miss Fenton.
Miss Fenton believes that the stigma around periods is one of the reasons period poverty is such an issue. People are too embarrassed to bring it up, so the problem goes unsolved.
"We need to break the stigma and educate and then eventually we can follow Scotland and get those free products," said Miss Fenton.
TOTM is an ethical and sustainable period care brand based in Cardiff. Natalie Rowley, marketing manager of TOTM, said she agrees improving access to period products across communities beyond schools and universities is important.
"Many people in society are unable to afford essential sanitary products and we need to create safe public spaces where these products are made available, for free, without stigma," said Ms Rowley.
However, she believes that if governments are going to provide free period products, they need to consider sustainable options.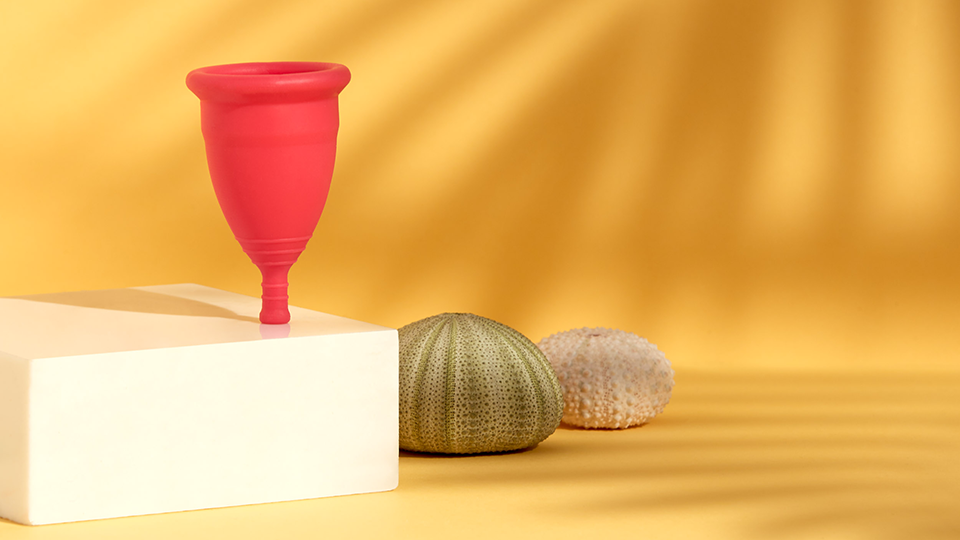 "We really believe it would be a huge mistake to provide plastic-filled products, it would be tackling the problem of period poverty but contributing heavily to our current climate crisis," said Ms Rowley.
The Welsh Government was contacted and asked whether Wales could follow Scotland in discussing free period products for all that need to use them.
It did not answer that question, but a spokesperson said: "In Wales, we provide free period products in schools, colleges and to a wide range of community groups and organisations. There is also free provision in hospitals."
#cardiff
,
AM
,
Assembly members
,
Campaign
,
Chisomo Phiri
,
Chizi Phiri
,
college
,
equality
,
Ethical
,
funding
,
health
,
Llanishen
,
love your period
,
Members of Scottish Parliament
,
molly fenton
,
MSP
,
Period
,
Period poverty
,
periods
,
plastic
,
poverty
,
school
,
scotland
,
scottish parliament
,
stigma
,
sustainable
,
TOTM
,
University
,
Welsh Government
,
women