She was drinking lager in a Tesco car park waiting for her mother to drive her home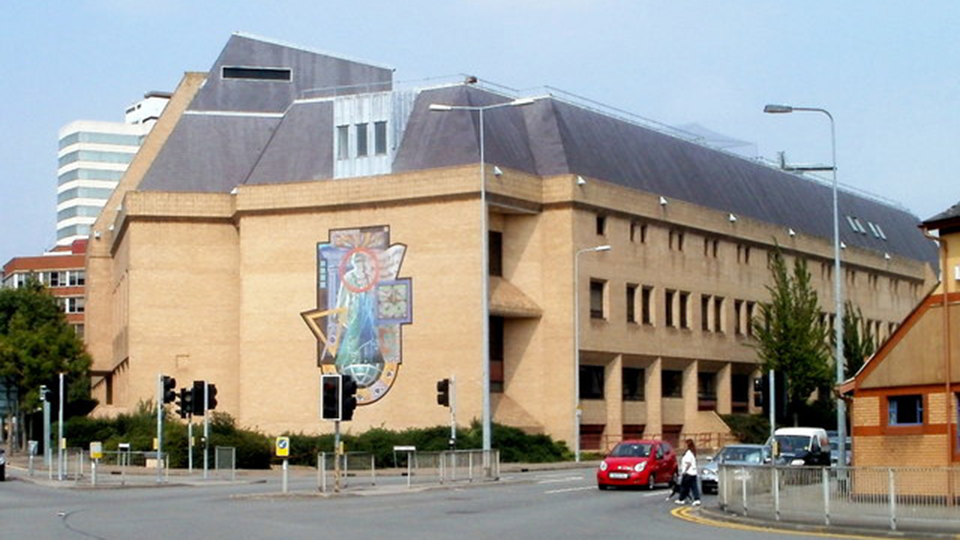 A 23-YEAR-OLD woman who was found drinking lager in her car in a Bridgend Tesco car park refused to take an alcohol test and insulted a police officer.
Holly Fletcher, of Suffolk Close, Porthcawl, pleaded guilty to being drunk in charge of a vehicle and was fined £120.
She was banned from driving for six months , given a one-year community order, and 20 days' worth of rehabilitation activity, and was ordered to pay £295 costs.
Fletcher told Cardiff magistrates she was only in the car waiting for her mother to pick her up after a difficult therapy session and a pub lunch with a friend.
She claimed she had no intention of driving.
Prosecutor David Cooke said two police officers had found Fletcher in a Fiat 500 with an empty can of lager and a half-empty can of lager, clearly drunk.
She refused to answer questions and told one officer: "You are nasty."
Fletcher's defence lawyer said that she had only put the key in the ignition when she saw a police officer approach her.
She suffered from agoraphobia, found it difficult to take public transport and relied on her car, Cardiff magistrates heard.
The magistrates said they had considered giving her points instead of a disqualification, but that it was her attitude to the police officers that swayed their decision.