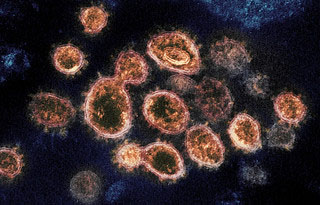 The Welsh Government confirms it is considering the measure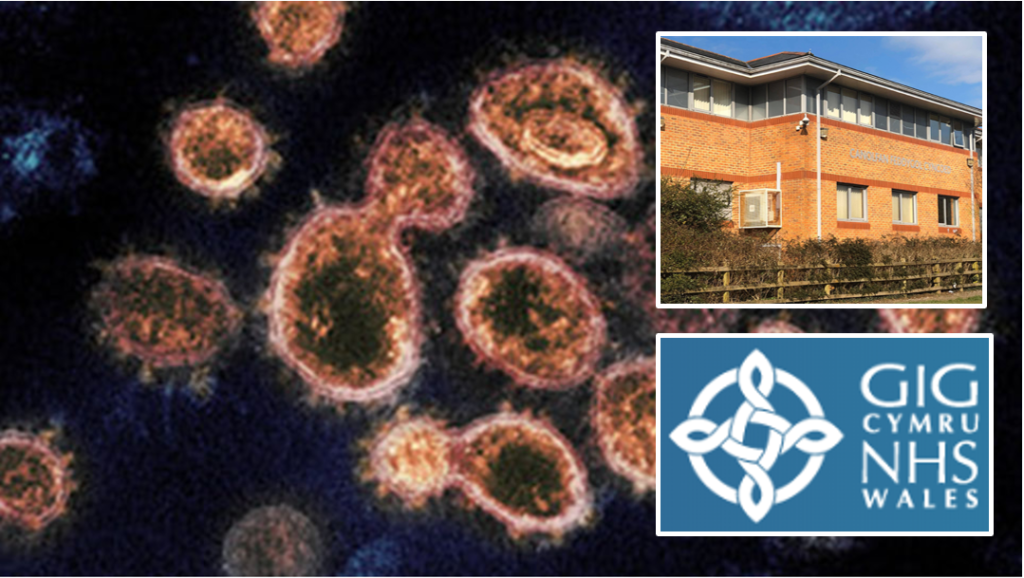 CARDIFF'S first drive-through Coronavirus testing centre is set to open in Whitchurch.
Drive-through testing centres have already been set up in other parts of the UK, and the first in Wales has been opened in Wrexham.
The Cardiffian understands that the Cardiff site will be in the ground of the former Whitchurch hospital, which closed in April 2016.
The drive-through testing centres will mean patients will not have to leave their cars to be tested, and nurses in protective gear will swab patients through their car window.
People who are unable to drive to Whitchurch will still be able to be tested at home.
A Welsh Government spokesperson said: "A variety of approaches, including drive-through testing centres, will be required to promptly respond to people's concerns.
"It is important to keep people who are well or only mildly symptomatic away from hospitals and emergency departments."
Public Health Wales have said 634 people have now been tested in Wales, with two confirmed cases.
It is the latest development in the ongoing fight against the virus in Wales. We covered today's events live below:
---
3.49pm
"No reason to believe there is any connection to Cardiff University"
Cardiff University have said that "at this stage, there is no reason to believe there is any connection" between confirmed Coronavirus cases and the university.
The university said that the safety and welfare of staff and students remains their main priority, and the University's Incident Response Team has been established to monitor the situation and will respond to official advice and guidance as it becomes available.
3.35pm
90% of people offered test in own homes
Public Health Wales' trained scientists are now conducting Coronavirus tests in Wales with 90 per cent of people being offered testing in their own homes.
Home testing is being offered to ensure convenience for patients and to protect ambulance and hospital resources.
3.05pm
KEY UPDATE: 634 people in Wales tested
Public Health Wales has announced that 634 people in Wales have now been tested for Coronavirus.
There are still only two positive tests so far.
2.38pm
163 Coronavirus cases confirmed in UK
The Department of Health and Social Care has confirmed that there are now 163 cases of Coronavirus in the UK.
A total of 20,338 people have been tested with 163 positive and 20,175 negative.
This is an additional 47 cases – the biggest jump in Covid-19 cases the UK has seen in a single day.
2.02pm
UK announces £46 million funding for fight against Coronavirus
The Prime Minister, Boris Johnson, has announced £46 million of new funding to tackle Coronavirus.
Part of the funding will go towards the global effort to find a vaccine for Covid-19 – eight possible vaccines are currently under development.
Government Chief Scientific Officer, Sir Patrick Vallance said: "Rapid testing is going to be key to managing this outbreak, but ultimately vaccines are going to provide the long-term protection we need."
---
1.19pm
Cardiff Blues say "business as usual"
Cardiff Blues have said that all scheduled matches, events and bookings will go ahead as planned as it stands.
Precautionary measures are in place at Cardiff Arms Park, and Cardiff Blues say they will continue to monitor the situation as it develops.
Staff, spectators and visitors are being encouraged to maintain good hand, respiratory and personal hygiene.
---
12.33pm
"Everyone's trying not to panic"
Cyncoed Medical Centre in Pontprennau has reopened this morning after it closed for a deep clean.
The deep clean was required after a patient who suspected they had Coronavirus walked in for an appointment – against public health advice. The patient had recently traveled to Iran, the fourth worst affected country.
Julie Sanson, receptionist at Cyncoed Medical Centre said that the patient was collected by Public Health Wales to be tested for Coronavirus, and the doctor who conducted the appointment has been sent home in isolation.
"Well everyone's been trying not to panic but it's easier said than done when there's a scare in your own surgery," said patient George Camberly, 66, retired hospital porter from Pontprennau.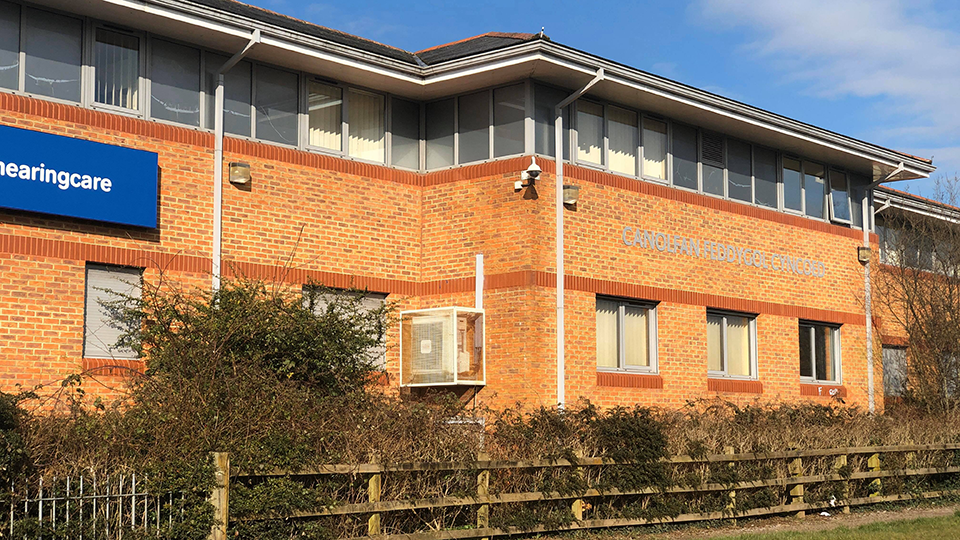 ---
11.56am
Cardiff expert answers questions
Infectious diseases expert, Dr Andrew Freedman, answered questions in a Facebook live session today. You can watch the video here: