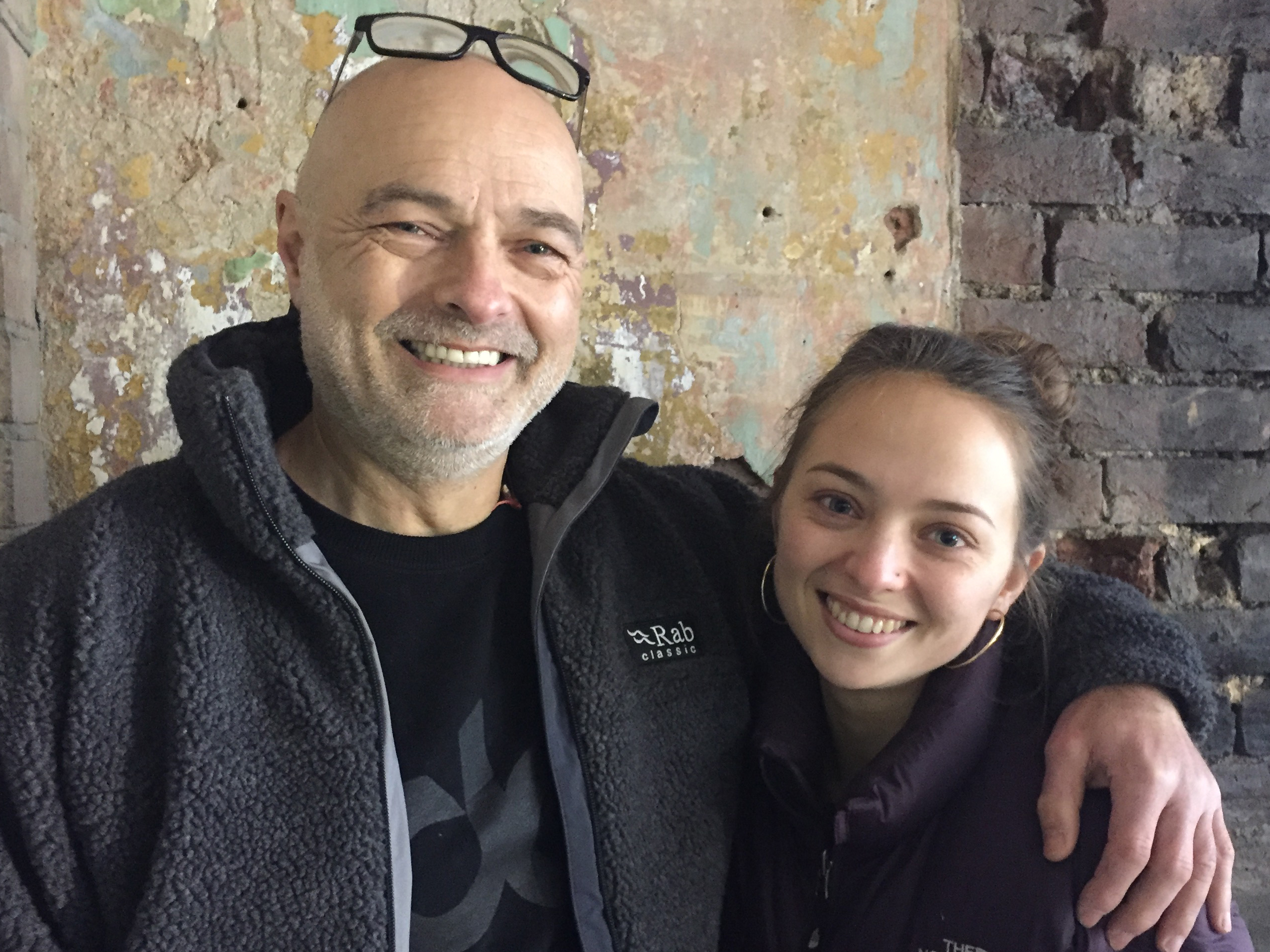 A NEW coffee shop in the city centre will be helping Cardiff's homeless by offering jobs to those living on the streets.
Former Cardiff Devil Jeff Smith, 54, and his daughter Chloe Smith, 23, from Old St Mellons will open Bigmoose Coffee Co. on Frederick Street in March.
Mr Smith set up Bigmoose in the name of his ice hockey friend Gary "Moose" Cloonan after he died from cancer in 2007.
The non-profit organisation raises funds for different charities. Mr Smith has climbed Mount Everest and completed the "toughest race on Earth", Marathon Des Sables in Morocco.
Mr Smith said: "This project is particularly about homelessness and getting somebody through the door who we can then mentor, employ, pay, guide, encourage and give some hope and dignity.
"We need to change the way of our thinking on homelessness, because it needs to be reversed. I like to think in 10 years' time we won't have homelessness and it won't exist, what's stopping us doing that?"
The pair initially got the idea after volunteering at a homeless shelter every month for two years, but felt this was not enough and so decided to set up the coffee shop to give back.
"I just think we all need to try our best," said Mr Smith.
All the profits made will be reinvested into Bigmoose to train and mentor homeless people in Cardiff to get them back into work and society.  
The duo will be working with homeless charity Llamau, to find their first candidate for barista training.
The organisation has also raised £30,000 thanks to generous donations on Kickstarter, which Mr Smith said will be used to run a coffee van, which will provide more jobs and promote the story of Bigmoose.
Mr Smith says the campaign has a clear vision: "Do fun stuff that inspires people to live better, healthier, kinder lives."