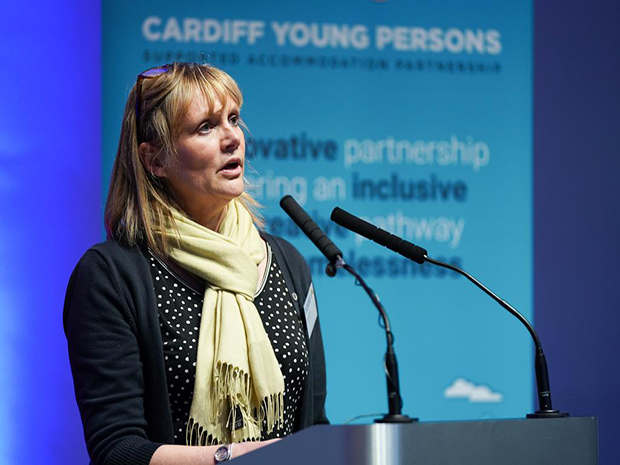 Success of pioneering partnership with homeless celebrated at Pierhead launch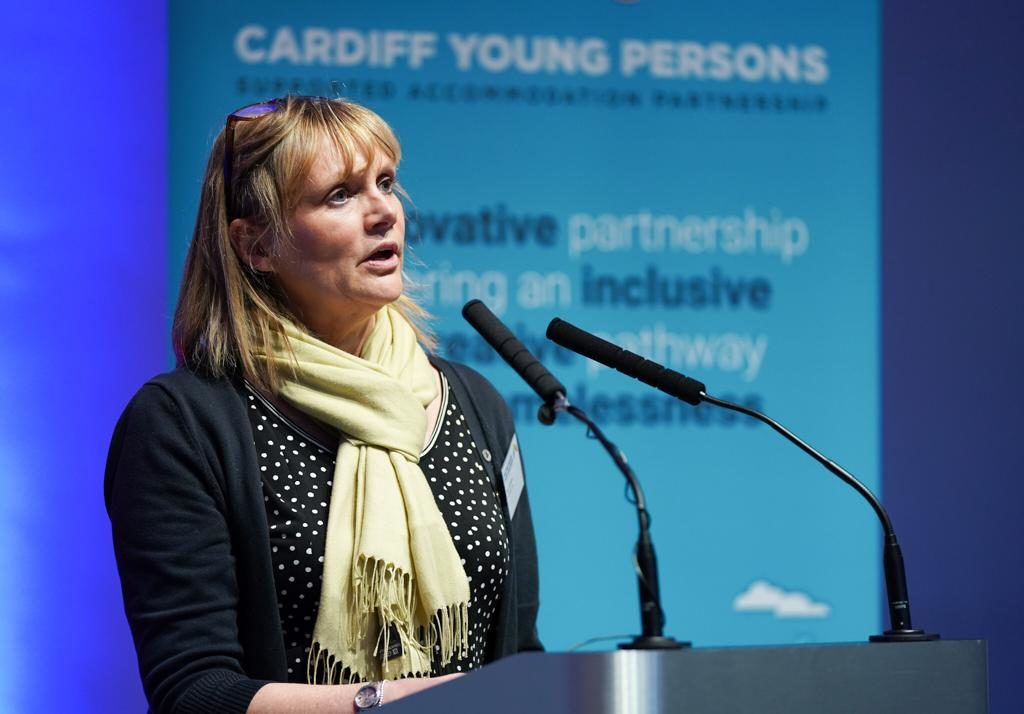 THE success of Cardiff Young Person's Supported Accommodation Partnership was celebrated today with an official launch at the Pierhead building.
The partnership was commissioned in March 2019 by Cardiff Council and is led by the Salvation Army with support from the Church Army and Taff Housing.
So far, the project has helped 182 people and none of them has gone back to sleeping rough.
The three organisations have room for 106 people across several sites, such as Tŷ Seren on Newport Road which is only for females aged 16 to 21.
One of the clients, Kate, said: "I've been here for five or six months. Before that I was living in a supported housing scheme for three months and before that I lived in loads of hostels and have done since I was 16 – it was either that or being on the streets.
"I get stability, support and emotional support here and I feel Tŷ Seren is going to help me move away from the circle of living in hostels and live independently."
What makes this project different is the focus on supporting people under 21 who are at risk of homelessness instead of just providing accommodation.
This includes providing psychological support and teaching employability skills with an aim to make those involved independent.
AM David Melding, shadow cabinet secretary for housing, heritage, culture, and media, said: "For vulnerable people, you need psychological support services.
"This [the partnership] is a very promising approach."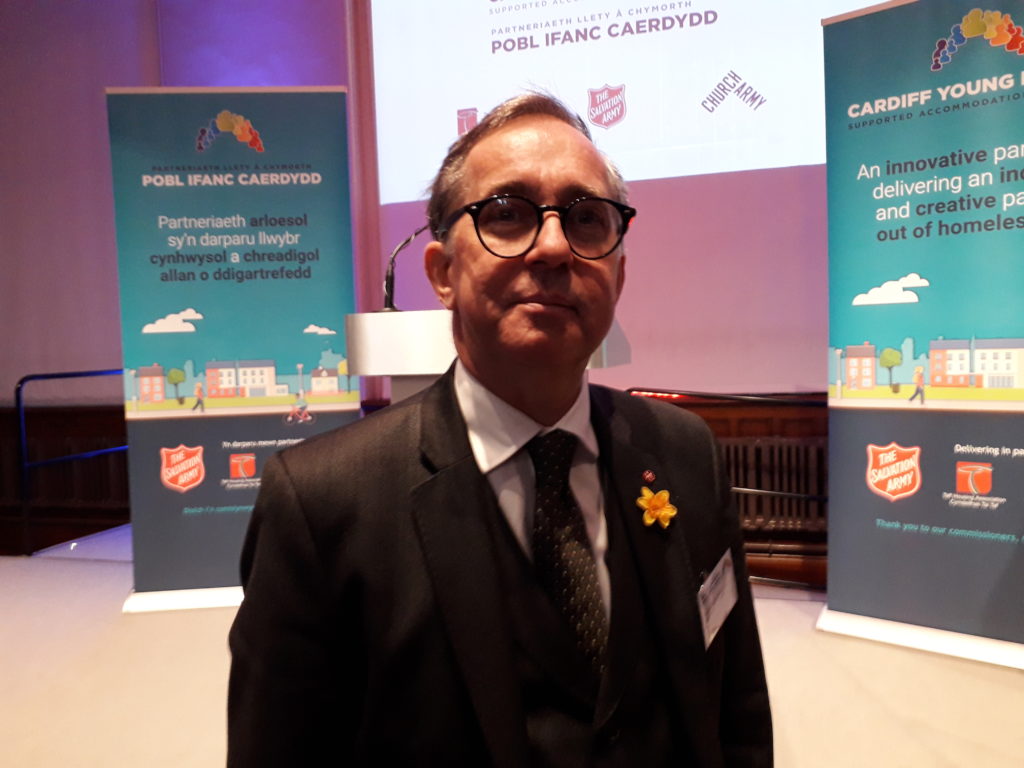 The event was attended by over 86 people and had several guest speakers, including Mr Melding and commissioner Anthony Cotterill who is one of the territorial leaders of the Salvation Army in the UK and Ireland.
Commissioner Cotterill said: "Rather than doing things for [young people], we're doing things with them. That thrills me above anything. We're doing this together."
Sally Anthony oversees the project and said the partnership was based "on an ethos of zero evictions".
She said: "Our job is to provide an environment that is comfortable and caring."
Helen, another person who has benefitted from the partnership, said: "The staff understand us, and they look after us.
"If you're feeling low, they come and check on you and they take genuine interest in you and make you feel cared for."
The partnership has seen further success for their specific goals, with every person who is receiving visiting support still living independently.
Mr Melding said: "Cardiff Council is showing a new level of innovation and inspiration in backing this project.
"I am sure that in a few years, it will be one of the great examples of support. Not just for Wales, but for all of the UK."