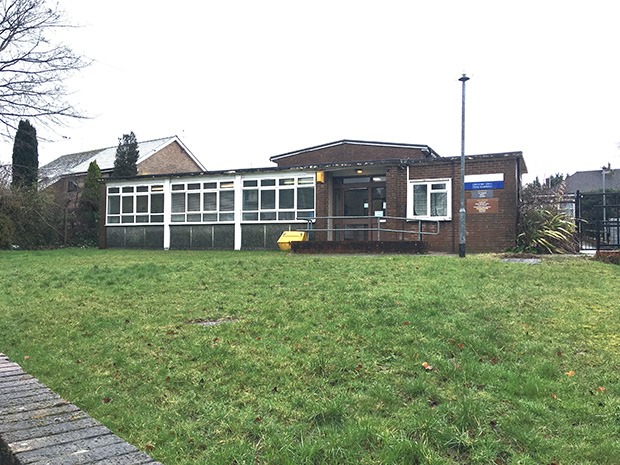 The doctors were relocated three miles away to Gabalfa in 2017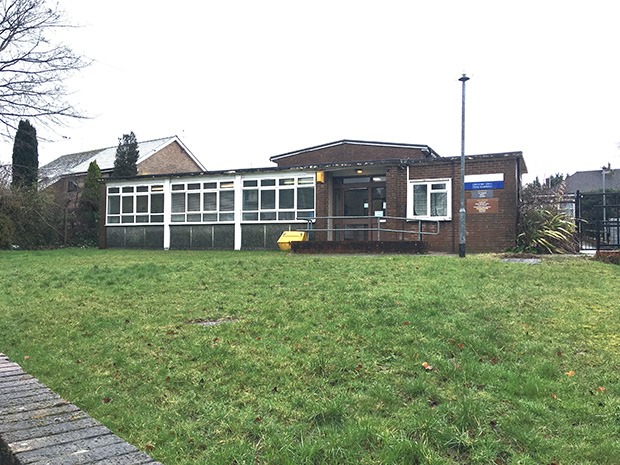 COUNCILLORS are trying to get GP services back to Llanishen Clinic after they were relocated three years ago.    
Back in 2017, Cardiff and Vale University Health Board moved the GP services on Newborough Avenue to the Cathedral View Medical Centre, based in Gabalfa – which is over three miles away from Llanishen.   
It said the new location was more suitable for continuing healthcare provision.  
But ward councillors have started campaigning for their return after the issue was raised at a recent Llanishen Residents' Group meeting.   
Councillors in Llanishen and Thornhill, along with Pontprennau and Old St Mellons councillor, Joel Williams, have written to Cardiff and Vale University Health Board requesting a meeting to express their concerns.   
Llanishen and Thornhill councillor, Thomas Parkhill, said: "That particular clinic is around a lot of vulnerable people and we wanted to bring back those services so that those people who need it could have better access.
"We are really lucky that we have got Heath Hospital in Cardiff which has some really good specialist services.
"However, in regards to GP services, there seems to be a gap where cuts have been made.
"With more houses being developed and more people moving into North Cardiff, there seems to be no current acknowledgment of any future planning to address it," he said.   
Julie Morgan, AM for Cardiff North, said: "I was aware of the closure of the GP clinic at Newborough Avenue after being contacted by constituents in 2017 and I made representations to the local Health Board at the time and expressed their concerns." 
The Cardiff and Vale University Health Board has declined to comment on this issue to The Cardiffian.