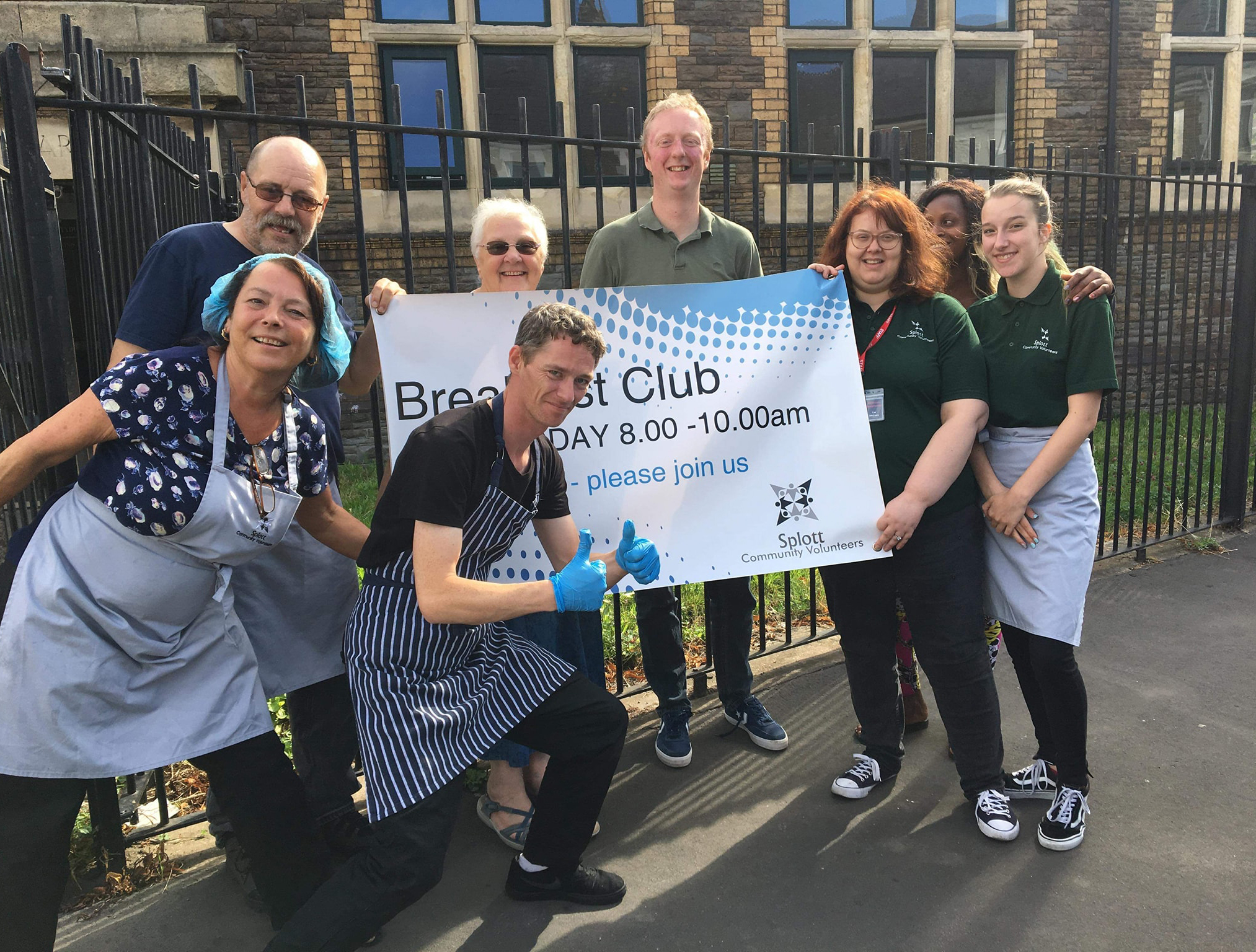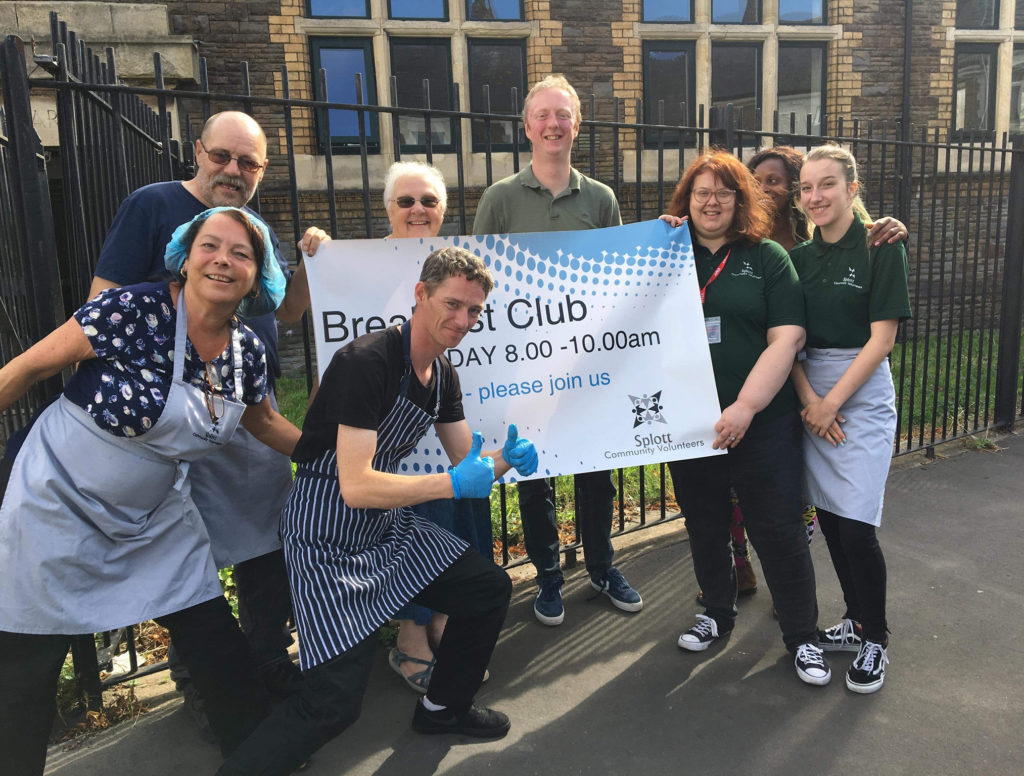 The Welsh-themed event involves a quiz and storytelling
A SPLOTT charity is hoping to bring generations together on St David's Day with a Welsh-themed celebration.
Splott Community Volunteers, who normally tackle food poverty by organising breakfasts around the ward, are putting on what they describe as "an inter-generational community celebration meal with Welsh foods together with a fun quiz about Wales".
"It's to engage the community to get people mixing and joining in together," said Angela Bullard, one of the founders of Splott Community Volunteers.
"That's what we're about – we believe that if you build a community, the community will support people and it makes life easier for everyone."
To involve people of different ages, Mrs Bullard says both children and adults could get involved in an Eisteddfod round of the quiz. 
The charity runs breakfast clubs three times a week.
Roksana Sarchenko, a volunteer at the breakfast club, said: "It's a place to socialise, to meet people and for children to play and have lovely food. 
"For some people, just getting themselves out of the house will be useful."
Both said they had been preparing for the event, cooking food and finding prizes.
"One is in Oasis which is mostly refugees and asylum seekers, one is in Old Splott Library where there are a lot of families, and one in Adams Court which is mainly older isolated people," said Mrs Bullard.
"Our events tend to be to bring those three communities together. And others – anyone who wants to come."
The evening, which costs £5, includes Welsh food, entertainment from storyteller Cath Little and a Welsh-themed quiz.
The £5 would cover the food, said Mrs Bullard, and "anything over will go to Splott Community Volunteers. We use our quizzes as fundraisers normally."
But this won't bring in as many funds as usual. 
"This one we wanted to be a special one, and we wanted to do everything Welsh," she said.
"And lamb's not going to be cheap!"
Ms Sarchenko said the Welsh theme was important for the occasion.
"It's a celebration of Welshness and everything Welsh," she said.
"I'm myself not Welsh at all – so are many other people who will be volunteering."
Mrs Bullard started Splott Community Volunteers with her husband Fred Bullard and Trisha Mardon three-and-a-half years ago to help tackle food poverty.
It has now grown to comprise 24 volunteers, all of whom are involved in Sunday's celebration.
"Everybody's quite excited about it now," Mrs Bullard said.
The St David's Day Community Celebration takes place at the Old Splott Library on Sunday March 1 from 4pm onwards.
More information is available on the event's Facebook page or by contacting Splott Community Volunteers at splottcommvols@virginmedia.com or 07305 065508.