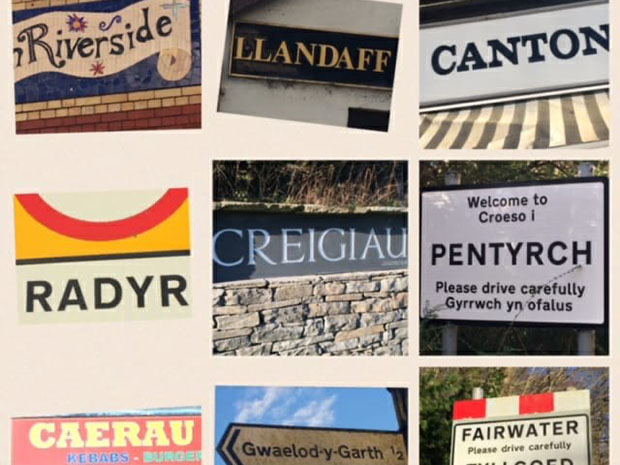 But it's important that those needing help are identified privately, it has been stressed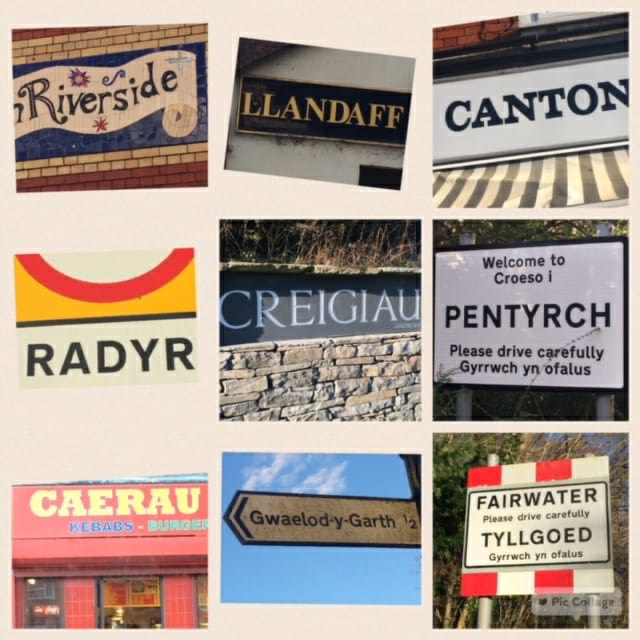 VILLAGES in Cardiff West have joined together to ensure the most vulnerable in their communities are cared for during the coronavirus pandemic.
During his own self-isolation, Assembly Member Neil McEvoy has set up a Facebook group, to coordinate volunteer efforts to support vulnerable people in Radyr, Pentyrch, Creigiau, Gwaelod-y-Garth, Fairwater, Llandaff, Canton, Caerau and Riverside.
"We are aiming to get people to volunteer their time, if they are well enough," he said. 
"People who know vulnerable people can privately nominate them and the Facebook group can link people together. We are also asking people to use caution in how they interact."
Mr McEvoy said that they want to support as many vulnerable people as possible, not only those showing symptoms of the virus but also the elderly, people who may be unable to go out and shop, and those living alone who may feel lonely.
He also stressed that vulnerable people should not be named publicly, but identified privately. This is to avoid repetition of alleged cases of targeting of elderly and self-quarantining people in the area. Scammers claiming to help have instead taken money but then not returned with shopping. 
Individual towns are also putting contingency plans in place.
Radyr and Morganstown Community Council (RMCC) held an emergency meeting on Sunday, March 15, to discuss the way forward.
In a statement on the RMCC website, Councillor Huw Jones said: "As a first step, we decided to publish postcards to help people look after their neighbours if they're self-isolating."
The council will keep its news page and social media updated with latest plans and when the postcards are available for collection.
"We want to keep this very local, so we will encourage people to take no more than around 20 cards and post them to people who live nearby.
"In this way, those who are self-isolating can be confident that they will be dealing with people they can trust," said Coun Jones.
In Pentyrch, residents are also posting cards through doors and volunteers have split the village's streets between them.
Deb Hunt, of Pentyrch Community Council, said: "PCC have decided to close the office as of tomorrow, Wednesday March 18, until further notice. All future updates and advice can be found on our website. 
"As usual our wonderful community pulls together at a time of need. I'm sure Capel, Creigiau and Gwaelod will follow soon."