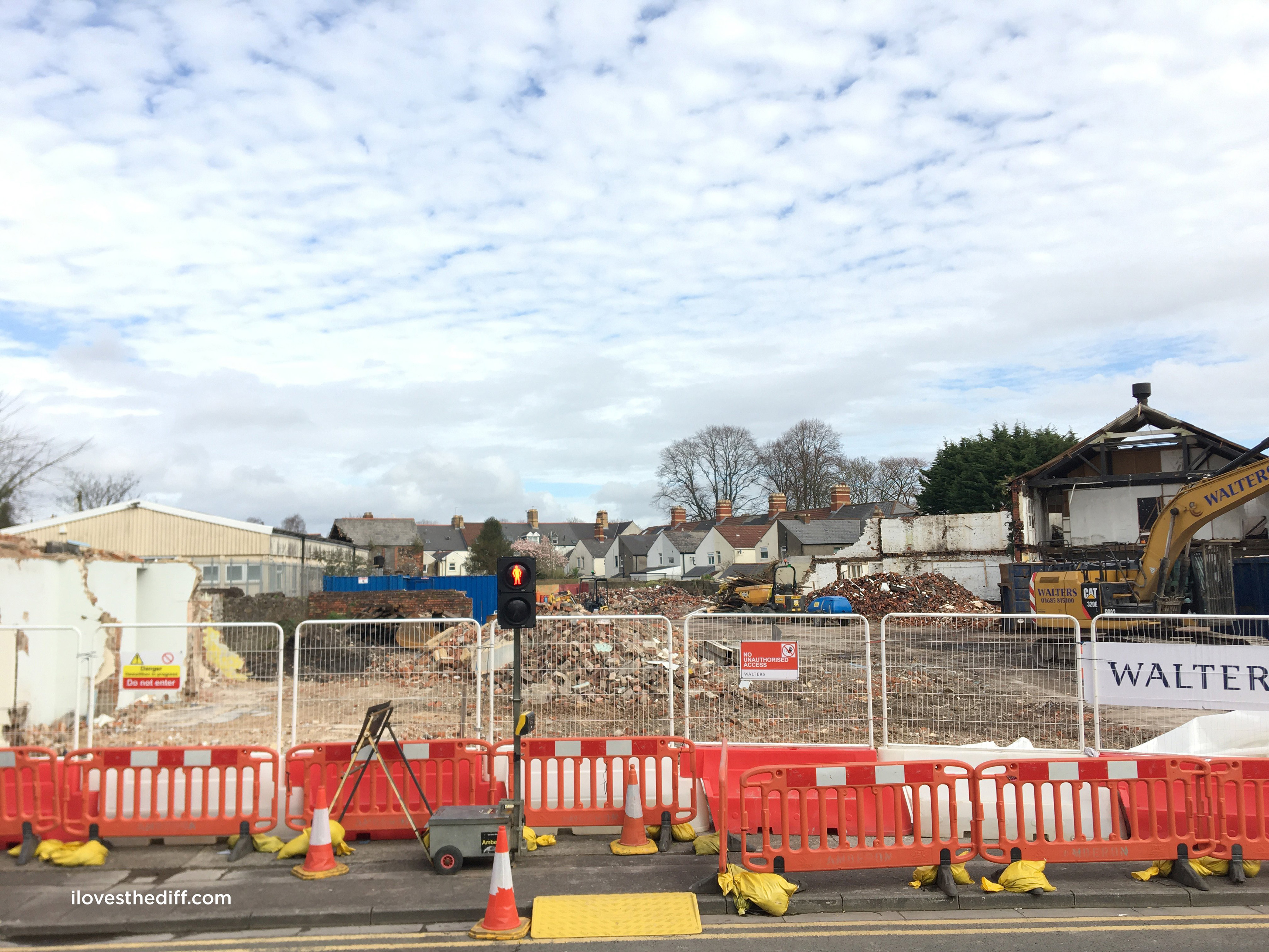 The new housing development in Canton hopes to tell the story of the site's history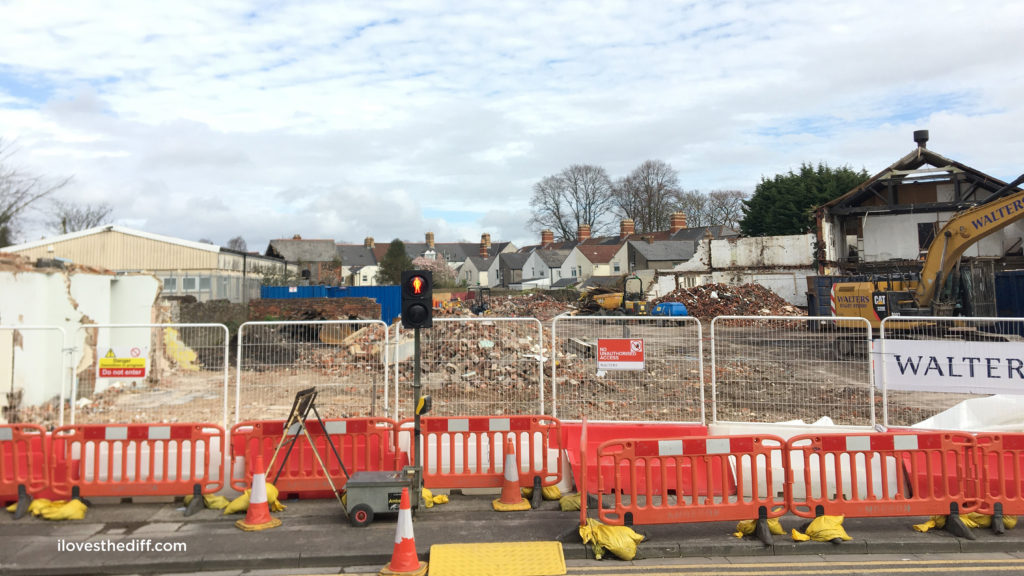 A FORMER laundry site which served Pontcanna for over 160 years is currently being demolished to make way for a housing development.
Vaughan's Laundry was a dry-cleaning business set up 1860 by William Vaughan.
Vaughan was an established businessman, councillor and Methodist who attended Conway Road Methodist Church.
The Llandaff Road site served as the headquarters of WE Vaughan & Co, Mr Vaughan's 22-shop business, until it closed in the 1970s.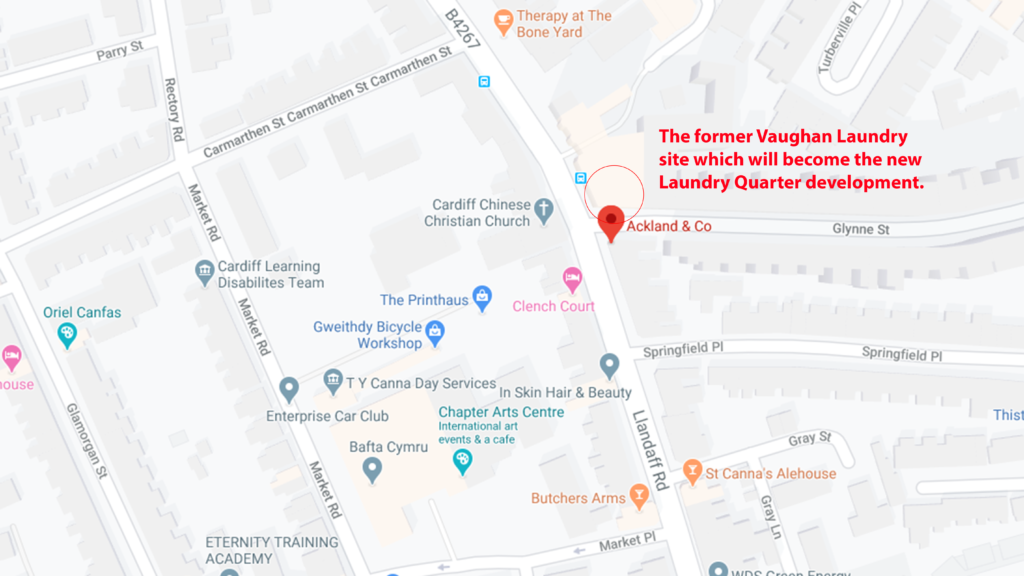 In more recent history, the site has been the home of several independent, creative businesses, including the Bone Yard, the Dusty Knuckle and the Printhaus.
Jodie Driscoll of the Bone Yard said the old laundry site was the birthplace of the business.
"At the time it was the first shipping container development in Cardiff," she said.
"It quickly became a thriving community of creative businesses," she added.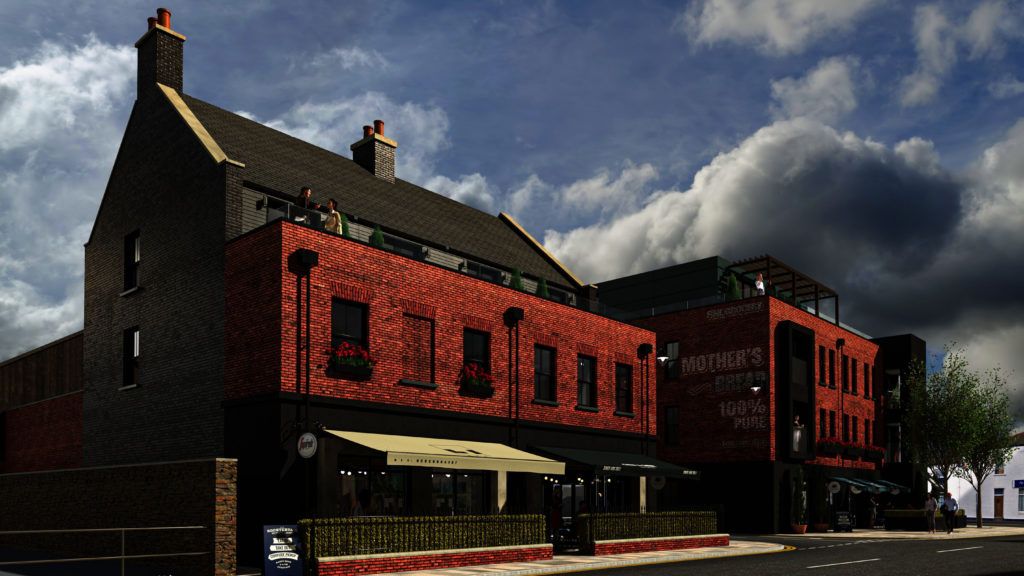 The site is now set to enter the modern age as Cardiff's latest new development.
Developers, Portabella UK, received planning permission to redevelop the site in late February this year.
The new plans, the 'Laundry Quarter' will include 16 houses, two lofts, 16 apartments and nine retail spaces for independent businesses which Portabella UK hope will enhance the neighbourhood in terms of goods and services.
"As custodians of the site's future, we felt it was a good opportunity to tell the story and remind about Vaughan Laundry and its service to the city for more than 150 years," said developer Peter Reilly.
Mr Reilly said many of their team have lived in Pontcanna and have a history of redevelopment in the area, including the conversion of St Winefride's Hospital in 2014.
When the former owner of the laundry site retired, he approached Portabella UK to buy the land.
"There were a number of interesting buildings on site but they were sadly beyond repair and so we used some of the background history to help inform our development with the massing, layout and choice of materials," said Mr Reilly.
Mr Reilly also said he hopes to attract similar independent businesses to the nine commercial spaces which are to be included in the Laundry Quarter development.