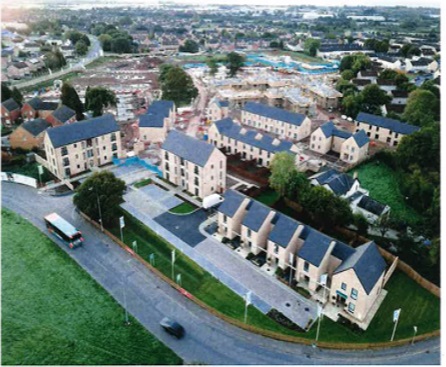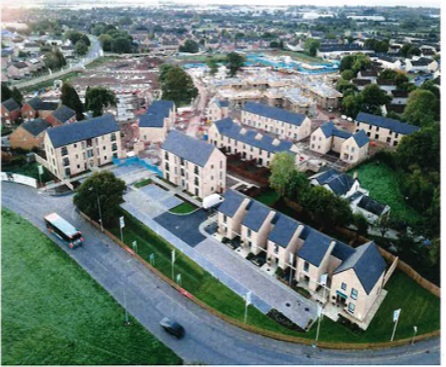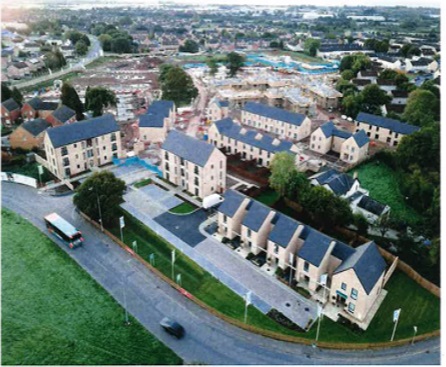 SITES for new social housing developments in Cardiff which are part of the plan to build up to 2,000 council homes by 2022 have been captured on a map.
The council's £250m Cardiff Living scheme is being constructed by Wates, one of the largest private property developers in the UK, who brokered a deal to oversee the project in 2017.
The map shows most developments in the east and west of the city with Llanrumney and St Mellons seeing up to 11 housing sites being built and Ely and Fairwater having eight between them.
The north of the city sees less development, but with a growing elderly population it has caused concern for Llanishen Conservative Councillor Thomas Parkhill who said: "A need for good quality housing is always a must but the council has not focused on proper housing here.
"The sites for the social housing development need to have adequate resources and facilities for those who will live in them – they haven't done their research.
"We need to have good quality housing and make sure whatever is built lasts, because here in Thornhill we have had houses that have been standing for over a decade with the need for re-development, that's what the focus should be on."
The west of the city has one of the highest concentrations of social housing being built in areas such as Ely, Caerau and Fairwater but this has also seen a backlash from local councillors
Independent Neil McEvoy said: "There is a total overdevelopment in housing which is being made for people that are not from this community.
"The labour council has not taken into consideration the extra cars that will be on the road, the extra GP's that will be needed for more people living here – it has been totally unplanned for."
"The vast majority of people here did not want this to happen, why can't the council look towards the empty housing problem across the city or look to use empty office space and brownfield sites."
In the map Phase 1 sites are coloured green which means they are currently being built, phase 2 are in amber which are in planning stages and phase 3 is in red for sites that are in the proposal stages.
Find a link to the map below.
https://www.google.com/maps/d/embed?mid=15X3pKc-_sEcRLjcQ0qiNzyB7k8UKVolG