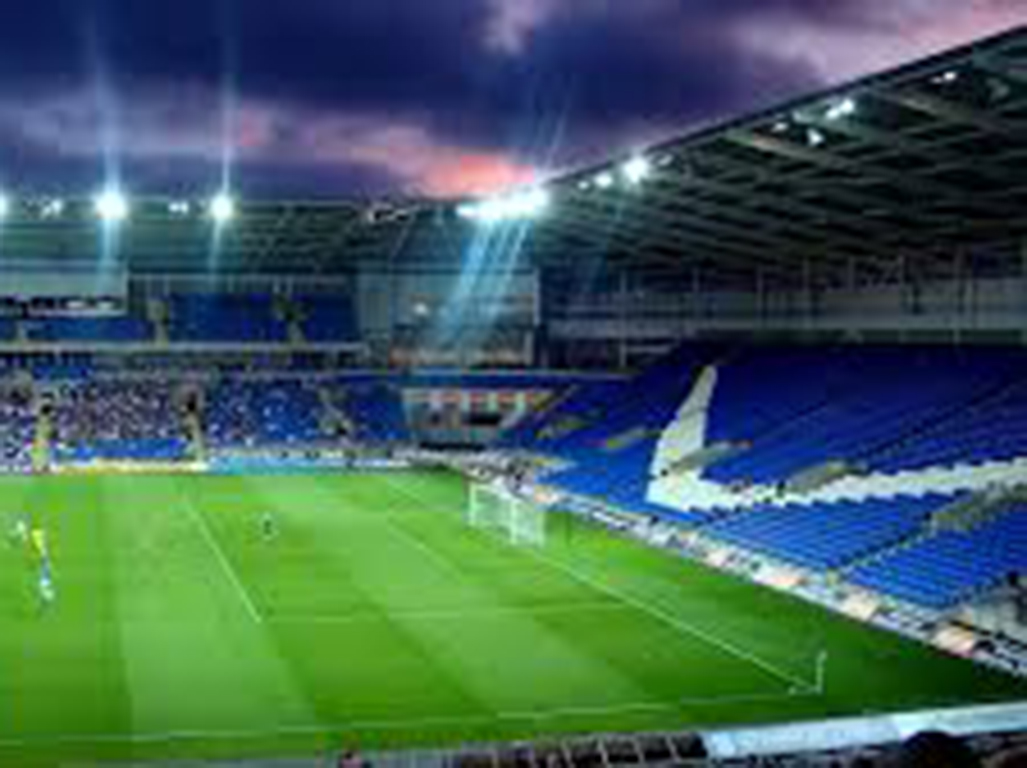 THE Premier league is unforgiving at the worst of times – something Cardiff City have rediscovered in their second spell in the top flight.
Stranded near the foot of the table things are looking bleak and a return to the Championship beckons for Warnock's men unless something changes.
At this point in Cardiff's last season in the Premier League they were on the exact same points as they are now and in the same position – third from bottom.
In their last eight games of that fateful season they took a measly five points out of a possible 24, a run of form which saw the Bluebirds finish bottom of the league.
However, they haven't been cut adrift just yet and are only two points behind fellow strugglers Southampton, who sit in 17th place and with eight games left there is ample opportunity to do so.
But Cardiff's problem all year long has been conceding goals.
In their last two home games they have been resoundingly beaten, conceding eight goals in total and have been beaten by five goals on three separate occasions this season at home.
But things are not much better at the other end of the pitch and City are not scoring goals.
Cardiff's joint leading scorers Bobby Reid and Sol Bamba have notched up only eight goals between them – Bamba is their joint top scorer despite playing at centre-back.
This weekend's visitors, West Ham, have only lost once in their last five games, with that defeat coming against Man City.
West Ham sit comfortably in ninth place and have looked steady, if unremarkable in Manuel Pellegrini's first season in charge.
Cardiff will be without Sol Bamba who is a key player for the Bluebirds but other than that Warnock has a fully fit squad at his disposal.
The similarities from the last time Cardiff got relegated from the Premier League are plain for all to see – Warnock now needs to find a way to stop history repeating itself again.