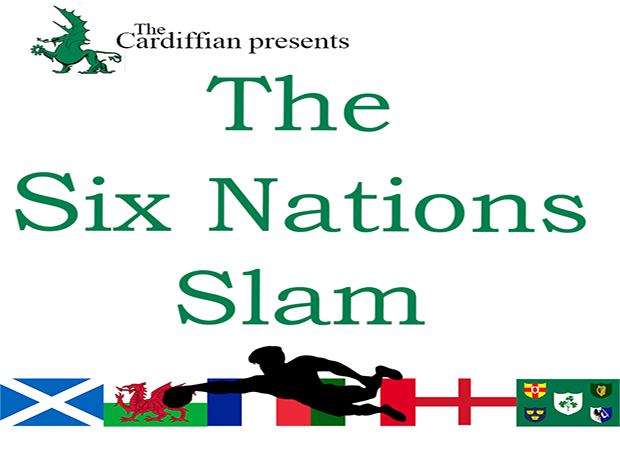 In preparation for the 2020 Six Nations, The Cardiffian presents a weekly podcast
Cardiffian reporters John Jones and Ben McAdams discuss Wales' prospects for the 2020 Six Nations.
Who should be in the squad? How will they fare against Italy? Who in the team can bench press 'some lions'?
All of these questions and more are answered on The Six Nations Slam.
Hosted by John Jones and Ben McAdams
Produced by Edd Church
Logo by Ben McAdams
Music by RKVC