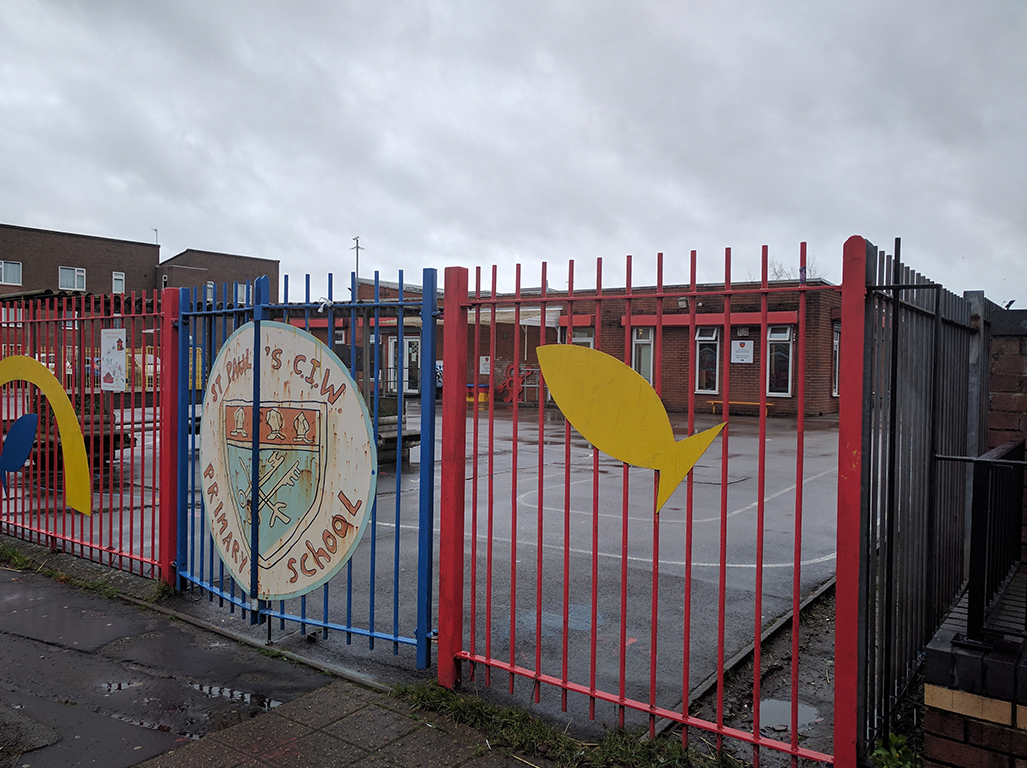 THE governing body of St Paul's Church in Wales Primary School wants to build an "eco nursery" unit and community skills centre in the grounds of the school.
The community skills centre would offer opportunities for parents and other members of the community to gain new skills and qualifications.
Classes focusing on improving English skills, ICT skills, Welsh for beginners, improving maths, and cookery and nutrition would be offered.
The sessions would be funded from the school's current budget, and there are plans to allow voluntary organisations to use the space for free provided they "support parents and community skills".
Building the nursery would provide 32 children with half-day placements, with the pupils split into two classes of 16, and would extend the lower age range of the school from four to three years.
The school would remain open during construction, as the proposed area is away from the school building.
In the consultation paper, the governing body says there are not enough nursery places in Grangetown.
"Pupils enter St Paul's from a range of settings and in some cases have not accessed pre-school provision at all. The establishment of nursery provisions would provide a consistent approach to teaching and planning and contribute to raising standards across the school.
"There are insufficient places in nursery classes serving Grangetown to accommodate all children who may wish to attend."
The proposal would take the number of schools in Grangetown offering nursery places up to four but even after construction the children in the area would still exceed the places available at Grangetown Nursery, Ninian Park Primary, Ysgol Gymraeg Pwll Coch in Leckwith, and St Paul's.
Benefits listed in the document include the option of Faith-based nursery provision for local families and the likely additional permanent staff vacancies.
The proposal has been put forward under the assumption that it will be funded by Cardiff Council's capital programme, with matched funding from the Diocese of Llandaff.
A report will be published after consultation ends on March 13.
The consultation document is available to download here. To have your say, fill in the questionnaire in the document, or email St Paul's school at

stpaulsprm@cardiff.gov.uk

before March 13.