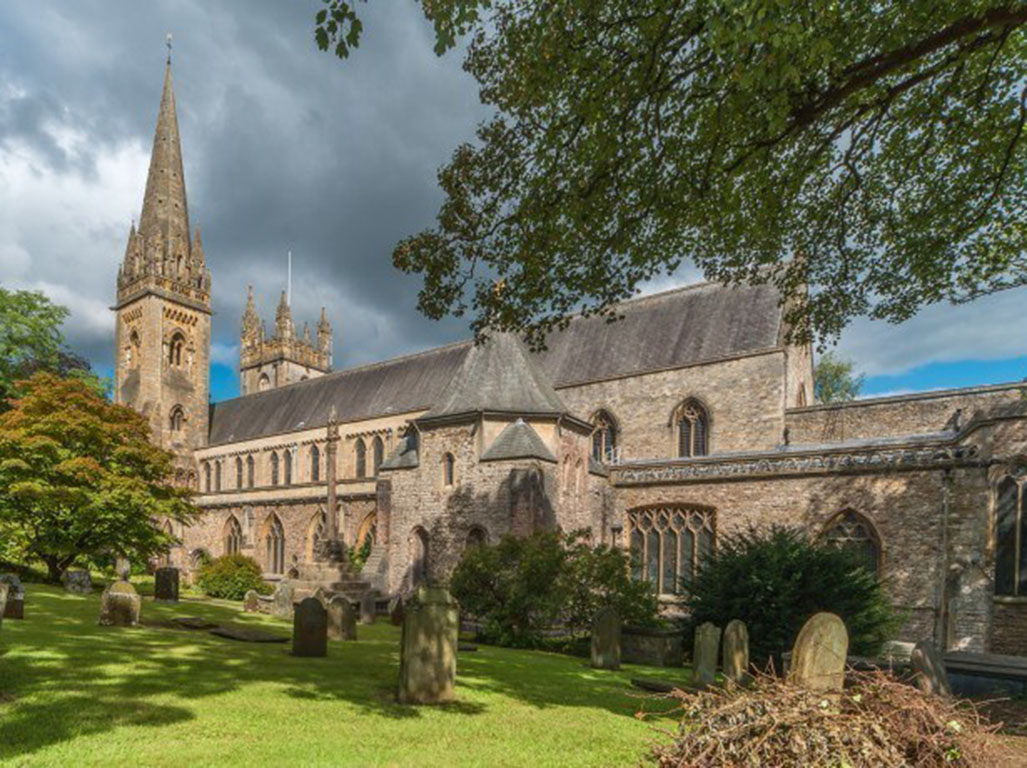 A NEW shortlist of candidates for the vacant Bishop of Llandaff role has been produced following a second round of meetings to choose a candidate.
The shortlist was decided on by the Bench of Bishops who have been meeting in Llandaff Cathedral for the last three days to decide who will become the 72nd bishop of Llandaff.
The five Church in Wales bishops, led by the Bishop of Swansea and Brecon, John Davies, will now meet with those nominated as the next step in the ongoing process.
The Church have not commented on who has been nominated nor how long this next stage will take, but say the Bishops would like to announce the appointment as soon as possible.
The Llandaff seat has been vacant since former Bishop of Llandaff and Archbishop of Wales Barry Morgan retired in January.
No candidate was able to secure two-thirds of the vote needed to be named bishop-elect in the first meeting in February where 47 clergymen, bishops and lay people took part, so the decision was passed to the Bench of Bishops.
In the run-up to this week's meeting, those responsible across the five dioceses in Wales have been talking with members of diocesan bodies, area deans, and standing committees to come up with another list of suitable candidates.
Church members were also encouraged to get in touch with their Bishops via email to give their comments and recommendations.
The rumoured favourite of the mainly liberal diocese was the Very Reverend Dr Jeffrey John who is currently the Dean of St Albans and was the first person in an open civil partnership to be nominated as a Bishop in 2003.
He has been turned down for several Bishop roles since due at least in part to questions over his civil partnership to fellow cleric Grant Holmes.
Wales' born Dr John is believed to have been put forward by representatives of Llandaff diocese before the initial meeting. Traditionally the choice of the district is considered important in any election process.
Bishop John Davies said: "We received a wide variety responses to the consultation and heard from a particularly large number of people suggesting possible candidates.
"We have now considered those responses and, after a lengthy but productive meeting, we are ready to move to the next stage in the appointment process. We are very grateful to all those who have held us and the Diocese of Llandaff in their prayers at this time and we hope they will continue to do so."
Canon Philip Masson, who presides over the parish of Newton, Nottage and Porthcawl and is a long-time friend of Dr John said: "The hope is that the diocesan choice, Jeffrey John, is at the least on this private shortlist.
"To omit him pays little respect to the hard work of discernment by the diocesan electors who were confident they had found someone around whom the diocese could and would unite."