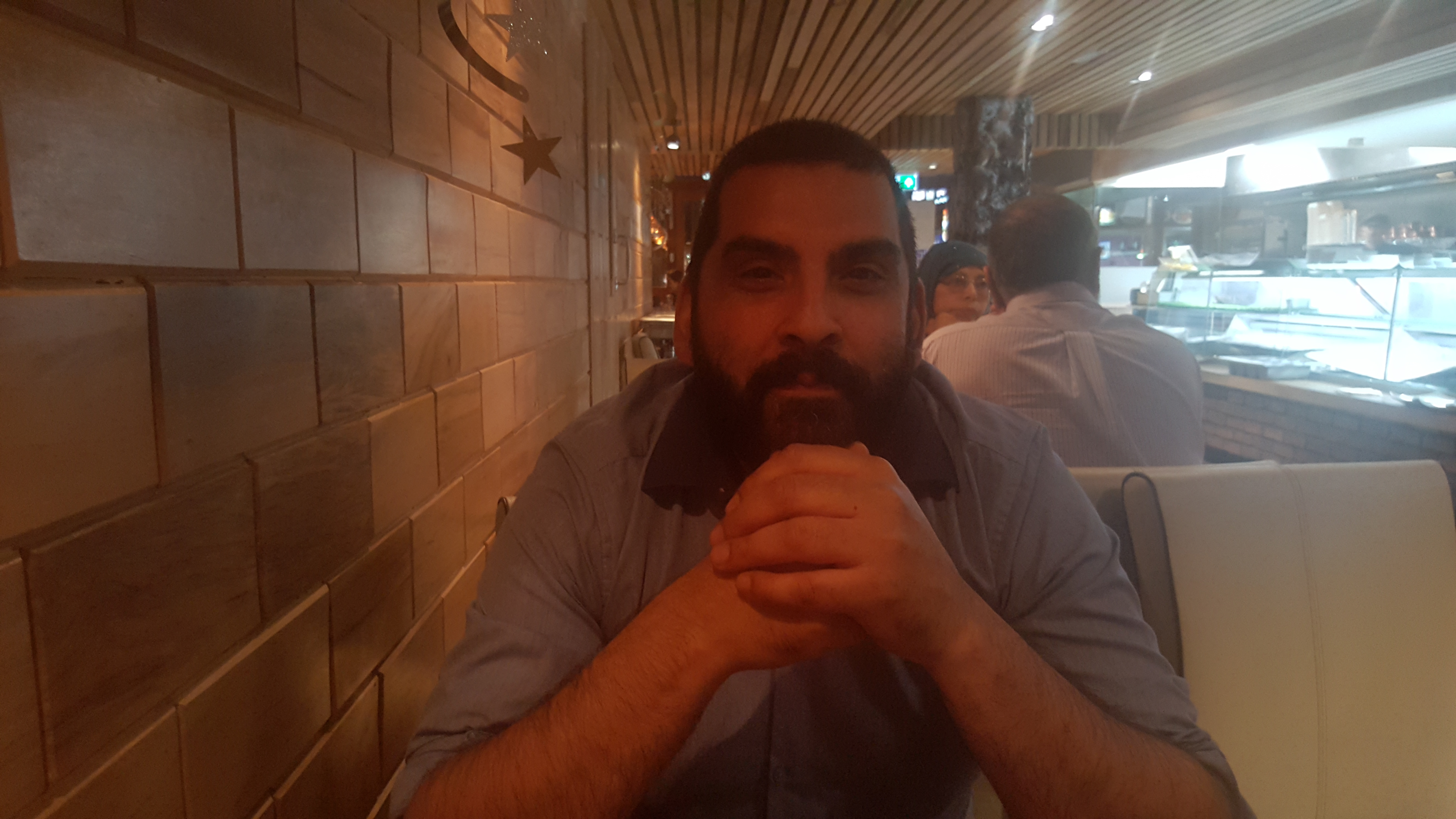 A CARDIFF restaurant is donating money to charity to celebrate the last 10 days of Ramadan.
Kebabish Original, on City Road in Cathays, is holding a buffet every night with £5 from the price of every meal sold going to charity.
The buffet costs £11.99 per person, said Amjid Saddiq, owner of the restaurant.
Ramadan is a holy month in the Muslim calendar during which worshippers fast from sunrise until sunset. The last 10 days of the month are said to be the most important to Muslims, as the Quran was revealed to the Prophet during this time.
Mr Saddiq said: "You turn on the news and there's always something new going on. You think to yourself, I'm moaning about this, that and the next thing but these people they have really got it bad. So I think a bit of guilt sets in. These people need our help."