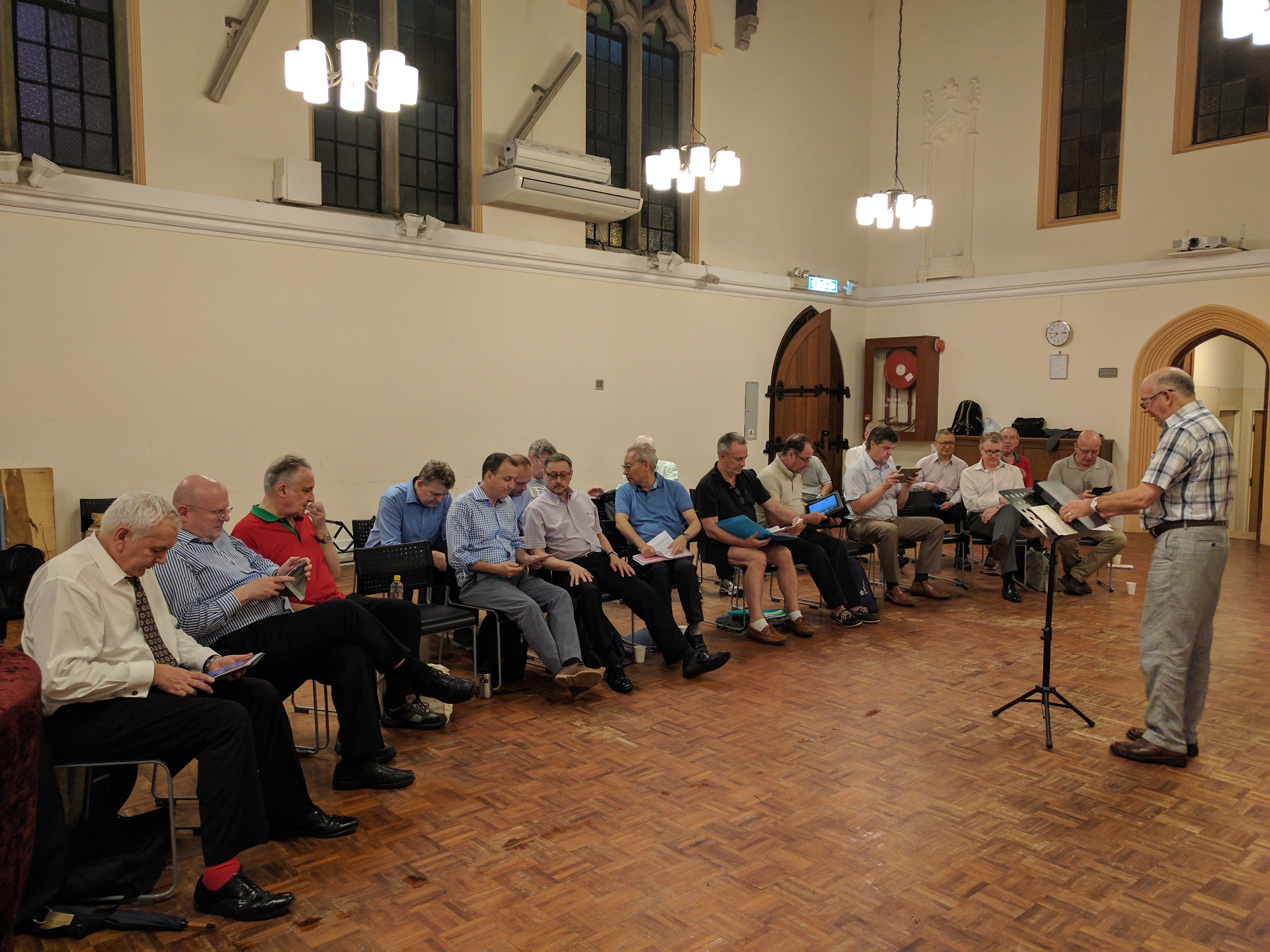 THE culture of Wales is alive and well in the city of Hong Kong. Founded in 1978, the Hong Kong Male Voice Choir is made up of over 70 members from 12 different countries, including three from in and around Cardiff.

Michael Price, 62, from Llantwit Major, is a member of the bass section, and has been in the city for 36 years. He said: "I like the singing. I like what we do. We do go abroad on trips. We've performed in the Royal Albert Hall and the Sydney Opera House, and once a year we travel to Bangkok and perform for the Welsh community there."
Second Tenor Mark Evans, 43, from Cardiff has been in Hong Kong for six years. He said: "I think I enjoy the challenge because I can't read music. I've never been in a choir before so it was a completely new experience. They're a cracking bunch of lads, and we have a really good time."
Second Tenor Neil Drave, 52, from Newport, has been in Hong Kong for 30 years. He said: "I love the sense of it being a family, I think. We have a good time, we are very relaxed. But there is a discipline to it too. You have your rights and responsibilities, and at the end of the day if you all play the game then you have a good time."
The choir rehearses every Tuesday from 7.30pm at the Li Hall in the ground of St John's Cathedral on Hong Kong Island. New members and visitors are always welcome.