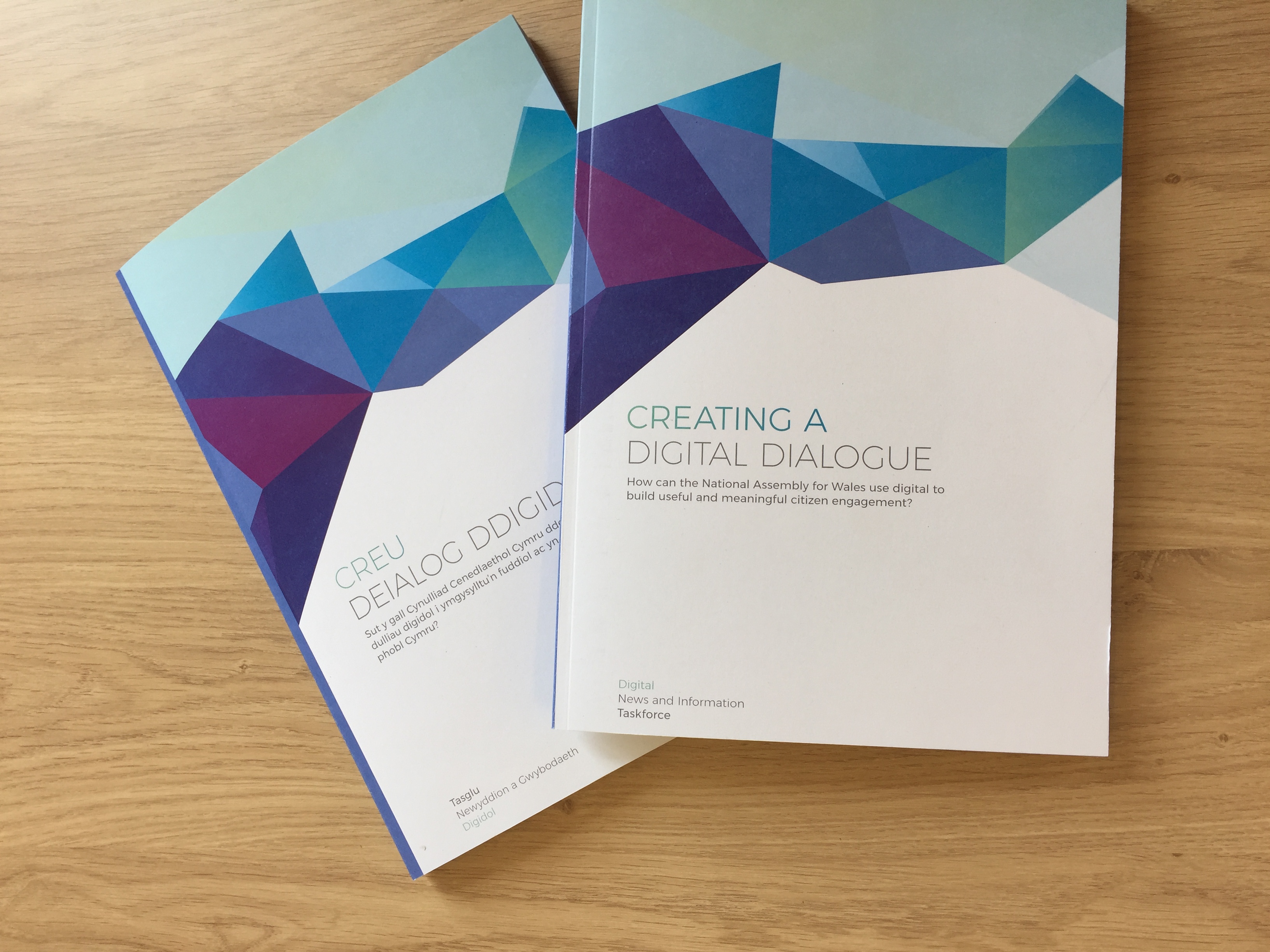 PLANS to improve access to news and information from the Welsh Assembly could obstruct impartiality, say critics.
The Assembly today published the findings of its Digital Taskforce which was charged with coming up with ways to improve communication between the Welsh people and the Assembly.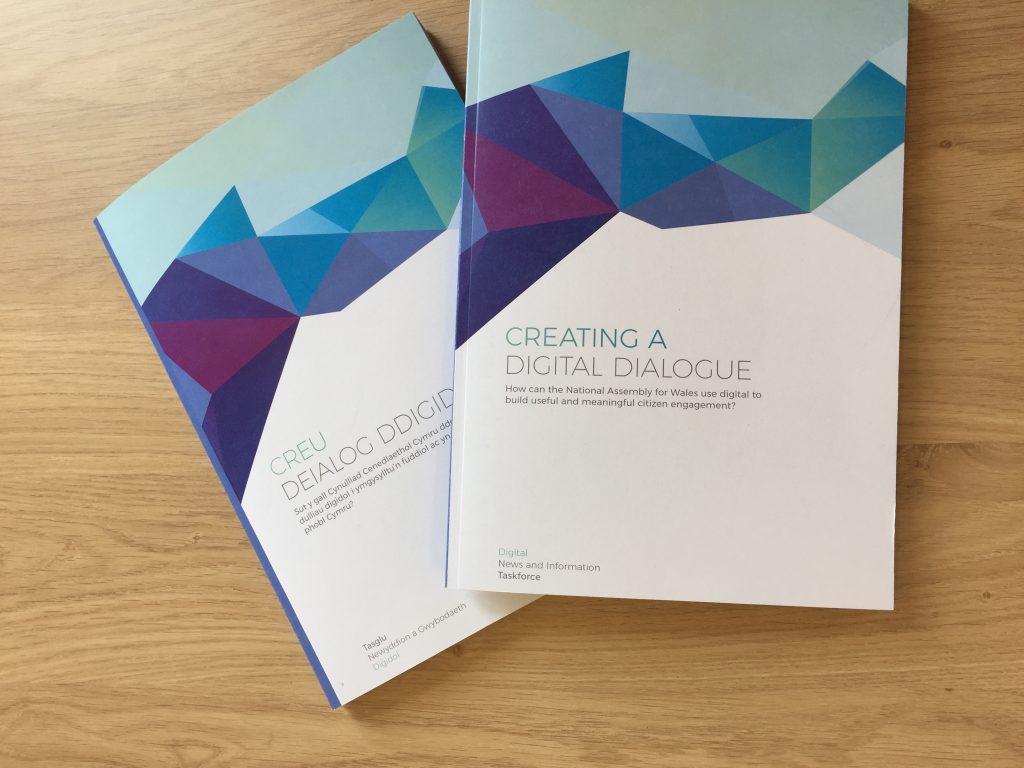 Elin Jones AM, presiding officer of the Assembly, who proposed the Taskforce, said: "They have provided us with thought provoking, practical proposals to strengthen the way we communicate as we seek to become an open, digital Parliament which engages with all the people of Wales."
However, one recommendation put forward by the group included the Assembly hiring journalists to report from the Senedd.
One Plaid Cymru AM, Neil McEvoy, took to Twitter this morning describing the plans as "very dangerous".
Members of the public have also expressed their concerns about the plans, with one gentleman wondering why the state has become the answer.
Why is our first port of call always the state? Whether independence of output is maintained or not, this simply drowns out emergent answers

— Mark Hooper (@markjhooper) June 21, 2017
Ex-AM Professor Leighton Andrews, the chairman of the Digital Taskforce, said that the Assembly would have to employ properly trained and impartial journalists.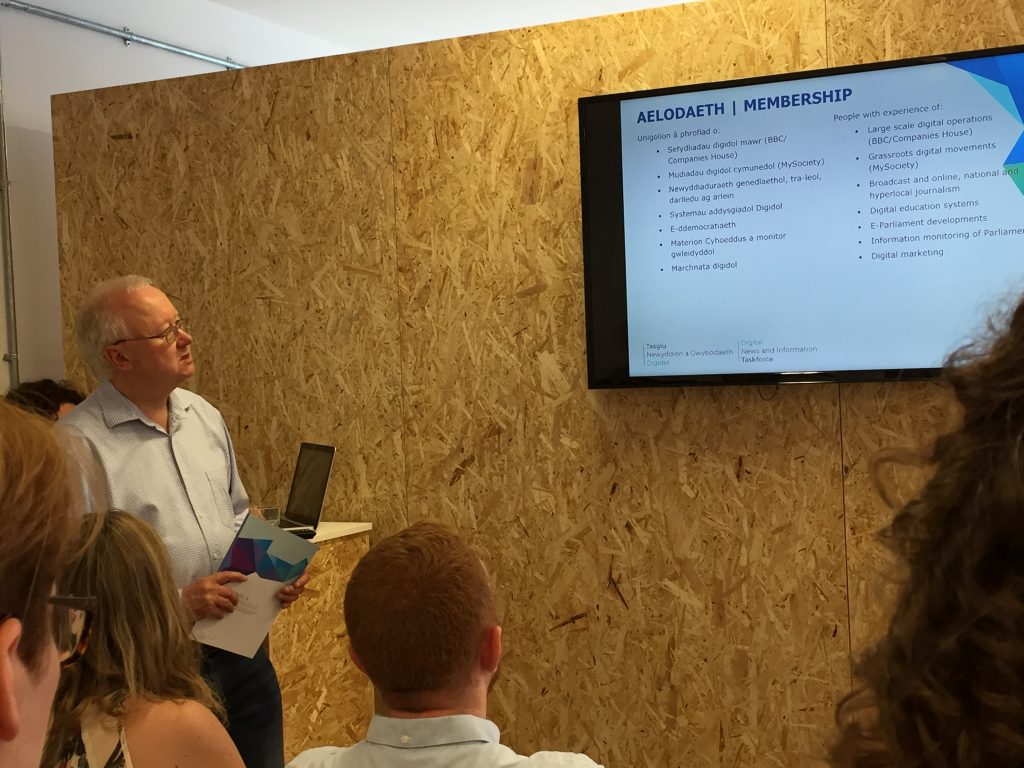 "What we are talking about here is not a mouthpiece for the Government, we are talking about the digital democracy of Wales," Professor Andrews said.
"The Assembly is the democratic space in which the voices of Wales, very different voices — sometimes conflicting voices — are heard."
This proposal comes after a fall in the number of newspapers having a reporter based in the Senedd. One of the last holdouts, The Daily Post, cut their staff member in June last year.
Other proposals put forward by the group include:
A cultural change in Assembly to communicate more directly to the people of Wales,
Making the website more user-friendly
A presumption of Open Data, so that others can freely use, re-use and redistribute Assembly data
Providing open access to the Assembly's resources for teaching via the Hwb platform, which is accessed by over half a million young people, and all schools in Wales