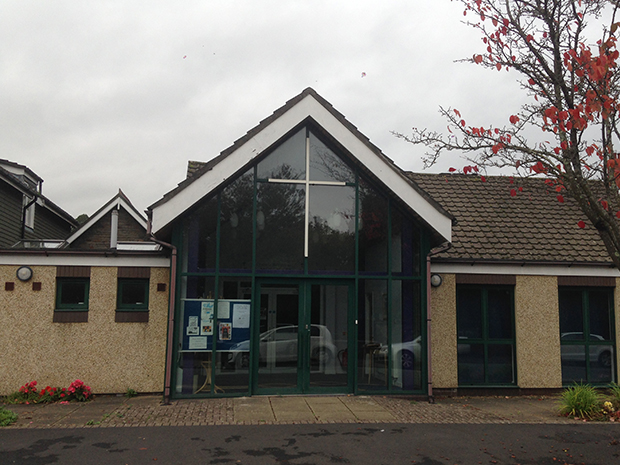 RADYR Methodist Church is hosting Melingriffith Community Brass Band's annual concert on Saturday, October 21 at 7.30pm.
The concert is entitled Musicals Through the Decades (and a few other great tunes).  
Tickets are £8 or £5 for concessions, in advance by emailing mcb@milingriffith.co.uk, by phoning 07779169225 or on the door.