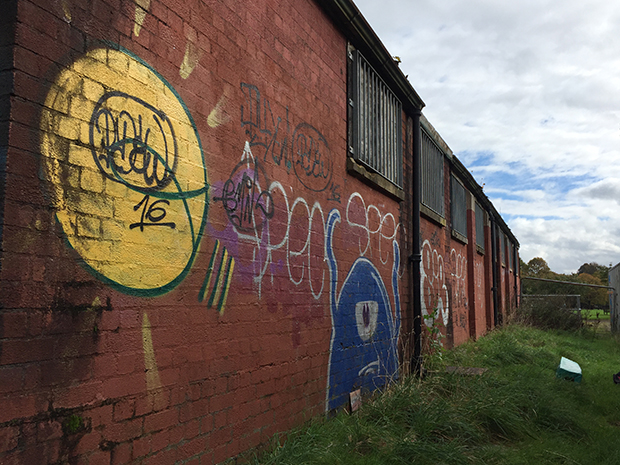 PERMISSION was granted by Cardiff council last week to demolish dilapidated buildings on Llandaff Fields, but residents aren't entirely happy.
The development planned by brothers Naz and Alex Silver would replace the disused changing rooms with a complex they describe as a "model hub for healthy living" including a cafe, juice bar and coffee shop next to the pitches for football and tennis.
Funding concerns and commercialisation issues were discussed at a public meeting last week.
A couple who asked to remain anonymous, agreed the park needed proper changing rooms but insisted the council should be providing them.
"Hopefully it doesn't happen!" the pair said. "However, more needs to be done for the elderly in the community – a bowling green perhaps."
Resident Deb Taylor was baffled by plans for office space as part of the development.
"Where are they going to park?" she said.
Residents who spoke to The Cardiffian said parking spaces were already limited at Llandaff Fields and the development could increase traffic around the park which already suffers from congestion at peak times.
Graham Finlayson, race director at Cardiff cross country and road events, said: "Imagine the disruption. There are people young and old who use this park, many with dogs. They're not going to be happy when there's traffic coming through the park now are they?"
What are your views on the development? Leave a comment.