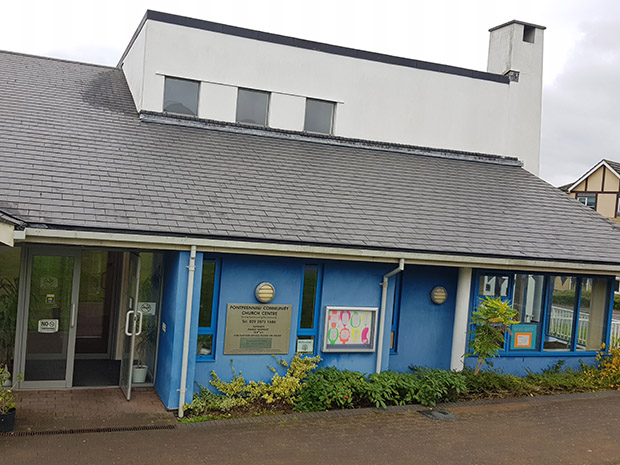 PONTPRENNAU Community Church is hosting an event that aims to tackle bullying and racism.
The congregation wants to bring the community closer together by inviting people from all backgrounds.
Cardiff Methodist Community Choir will perform at the event on Saturday, October 21 at 7.30pm. Entry is free.
Contact 02920 731686 for more information.